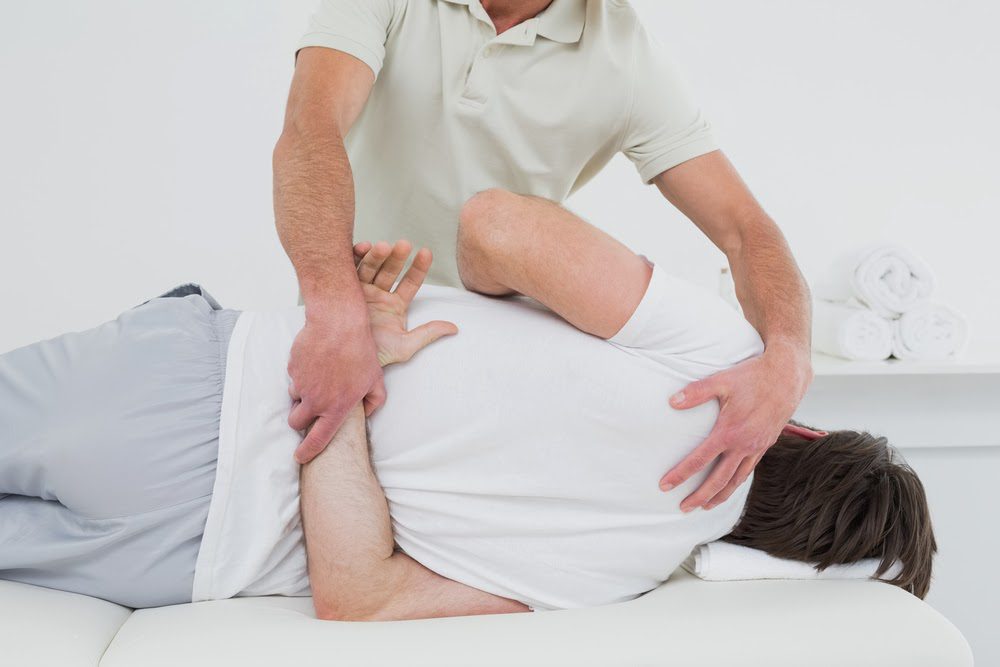 Oct 14, 2020
Manhattan recently got hit with nearly a foot of snow in the most recent storm. People with chronic back pain are likely still sore from shoveling themselves out of their homes and are quickly reachi...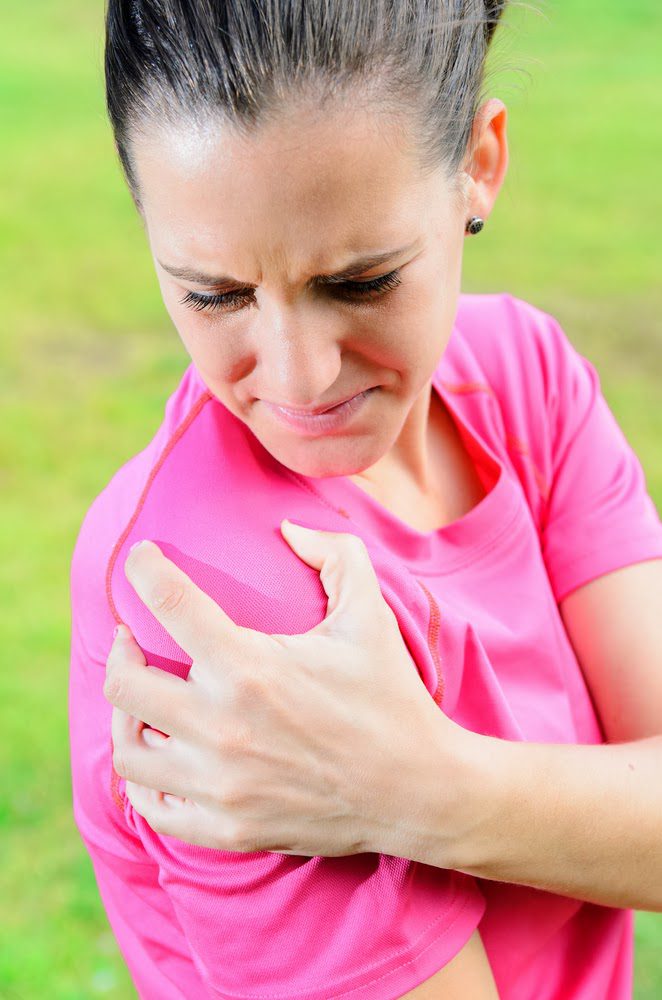 Oct 14, 2020
You use your shoulder joints constantly. You use them so much that you probably don't even think about it when lifting a fork to your mouth or reaching to retrieve something. However, if something...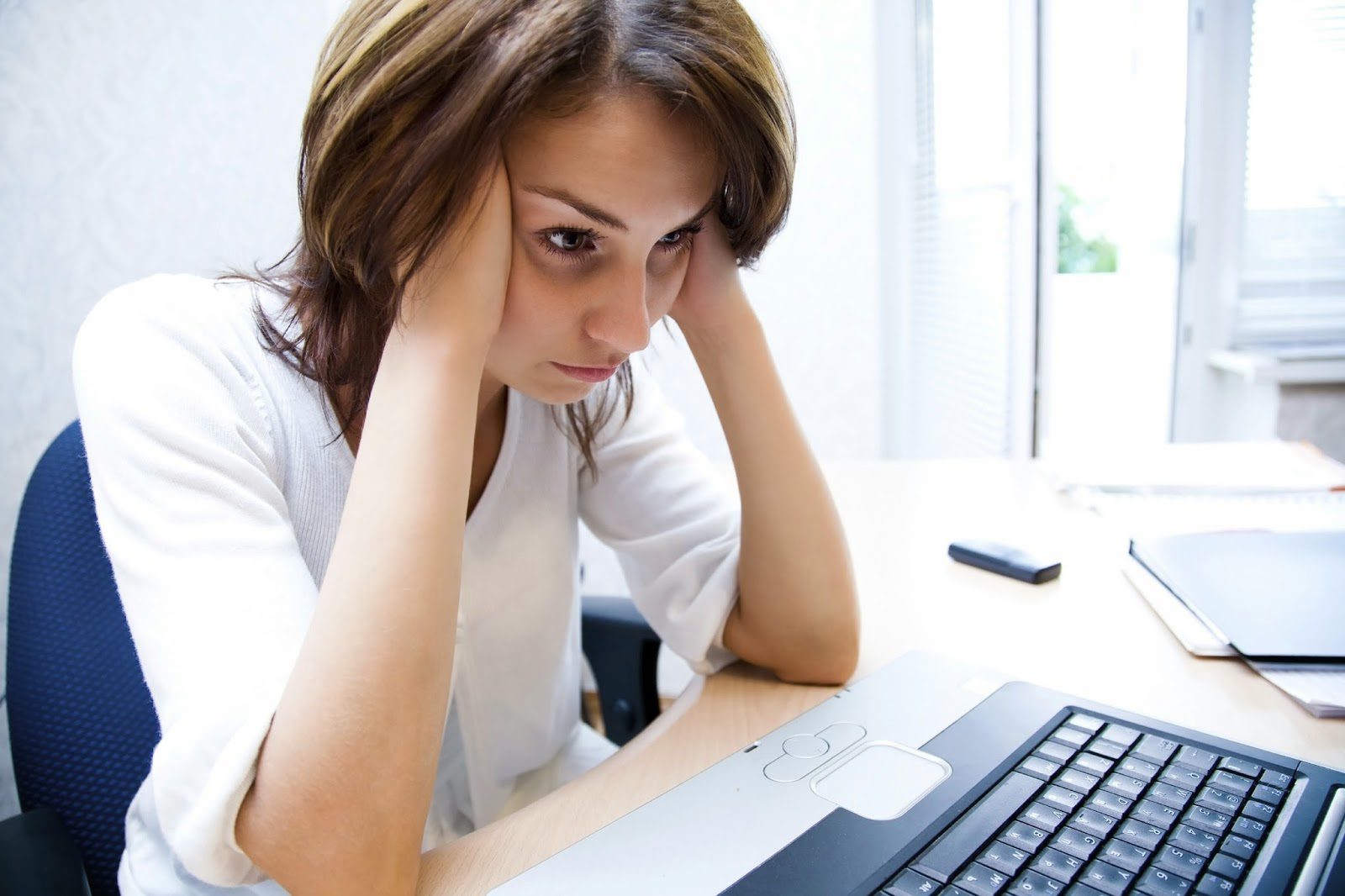 Oct 14, 2020
Finding The Right Doctor to Treat Your Chronic Pain Condition Everyone who has experienced chronic pain knows what a severe impact it can have on your life. From disturbed sleep to ...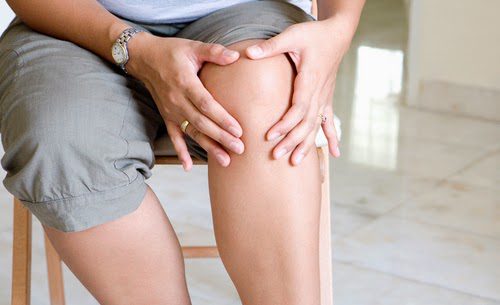 Oct 14, 2020
Understanding Osteoarthritis - In Honor of Arthritis Awareness Month by Vivek Mehta, MDOsteoarthritis is one of the most common forms of arthritis. Commonly referred to as "arthritis", it is ...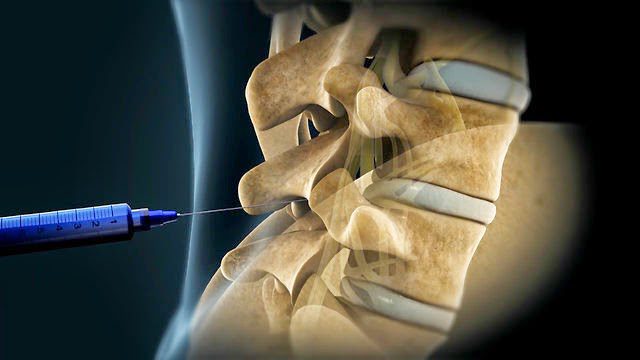 Oct 14, 2020
1. Q: Are Epidural Steroid Injections as scary as they sound?A: No, Epidural Steroid Injections are not nearly as scary as they sound! Epidural Steroid Injections are non-surgical procedures p...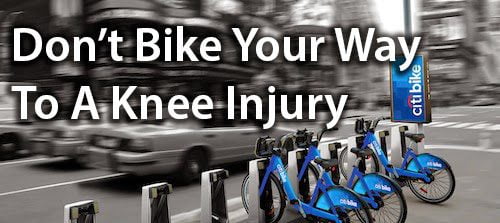 Oct 14, 2020
It's no secret that biking is an excellent, not to mention enjoyable, form of exercise and transportation. With the new Citi Bikes all over NYC, it is hard to find an excuse not to go cycling th...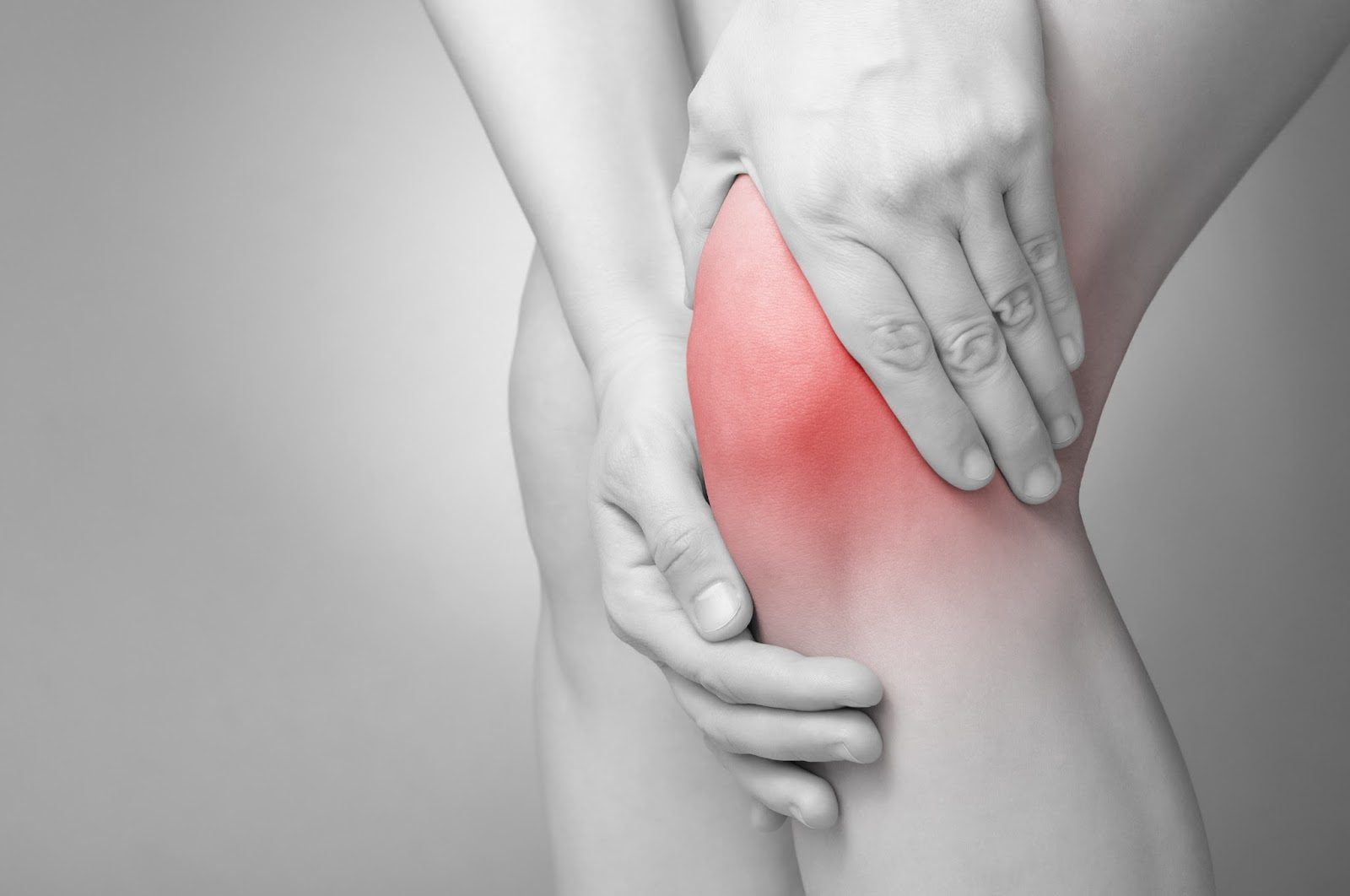 Oct 14, 2020
Knee Pain, Joint Pain, Muscle Pain & The Weather Have you ever heard someone say they know it is going to rain because their arthritic knees are acting up? Believe me, it's not just ...