Here's what we are doing to keep our patients safe and healthy during their visit:
All New York Pain Care providers and staff have been tested for COVID-19 and wear masks and other appropriate protective equipment.
All providers, patients, and staff are screened for COVID-19 symptoms before their appointment.
All patients are required to wear a mask or face covering.
Social distancing is enforced in waiting areas.
Our office is thoroughly cleaned and sanitized throughout the day.
Our Board certified

doctors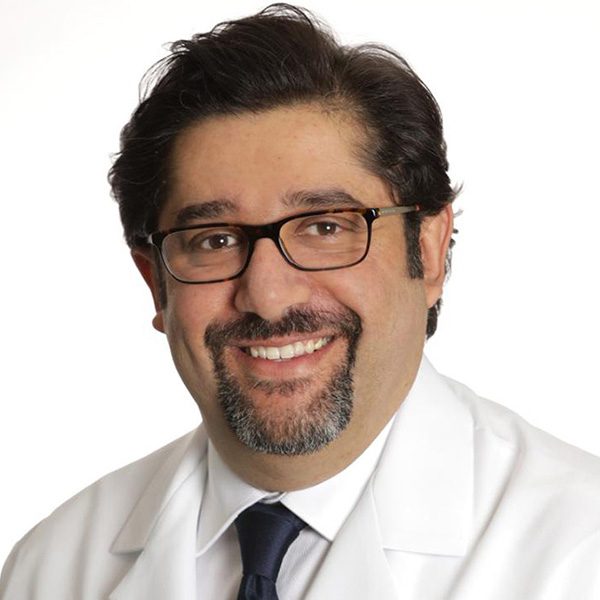 Amr Hosny, MD, MBA, FASA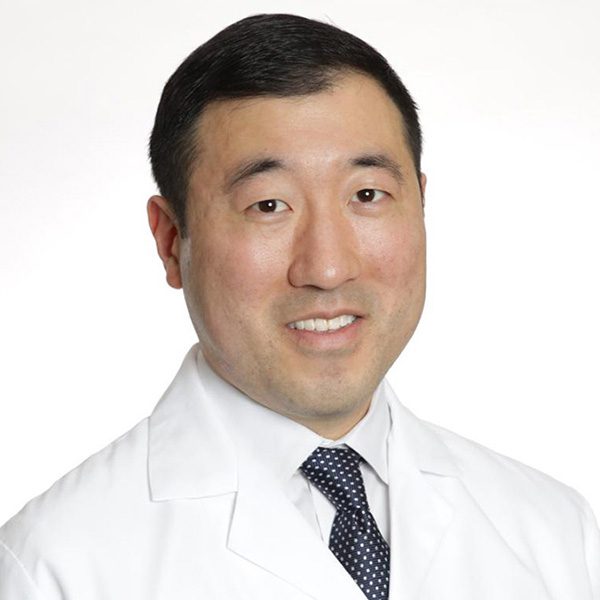 David Chu, MD, FAAPMR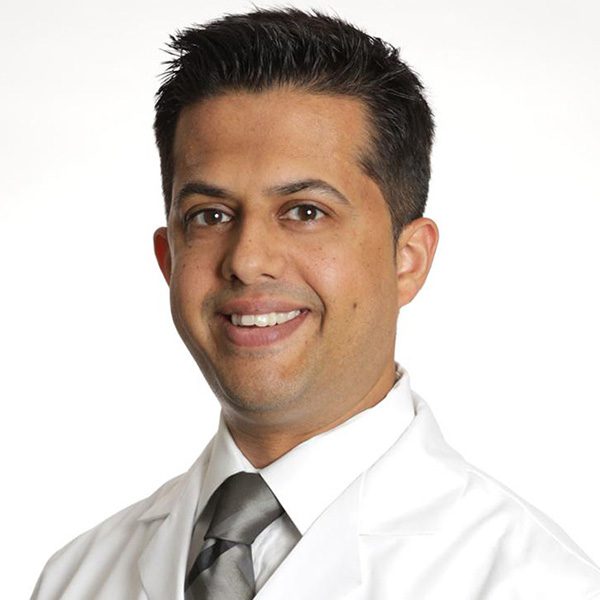 Vivek Mehta, MD, FAAPMR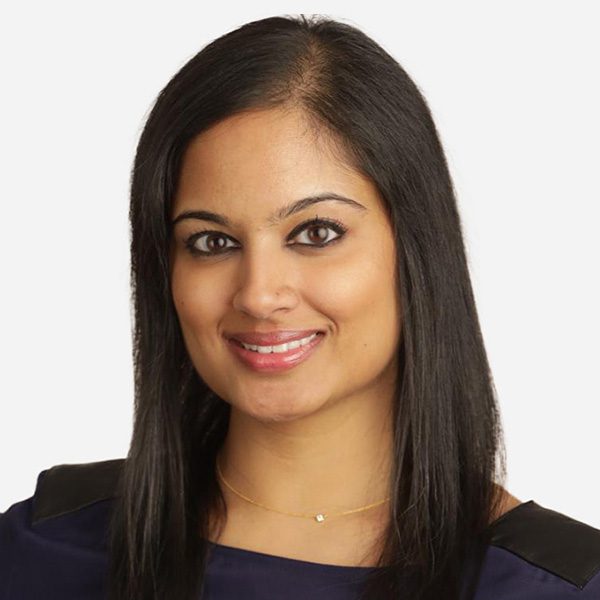 Deepali Gupta, MD, DABA, DABPM
★★★★★
Latest treatments
★★★★★
Non-Invasive approach
★★★★★
Same-day appointments
★★★★★
Convenient Locations
★★★★★
State-of-the-art facility