Visit the Top NYC Sciatica Specialists for Effective Relief
Sciatica is a debilitating condition that causes lower back pain and leg pain. Because of the radiating pain, sciatica can be difficult to correctly diagnose. Trust the award-winning sciatica specialists at New York Pain Care, with eight locations in New York City and New Jersey. These top-rated, Harvard-trained NYC sciatica doctors use the latest medical technology to diagnose and treat your pain right at its source. Their holistic and patient-centered approach have won them US Top Doctor and Most Dedicated Physician honors for 10 straight years from Castle Connolly.
What Is Sciatica and What Causes It?
Sciatica is a medical condition that can cause mild to crippling pain. Most commonly, the pain appears in your lower back, in an area called the lumbar spine, but the condition can also appear as leg pain and numbness. If you have leg pain, sciatica usually affects only one leg at a time.
The pain you feel is often due to pressure or irritation of your sciatic nerve, which runs from your lower back down each leg. Most often, the irritation on your sciatic nerve originates from spine conditions that include herniated discs or spinal stenosis in your lumbar spine. Other causes of sciatica include:
Our Board certified

doctors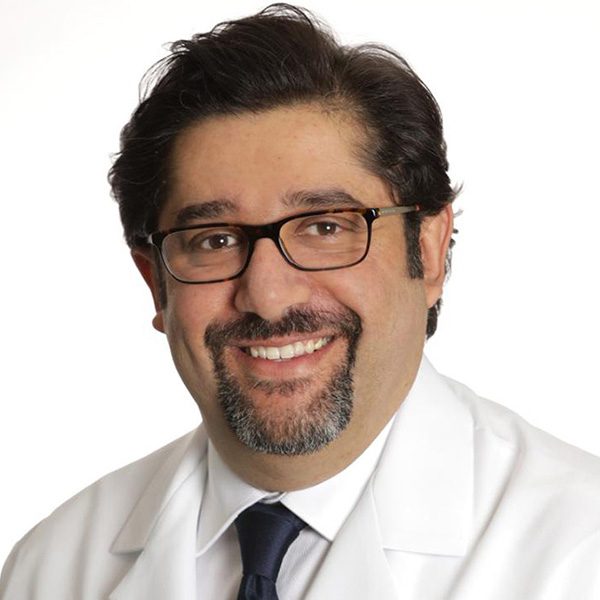 Amr Hosny, MD, MBA, FASA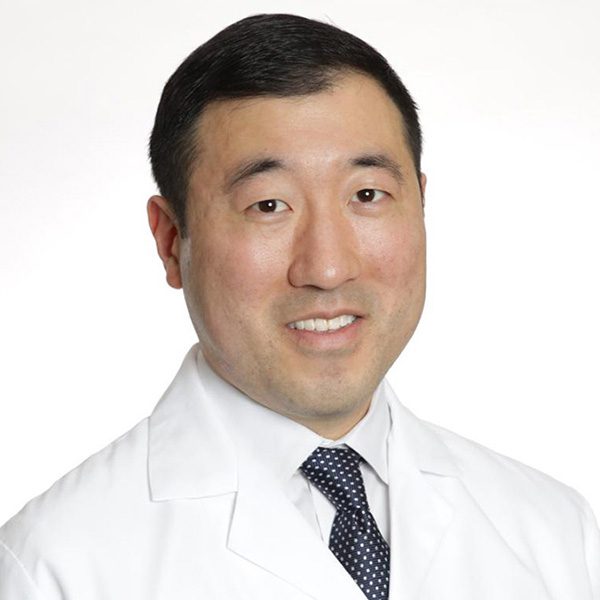 David Chu, MD, FAAPMR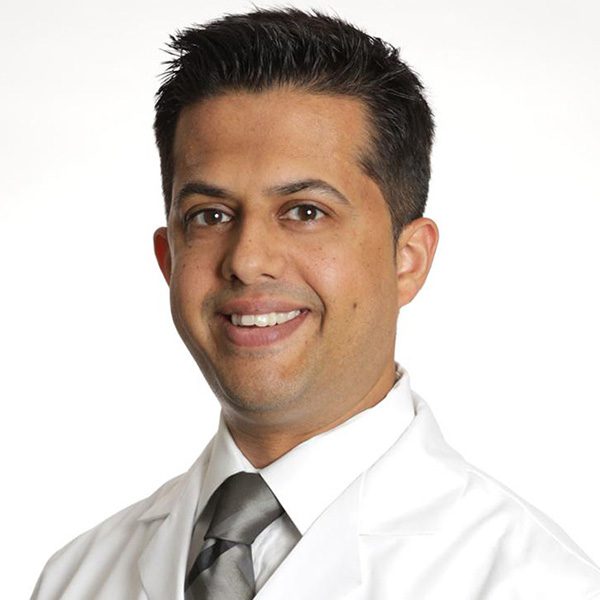 Vivek Mehta, MD, FAAPMR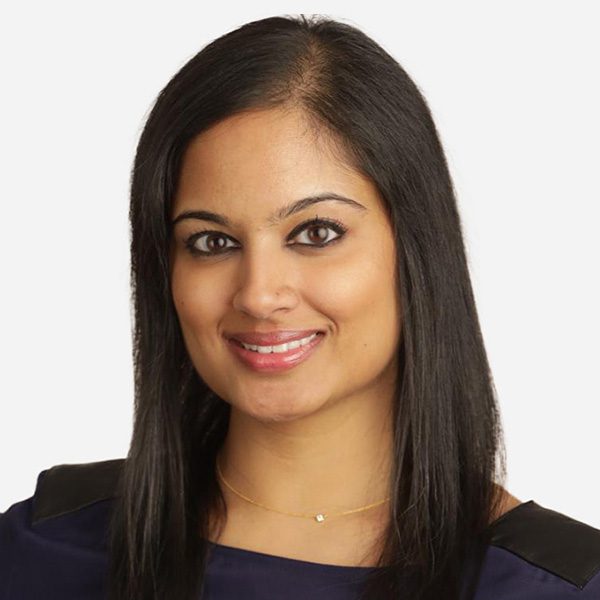 Deepali Gupta, MD, DABA, DABPM
★★★★★
Latest treatments
★★★★★
Non-Invasive approach
★★★★★
Same-day appointments
★★★★★
Convenient Locations
★★★★★
State-of-the-art facility
What Are Common Sciatica Symptoms?
The sciatic nerve is the largest nerve in your body. It travels down your lower back, into your hips and buttocks, before extending into the back of each leg down to the foot. Your symptoms may vary because they depend on the location and severity of the nerve compression you're experiencing. Your Manhattan sciatica treatment doctor and sciatica specialist locate the origin of the nerve compression to properly treat your sciatica pain.
For some individuals, the pain from sciatica is irritating yet bearable. For others, the pain is severe and actually debilitating, forcing you to withdraw from your active lifestyle. Due to the location of the sciatic nerve, certain activities — such as prolonged sitting and quick movements — may increase your sciatica pain. Other common symptoms include:
Pain on one side of your buttocks or in one leg that becomes worse when sitting
A burning or tingling sensation down one leg
Weakness, numbness or difficulty moving the affected leg or foot
A constant pain in one side of your lower back
A sharp pain that can make it difficult to stand or walk
What Are the Treatment Options for Sciatica?
One of the best sciatica specialists at New York Pain Care reviews your health history and performs a physical exam during your consultation. Your doctor may also request diagnostic imaging to locate the source of your sciatica pain. That determination drives the treatment you'll receive. The goal is to treat your sciatica pain using interventional treatments to help you avoid sciatica surgery. Image testing may include:
X-rays
Magnetic resonance imaging or MRI
Computerized tomography scan, also called a CT scan
Your top-rated NYC sciatica doctors have years of experience providing non-surgical sciatica treatments over the course of a few weeks to a few months, depending on the severity of your sciatica pain. The top NYC sciatica specialists at New York Pain Care include spine doctors, back pain doctors and pain management specialists, all working together to relieve your pain. Treatment options for sciatica include combining:
Muscle strengthening
Other specialized techniques, such as acupuncture
Prescription pain relievers or muscle relaxants
Sciatica surgery, in cases where you have severe nerve pain
What Do I Do Next?
If you're experiencing any of the sciatica symptoms or believe you may have sciatica, seek a sciatica doctor near me in NYC or NJ. By diagnosing the condition and your degree of pain, your sciatica specialist can provide the right level of treatment for you. At New York Pain Care, a team of doctors offers multiple non-surgical sciatica treatment options to relieve your pain.
Contact the nearest location or book an appointment online now. Rely on the experts at New York Pain Care to correctly diagnose and treat your sciatica so that it doesn't return. The goal of your sciatica doctor is to get you started on a personalized sciatica treatment plan to find significant sciatica pain relief without surgery. For more tips regarding your sciatica pain, read these related articles: