What Happens in a Sports Injury?
Any injury you get while being physically active is considered a sports injury. It can happen while you're playing a sport like basketball, baseball, hockey, or soccer. But you can also suffer a sports injury from dancing or taking long walks or running in the park. You can even get injured in the gym if you don't follow the proper technique.
In the United States, it's estimated that more than 8.6 million people complain of pain due to a sports injury every year. At least a third of those hurt suffered the injury while actively playing a sport. All sports injuries happen quickly, with either a hit or a wrong turn causing the damage. When you're hurt in a sports injury, the most likely areas you feel pain involve your joints, such as your:
Some injuries can serious — like a head injury that requires immediate medical attention. No matter what your injury, seek out the best sports medicine doctor, one like Dr. Amr Hosny, to give you a full medical checkup. New York Pain Care has top pain management doctors who specialize in treating sports injuries. These physicians are available for consultation at locations from Manhattan to Bergen County, Morris County, and Union County in New Jersey.
What Can Cause a Sports Injury?
When a fast-moving ball or another player hits you, you may be injured. In some sports, like football or hockey, you run the danger of being hit by someone awkwardly as they try to stop you from reaching your goal. Other sports, like basketball or soccer, call for quick changes of direction, which can twist your knee, foot, ankle, or hip.
Another way to get a sports injury is by overdoing it when you exercise. If you suddenly increase the duration or speed of a run or do more sets in the gym without warming up, you may end up being diagnosed with Achilles tendonitis, a patellofemoral pain syndrome, or elbow tendonitis. Other ways you can get injured include:
Osteoporosis, which makes your bones more susceptible to fractures
Muscle imbalance
Weak muscles, tendons, or ligaments
A previous sports injury, like an ACL tear or a rotator cuff tear
Not working out or using the equipment in the gym the right way
Wearing improper shoes
Running with shoes that are worn down, especially in the heel area
Not using protective gear for high-impact sports
Why Should I Consult a Sports Injury Specialist?
Sports injuries usually start with sudden, severe pain, accompanied by swelling and tenderness. You may not even be able to move the injured part of your body. You may have a bone or joint out of place if it's a break, fracture, or dislocation. Quick action is necessary when the injuries involve your head or spine. Your specialty-trained sports medicine physicians at New York Pain Care have seen it all and can quickly diagnose and administer the right treatment. Sports injuries can show up as:
Bruises
A concussion
Joint injuries
Stress fractures
Broken bones
An elbow sprain
A groin strain
A hamstring strain or pull
An ankle or foot sprain
What Are My Options for Sports Injury Treatment?
The first thing Dr. Amr Hosny may suggest is to ice the injured area to keep the swelling down. You may need some pain medications as well. If possible, elevating the injury, like your leg or hand, is always recommended while you sit or sleep. Your sports medicine physician may also put the injured part of the body in a cast, sling, splint, or brace.
But you can always expect prompt sports injury treatment once your doctor reaches a diagnosis. Most sports injuries require an examination, a description of how the injury occurred, and imaging tests before your doctor can determine the source of your pain. Once there's a diagnosis, your treatment options may include one or more modalities, including:
Trigger point injections for pain reduction
Epidural steroid injections if the pain is in your lower back
Compression tape, which also helps to bring down the swelling
Physical therapy, where the exercises are personalized according to your injury
Home exercises for milder cases, where you need to work muscles that are weak
Massage or acupuncture
Joint injections for your shoulder or hips
Soft tissue injections for ligament or tendon damage
Medial branch block that works well for groin pain
The pain management specialists at New York Pain Care prefer non-surgical, interventional treatments. The more serious your injury, the more invasive the treatment may be. If you've suffered a recent sports injury, contact the best sports injury doctors in New York City and northern New Jersey: Dr. Hosny and his team at New York Pain Care.
Our Board certified

doctors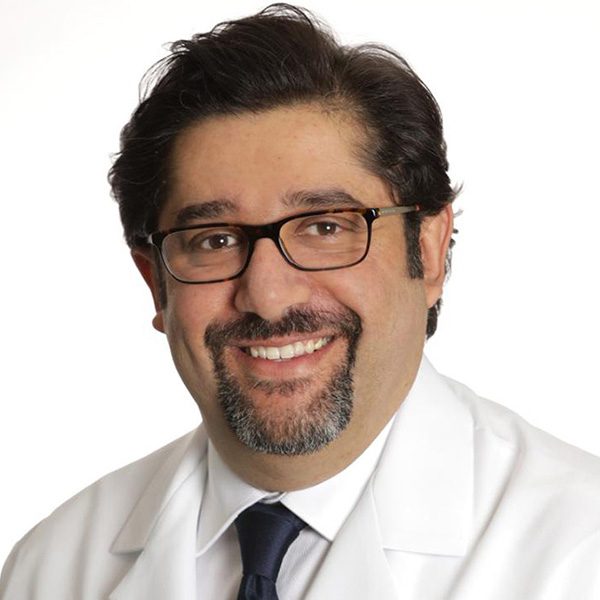 Amr Hosny, MD, MBA, FASA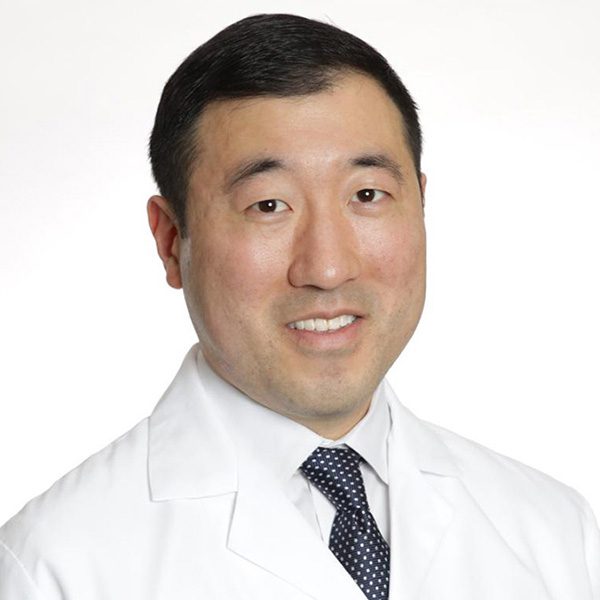 David Chu, MD, FAAPMR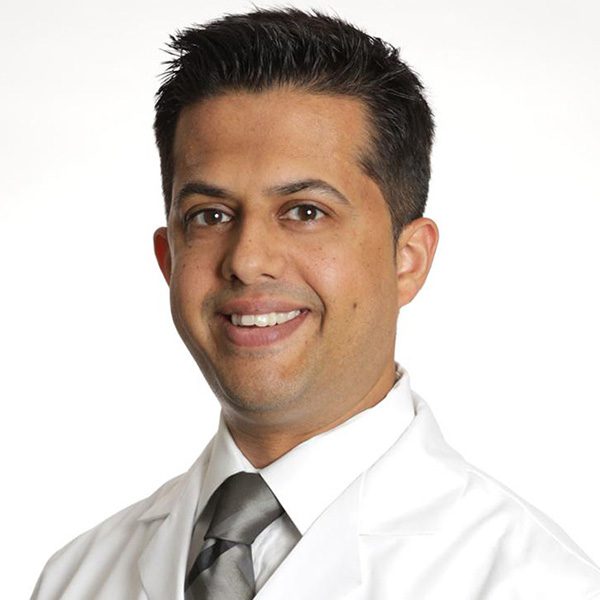 Vivek Mehta, MD, FAAPMR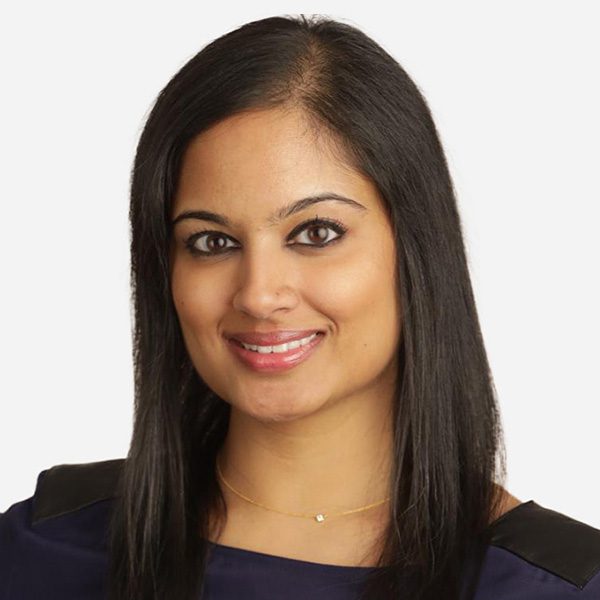 Deepali Gupta, MD, DABA, DABPM
★★★★★
Latest treatments
★★★★★
Non-Invasive approach
★★★★★
Same-day appointments
★★★★★
Convenient Locations
★★★★★
State-of-the-art facility
★★★★★
I came to the spine and rehab group for my back and leg pain. I was able to get an appointment the same day I called. The staff was very friendly and courteous. The doctors were very knowledgeable and took time to explain what was causing my pain and answer all my questions. I felt comfortable having my procedure done in their state of the art surgery center, where the staff made you feel at ease. They are very easy to reach and available to answer all your questions.
Narendra G.
★★★★★
The entire staff at The Spine & Rehab group is great. They are so helpful and kind. The doctors really take time to talk to their patients and answer any and all of the questions that I had. I've had office visits and procedures done and everyone to the front desk, to the nurses. and the doctors were just great and knowledgeable. They really got me feeling better as well. Since I starting going there my pain has improved greatly! I would recommend The Spine & Rehab Group to everyone!
Carmen C.
★★★★★
The Spine & Rehab Group is my go to place for chronic pain. The doctors are compassionate and supportive. The nurses and staff are professional and so caring. I have been a patient here for almost 10 years . The doctors and physician assistant are extremely knowledgeable and always looking for the best way to help with my chronic pain! I always recommend The Spine & Rehab Group to people dealing with pain, I even tell my other doctors what wonderful doctors they are.
Val B.
★★★★★
These days it's hard to find a professional, yet extremely caring physicians office, particularly in the field of Pain Management. Dr. Hosny, Dr. Chu, physician's assistant Summer and the entire staff have managed to make this happen. Robin helped me many times with insurance to ensure that I got my shots in a timely manner (Hi Robin!). I've been going to this office for about three years and I couldn't be more pleased!
Anne
★★★★★
I went to Dr. Hosny with lower back pain. I spend many hours sitting in a truck for my job. After an hour or so I would get pain in my back. Since I am a truck driver, pain killers were not an option for me. After a few sessions with Dr. Hosny, I am pain free. The staff at New Jersey Pain Care Center and are wonderful and caring people. I would recommend anyone go to Dr. Hosny if they want real results.
Jeff
★★★★★
I had gone to Dr. Hosny with severe back pain after spinal surgery. It was debilitating pain that stopped me from being able to function normally. Dr. Hosny suggested that I have a Spinal Cord Stimulator implanted in my back. It is the best thing I EVER did. I am so excited to be able to return to my normal life with no medication. My experience at the pain center was wonderful. The nurses were very understanding and kind.
Glen
★★★★★
I have had back surgeries that provided me no relief from my pain. After a few treatments with Dr. Hosny, I have almost no discomfort. I have no need for my pain medication anymore, and have been able to go back to working out and enjoying activities with my family. I was pleasantly surprised at the treatment I received at New Jersey Pain Care Center. The staff is very nice, and treats you with respect. The facility is clean, bright and everything is brand new.
Jen
★★★★★
I had been having pain in my neck for many years. I had been to other doctors and they all recommended that I have surgery. I was hesitant to get surgery, so I wanted one more opinion. I had a friend tell me about Dr. Hosny and New Jersey Pain Care Center. From the moment I met Dr. Hosny I knew he wasn't your average doctor. He took the time to listen to my concerns about surgery, and he agreed. After my cervical radiofrequency, I have full range of motion back in my neck, and best of all, no pain.
Sharon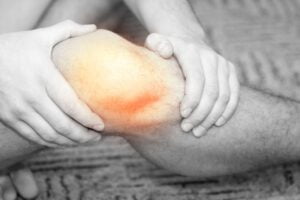 When it's Time to See a Knee Doctor?