What Happens in a Sports Injury?
A sports injury can happen whenever you're active, either playing your favorite sport or just skipping down the sidewalk. When the injury strikes, it's usually sudden and it may put you out of the game. That's when you need a top sports injury doctor like Dr. Amr Hosny of New York Pain Care. With offices in Midtown Manhattan, the Financial District and Greenwich Village and in Englewood Cliffs, Cranford, East Brunswick, Paramus and Riverdale, New Jersey, there's pain relief and treatment for your injury nearby. Call right away for the best care.
In the United States, it's estimated that more than 8.6 million people complain of pain due to a sports injury every year. At least a third of those hurt suffered the injury while actively playing a sport. All sports injuries happen quickly, with either a hit or a wrong turn causing the damage. When you're hurt in a sports injury, the most likely areas you feel pain involve your joints, such as your:
Some injuries can serious — like a head injury that requires immediate medical attention. No matter what your injury, seek out the best sports injury doctor, one like Dr. Amr Hosny, to give you a full medical checkup. New York Pain Care has top pain management doctors who specialize in treating sports injuries. These physicians are available for consultation at locations from Manhattan to Bergen County, Morris County and Union County in New Jersey.
What Can Cause a Sports Injury?
When a fast-moving ball or another player hits you, you may be injured. In some sports, like football or hockey, you run the danger of being hit by someone awkwardly as they try to stop you from reaching your goal. Other sports, like basketball or soccer, call for quick changes of direction, which can twist your knee, foot, ankle or hip.
Another way to get a sports injury is by overdoing it when you exercise. If you suddenly increase the duration or speed of a run or do more sets in the gym without warming up, you may end up being diagnosed with  Achilles tendonitis, patellofemoral pain syndrome, or elbow tendonitis. Other ways you can get injured include:
Osteoporosis, which makes your bones more susceptible to fractures
Muscle imbalance
Weak muscles, tendons or ligaments
A previous sports injury, like an ACL tear or a rotator cuff tear
Not working out or using the equipment in the gym the right way
Wearing improper shoes
Running with shoes that are worn down, especially in the heel area
Not using protective gear for high-impact sports
Why Should I Consult a Sports Injury Specialist?
Sports injuries usually start with sudden, severe pain, accompanied with swelling and tenderness. You may not even be able to move the injured part of your body. You may have a bone or joint out of place if it's a break, fracture or dislocation. Quick action is necessary when the injuries involve your head or spine.
Your sports injury specialist at New York Pain Care has seen it all and can quickly diagnose and administer the right treatment. Sports injuries can show up as:
Bruises
A concussion
Joint injuries
Stress fractures
Broken bones
An elbow sprain
A groin strain
A hamstring strain or pull
An ankle or foot sprain
What Are My Options for Sports Injury Treatment?
The first thing Dr. Amr Hosny may suggest is to ice the injured area to keep the swelling down. You may need some pain medications as well. If possible, elevating the injury, like your leg or hand, is always recommended while you sit or sleep. Your sports injury doctor may also put the injured part of the body in a cast, sling, splint or brace.
But you can always expect prompt sports injury treatment once your doctor reaches a diagnosis. Most sports injuries require an examination, a description of how the injury occurred and imaging tests before your doctor can determine the source of your pain. Once there's a diagnosis, your treatment options may include one or more modalities, including:
Trigger point injections for pain reduction
Epidural steroid injections if the pain is in your lower back
Compression tape, which also helps to bring down the swelling
Physical therapy, where the exercises are personalized according to your injury
Home exercises for milder cases, where you need to work muscles that are weak
Massage or acupuncture
Joint injections for your shoulder or hips
Soft tissue injections for ligament or tendon damage
Medial branch block that works well for groin pain
The pain management specialists at New York Pain Care prefer non-surgical, interventional treatments. The more serious your injury, the more invasive the treatment may be. If you've suffered a recent sports injury, contact the best sports injury doctors The pain management specialists at New York Pain Care prefer non-surgical, interventional treatments. The more serious your injury, the more invasive the treatment may be. If you've suffered a recent sports injury,
Our Board certified

doctors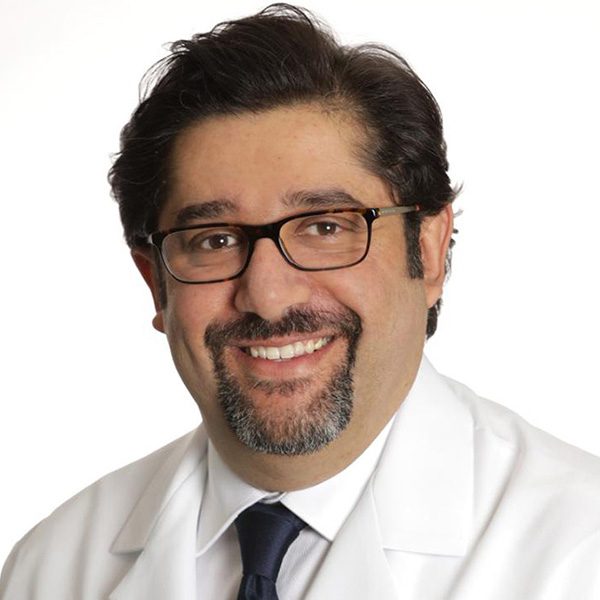 Amr Hosny, MD, MBA, FASA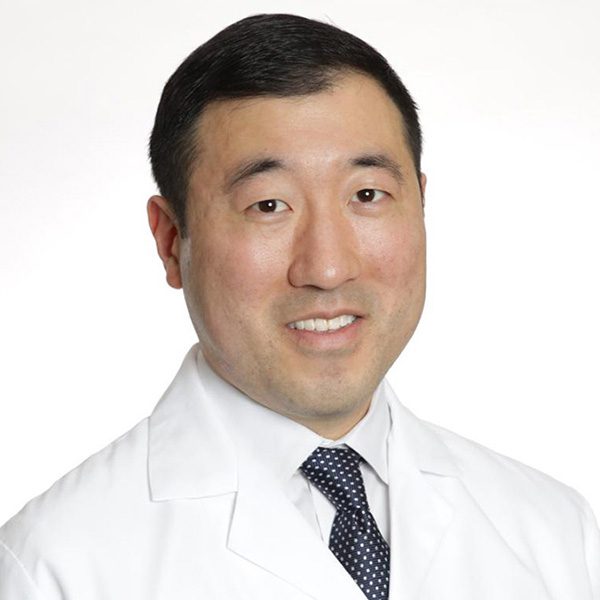 David Chu, MD, FAAPMR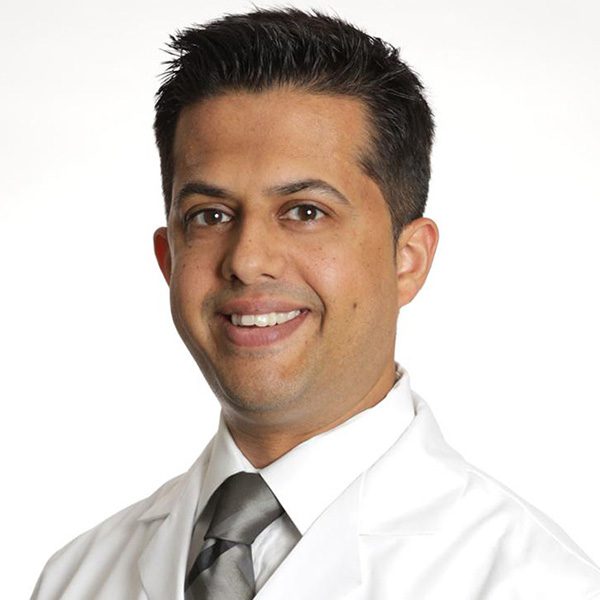 Vivek Mehta, MD, FAAPMR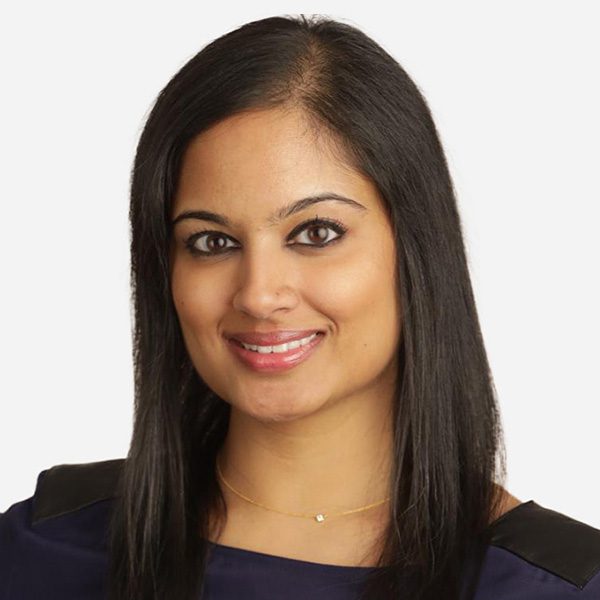 Deepali Gupta, MD, DABA, DABPM
★★★★★
Latest treatments
★★★★★
Non-Invasive approach
★★★★★
Same-day appointments
★★★★★
Convenient Locations
★★★★★
State-of-the-art facility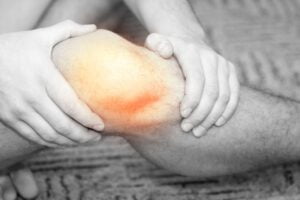 When it's Time to See a Knee Doctor?