Have a question for our team?
Call Us at 212.604.1300
or fill out the form to the right and we'll contact you shortly!
Non-Surgical Treatments
Physical Therapy
Joint fluid replacement
Strengthening, flexibility and mobility training
Cold laser therapy
Advanced manual therapy techniques
Muscle energy techniques
Post-operative rehabilitation
Therapeutic exercise
Joint mobilization
McKenzie exercise programs
Modalities (mild electrical stimulation and ultrasound)
Home exercise programs
Trigger point therapy and myofascial release
Postural training
Acupuncture
Balance/proprioception training
Electromyography
Interventional Treatments
Our team reviews each case to determine the best course of action and to develop a custom treatment plan tailored to meet your needs.
Non-Surgical
Surgical
Our Board certified

doctors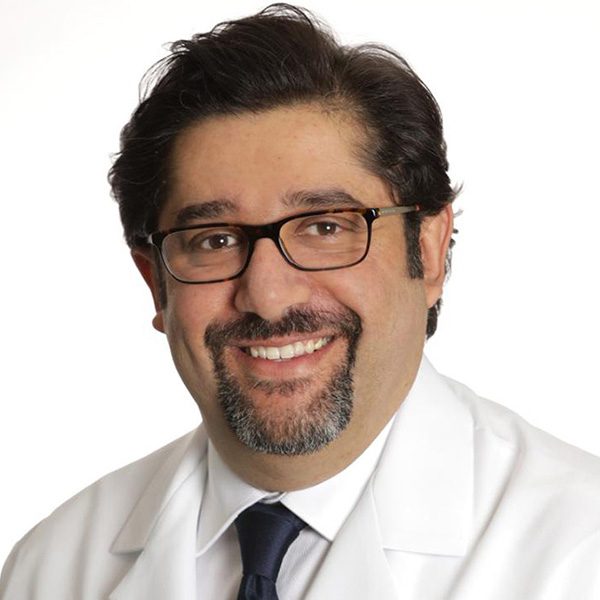 Amr Hosny, MD, MBA, FASA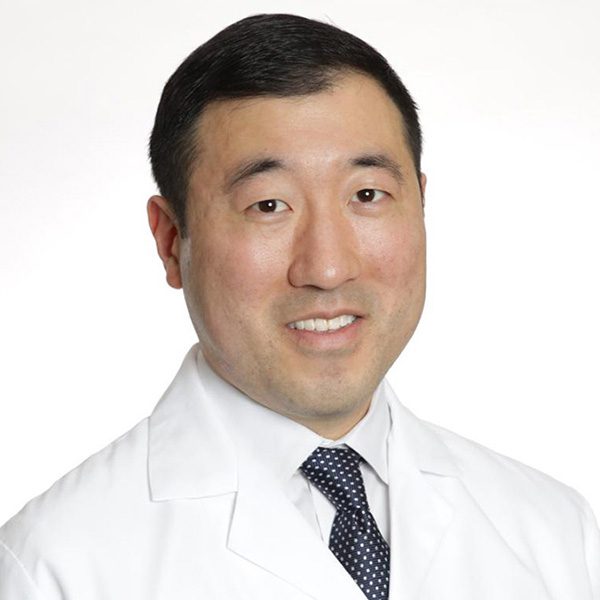 David Chu, MD, FAAPMR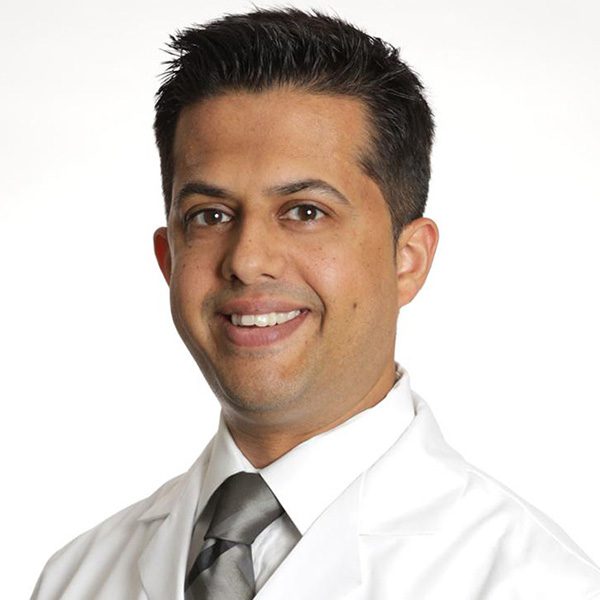 Vivek Mehta, MD, FAAPMR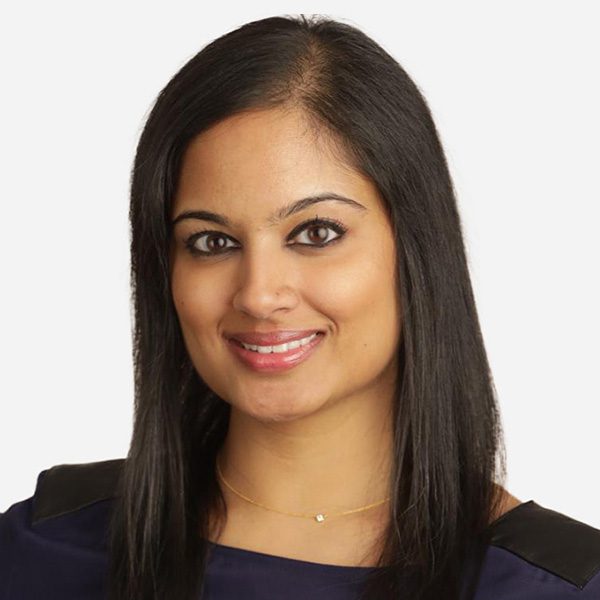 Deepali Gupta, MD, DABA, DABPM
★★★★★
Latest treatments
★★★★★
Non-Invasive approach
★★★★★
Same-day appointments
★★★★★
Convenient Locations
★★★★★
State-of-the-art facility