AMERICANS WITH PAIN
An estimated 100 million people suffer from chronic pain (AAMP)
Below is a list of conditions, by body part, treated at New York Pain Care. Click on each individual condition to learn more about the condition and the treatments available to help you.
If you don't see a condition listed, please contact us to see how we can help you get your quality of life back at (646) 681-4166.
Headache

16.1%
Suffer from headaches
Among the most common pain complaint
Headaches can be triggered by environmental factors (stress, noise, lighting, weather and odor)
Headaches can also be triggered by diet (Nitrates, MSG, alcohol, caffeine and chocolate)
Back Pain

8.1%
Suffer from back pain
Back pain is the leading cause of disability in American under 45
More than 2 million Americans between the ages of 20–64 experience frequent back pain
Back pain is more common as you get older
Poor physical fitness and being overweight can also lead to back pain
Neck Pain

15.1%
Suffer from neck pain
Neck pain is a common condition and is more frequently in women than men
Neck pain is usually caused by trauma, injury, stress, sleeping in an unnatural position, and prolonged computer use.
Neck pain can often lead to headaches
Knee Pain

19.5%
Suffer from knee pain
Common knee problems stem from the patella
People often complain about dull achy pain of the knee made worse by running, squatting, jumping, or walking up or down stairs
Often knee pain is related to repetitive movement or direct trauma
Back and Spine Conditions
Neck Conditions
Shoulder Conditions
Elbow, Hand Wrist Conditions
Knee Conditions
Hip, Foot Ankle Conditions
Sports Injuries
Headaches
Chronic Pain Conditions
Learn more about the bones and joints of the body
Our Board certified

doctors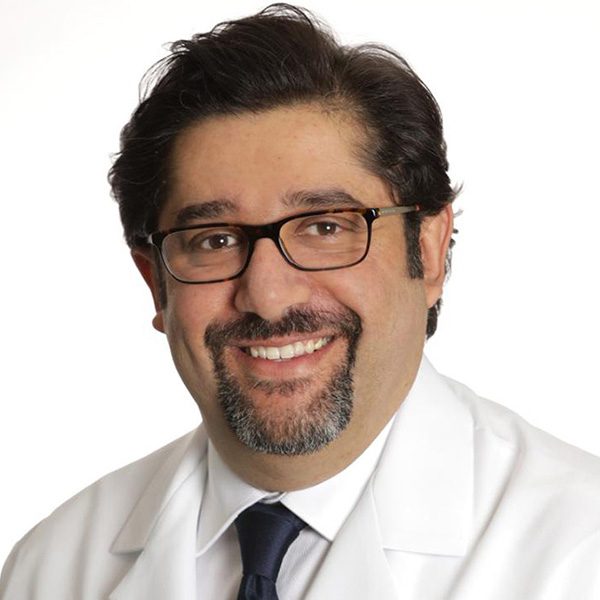 Amr Hosny, MD, MBA, FASA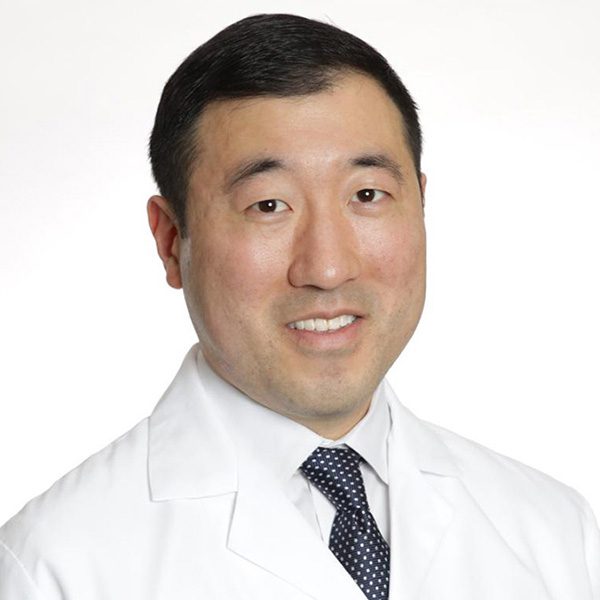 David Chu, MD, FAAPMR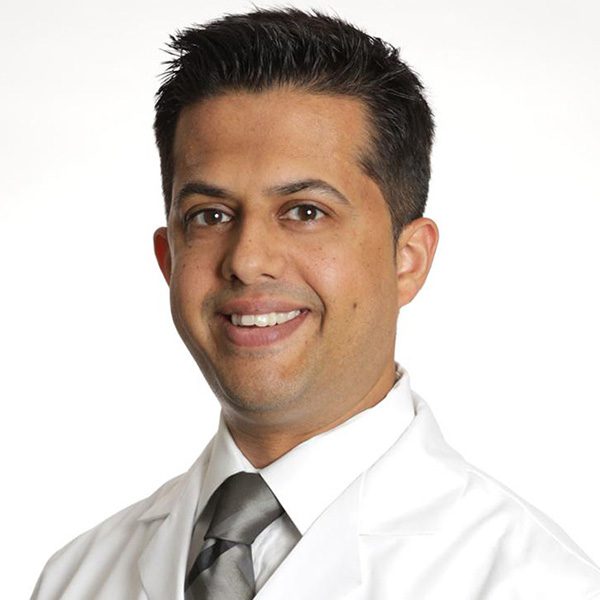 Vivek Mehta, MD, FAAPMR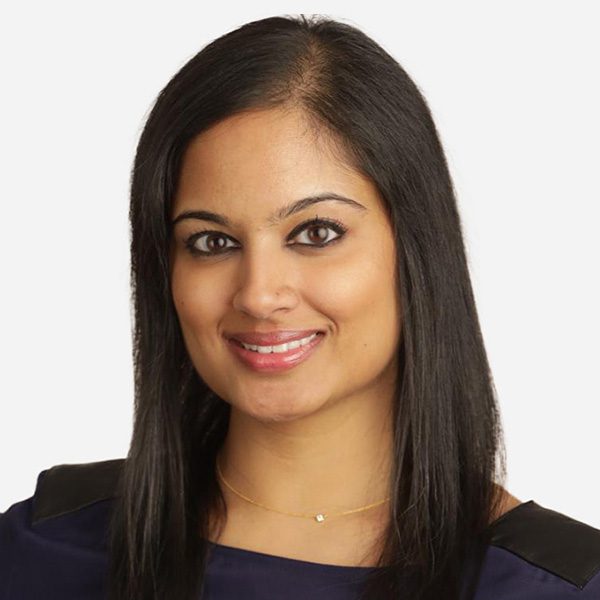 Deepali Gupta, MD, DABA, DABPM
★★★★★
Latest treatments
★★★★★
Non-Invasive approach
★★★★★
Same-day appointments
★★★★★
Convenient Locations
★★★★★
State-of-the-art facility