Why Is Back Pain a Serious Problem?
Back pain is an incapacitating condition because of the critical role your back plays in your everyday life. Your back comprises the vertebral column, which is your spine, supported by superficial and deep muscles, tendons, ligaments, intervertebral discs, nerves and blood vessels. Injuries and diseases in your back cause debilitating pain and affect your mobility.
Different parts in your back facilitate stability, movement and posture. Your spine and hips also hold your body weight. The spinal nerves control crucial body functions. Damage to your back is a serious condition because it affects your quality of life. Chronic back pain can make it nearly impossible to do normal tasks and participate in your favorite sports and hobbies. Bac pain also limits what you can do for work.
If you're suffering from nagging back pain, it's time to get long-term back pain relief. Dr. Amr Hosny and the back pain experts at New York Pain Care use a comprehensive and integrative approach for back pain relief and chronic back pain treatment. They can help you get out of pain so you can get on with your life.
What Causes Back Pain?
Back pain is a complex condition. Only a diagnosis by experienced pain management doctors can identify the cause. Common causes include:
Muscle or connective tissue sprains and strains
Thoracic, lumbar or cervical disc herniation
A slipped or bulging spinal disc, causing pinched nerves
Symptoms from medical conditions such as bone loss, kidney stones, kidney infections or blood clots
Spinal stenosis
Vertebral fracture
Degenerative disc disease
Dr. Hosny is a board-certified, Harvard trained pain specialist. At the state-of-the-art New York Pain Care facilities, he uses the latest medical technology for diagnosis and treatment for back pain. You get compassionate care and honest answers.
Am I at Risk of Back Pain?
Anyone can suffer back pain because it's common to suffer an injury or disease in this critical part of your body. But certain factors make you more vulnerable to back pain. These factors include:
A sedentary lifestyle or lack of exercises
Occupational hazards in jobs that require heavy lifting or sitting for many hours
Poor exercising and training techniques
Being obese or overweight
An advanced age, leading to weakened back muscles
Added weight with pregnancy
Smoking
Hereditary factors
Existing medical conditions, such as arthritis
Psychological conditions, such as depression
Your pain doctor in NYC or northern NJ discusses your risks at length before, during and after treatment. The consultation provides you with the information you need to protect yourself from a recurrence of back pain.
What Does Back Pain Feel Like?
The pain sensations in your back differ, depending on the underlying cause and its location on your spine. Early diagnosis helps your doctor determine how to relieve back pain in the best way for you. Some symptoms of back pain include:
Muscle aches and stiffness
Sharp, shooting or stabbing sensations
Pain radiating down your hips to the legs
Weakness or numbness in your legs
Pain accompanied by a loss of bladder and bowel control
Pain that worsens with movements and doesn't cease after rest
Pain accompanied by a fever if you have an infection
If you suffer any of these symptoms, get a diagnosis to start early treatment. Delaying the diagnosis compromises the effectiveness of back pain treatments and worsens the damage in your back.
How Is Back Pain Treated?
Your back pain treatment depends on an extensive diagnostic process to find the cause. Imaging tests, a physical examination and a medical history review all contribute to the final diagnosis. Back pain treatment options include:
Physical therapy. Working with a physical therapist forms the basis of effective chronic back pain treatment. The exercises range from back-strengthening exercises to tension-relieving routines and ideal warm-up plans.
Lifestyle changes. Your doctor may recommend better lifestyle habits such as weight-loss through dieting and exercises, stopping smoking and better lifting techniques.
Back pain injections. Doctors use epidural steroid injections for different back conditions. They offer immediate pain relief and reduce inflammation. The medication includes steroids combined with an anesthetic. Joint injections and PRP injections also offer back pain relief.
Alternative therapies. These modalities offer temporary or long-term pain relief. Alternative techniques include massage, acupuncture, laser therapy and electrical spinal stimulation.
Medications. Based on your diagnosis, your doctor may recommend pain-relieving medications, anti-inflammatory medications, analgesics or muscle relaxers.
Surgical procedures. When non-surgical treatments fail, your doctor may recommend a minimally invasive surgical procedure to address the underlying cause of your pain.
At New York Pain Care, treatment starts with conservative, non-surgical treatments. Pain management doctors use the latest medical technology for diagnosis and treatment. Contact the medical team today for long-term back pain relief and improved quality of life in Manhattan or in Paramus, Riverdale, Englewood Cliffs, Cranford and East Brunswick, New Jersey.
We serve these Manhattan areas:
Our Board certified

doctors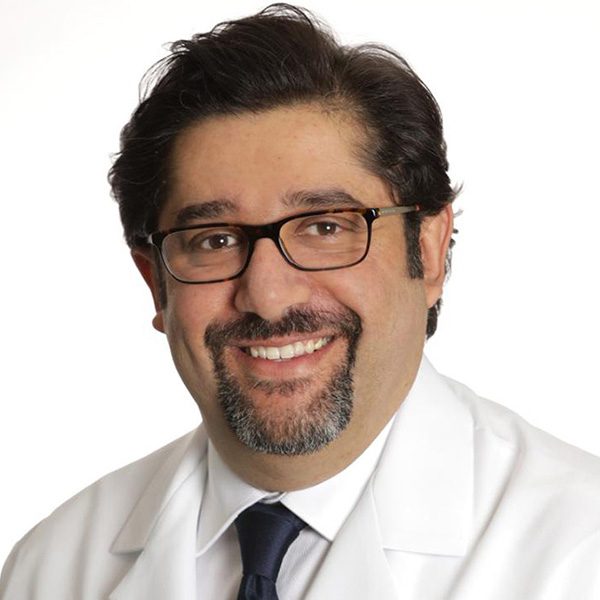 Amr Hosny, MD, MBA, FASA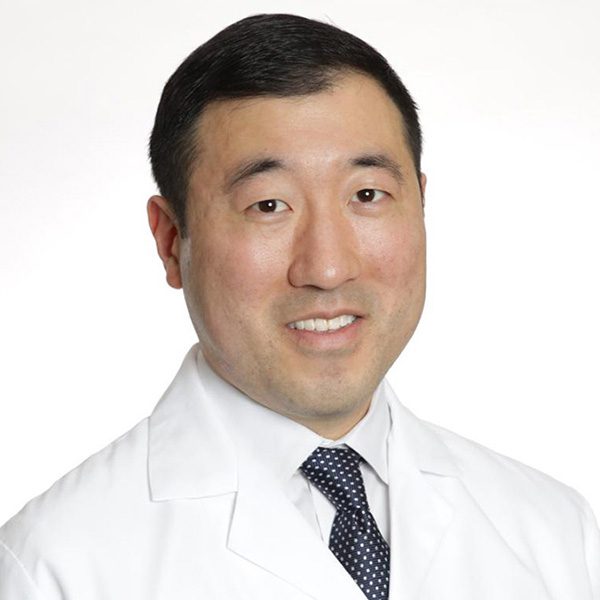 David Chu, MD, FAAPMR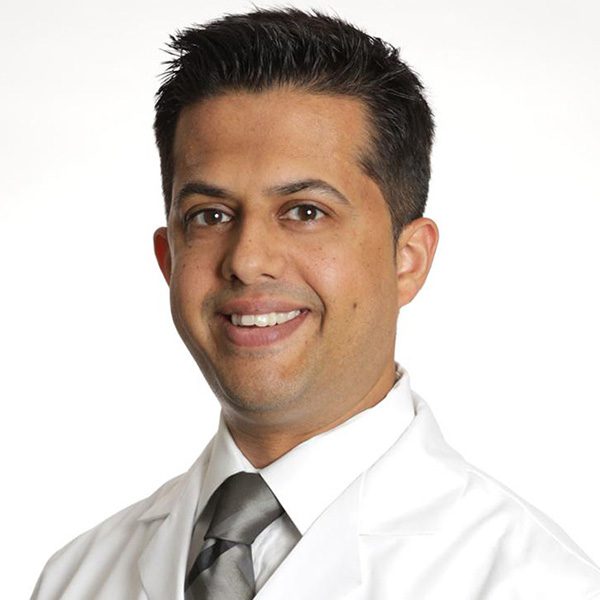 Vivek Mehta, MD, FAAPMR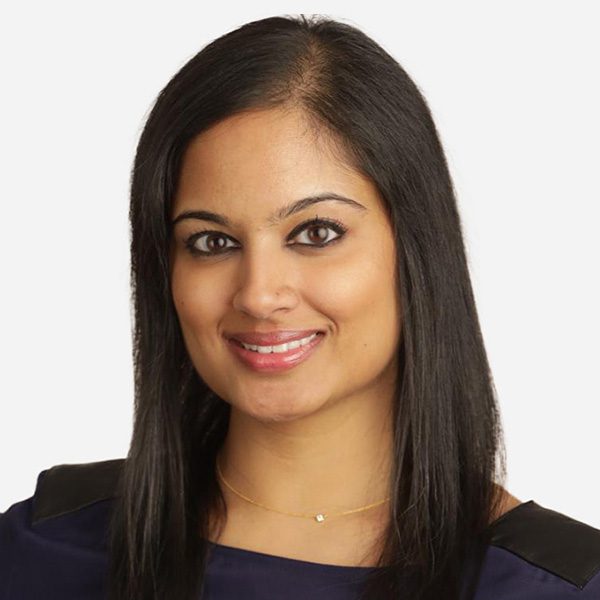 Deepali Gupta, MD, DABA, DABPM
★★★★★
Latest treatments
★★★★★
Non-Invasive approach
★★★★★
Same-day appointments
★★★★★
Convenient Locations
★★★★★
State-of-the-art facility