Don't let severe knee pain prevent you from doing the things you enjoy. Instead, visit the best New York knee pain doctors for effective knee pain treatment. Our facility has the most advanced, state-of-the-art equipment and offers the latest therapies like PRP injections, custom-tailored exercise programs, taping of the kneecap, and arthroscopic surgery.
Knee pain is a common problem among people of all ages. Knee pain can be due to a sports injury, a work-related injury, or an existing medical condition. The knee is comprised of many intricate parts including cartilage, bone, tendons, ligaments, and fluid. The injury or irritation of even one can lead to relentless pain and even limit physical activity.
What Causes Knee Pain?
The knees are complex injury-prone joints made out of many moving parts that can stretch out, fully rupture, be worn, aggravated, or partially torn. As we age, the stress of daily movements and activities may be enough to produce fatigue and pain in the knees. If you start to experience pain while performing a routine task, you should be aware of the following causes:
Fractures typically lead to swelling, inability to move the joint, and sharp pain. In most cases, the tibial plateau gets fractured, involving the shinbone and the kneecap. Distal femoral fractures might also include the kneecap and cause similar symptoms. A fractured kneecap can lead to swelling and intense pain. Fractures that involve these types of bones can occur due to simple falls or traumatic injuries.
Tendinitis is a joint condition that causes inflammation and swelling. It typically occurs due to repetitive movements such as running and walking. The tendon's function is to connect the joints to the bones. Tendinitis of the knee is common, and it leads to swelling, tightness, and a dull ache. Some patients are unable to move the affected joint.
Runner's knee is a condition that causes pain and starts around or behind the knee cap. It typically affects active adults. A dull or throbbing pain behind the knee pack is among the common symptoms. These symptoms are especially common where the knee meets the femur or the thigh bone.
Torn ligament is also a reason behind knee pain. Commonly injured ligaments in the knee are the anterior cruciate ligament and the medial collateral ligament. It is common that these ligaments get torn, especially in those who are highly active. The damaged area will swell and cause severe pain. You might not be able to move the affected joint without using a brace.
Osteoarthritis is a common type of arthritis that can result in severe knee pain. It's prevalent in the elderly and affects athletes and individuals who work in trades like construction, which constantly require repetitive movements. Osteoarthritis causes knee pain, inflammation, and tenderness. Most cases of osteoarthritis begin with minor pain that gradually worsens and becomes severe. While osteoarthritis may affect only one knee, it is possible for it to damage both.
Bursitis is an inflammation of the bursae, which are fluid-filled sacs located between joints. Bursitis in the knee joint can cause acute pain and swelling. It can affect either one or both of the knees. Bursitis symptoms often exacerbate when the patient repeatedly bends the knees.
Injured meniscus in the knee can lead to immediate and sharp pain. A torn meniscus can also cause swelling and make your knee seem as if it is locked in place. The injury itself will produce a popping sound and is typically a result of forcibly twisting the knee.
Gout is a condition that results from uric acid buildup. When the acid collects in the knees, it can cause intense pain and swelling. It might also collect in the feet and is common in postmenopausal women and middle-aged men. Gout symptoms continue for a few days, may subside, recur again.
Infectious arthritis is a type of arthritis caused by an infected fluid surrounding the joints. Failure to address this disease can result in the fluid becoming septic, requiring immediate medical intervention. Infectious arthritis causes sudden pain in only one knee. Some factors, such as arthritis, gout, or a weakened immune system, increase the likelihood of developing infectious arthritis.
Depending on the cause of your pain, our knee pain doctor in NYC will determine which state-of-the-art, minimally-invasive pain management techniques are necessary to alleviate your symptoms and return you to a healthy and pain-free life.
Read more: Can Sciatica Cause Knee Pain?
What are Common Knee Conditions and Knee Injuries?
There are various types of knee conditions and knee injuries that our Manhattan knee pain doctors specialists see at New York Pain Care. The most common knee conditions and knee injuries include:
Meniscus Tears: A meniscus tear occurs when there is damage to the meniscus, which cushions the knee joint. Common Meniscus Tear causes are sprains and strains from physical activity or a sports injury.
Ligament Tears: The most common Ligament tears include ACL (Anterior Cruciate Ligament) and MCL (Medial Collateral Ligament) MCL injury common causes include twisting or getting a hit to the side of the knee. ACL injury common causes include landing incorrectly or a direct contact injury.
Kneecap (Patella) Fracture: A Patella Fracture is when there is a broken bone surrounding the patella. Patella fracture common causes include sports injuries and trauma.
Knee Bursitis: Bursitis of the knee occurs when there is inflammation of the bursa, or fluid sac that cushions the different parts of the knee. Knee Bursitis can be painful and cause swelling and redness. Knee bursitis's common causes include sports injuries, trauma, infection, or conditions such as arthritis.
Knee Tendonitis: Tendonitis is inflammation of the tendons in the knee and can cause symptoms such as pain and loss of motion. Tendonitis's common causes include sports injuries, trauma or activities that involve repetitive motions.
Knee Arthritis: Osteoarthritis is the most common form of knee arthritis and involves the progressing degeneration of cartilage in the knee. Common symptoms of Knee Arthritis include pain, stiffening, weakness and loss of physical activity.
Iliotibial Band Syndrome:  Iliotibial band is a flexible connective tissue located on the outer thigh and knee that can become painful and swollen. Common Iliotibial Band Syndrome causes include weak hip muscles and improper stretching before exercise.
How to Diagnose Knee Pain?
An adequate history and physical examination are essential for establishing a definitive diagnosis. During this exam, your knee pain specialist may:
Check for visible symptoms like swelling and bruising
Feel your knee for warmth, coolness, and tenderness, and test for the ability to experience sensations
Test your knee for the range of motion and sound it makes while moving, like clicking, popping, or grinding
Evaluate the integrity of your knee structure by pushing on or pulling the joint
Obtain leg standing films to assess the degree of deformity and alignment of your leg
Our NYC doctor for knee pain relief can determine the source of your symptoms and devise an appropriate treatment plan based on this exam. Further diagnostic facilities may require the following imaging tests:
X-ray – is used to detect dislocated joints or broken bones.
Computerized tomography (CT) scan – allows the creation of more detailed knee pictures than x-rays and diagnose subtle fractures, abscesses, infections, and tumors.
Magnetic resonance imaging (MRI) – is used for identifying meniscal tears and other knee pathology.
Ultrasound – utilizes sound waves to assess damage to the tendons, ligaments, muscles, synovial space, articular cartilage, and surrounding soft tissues in your knee.
Your knee pain relief specialist in Manhattan will determine which test or tests need to be used during your exam to come to the most accurate diagnosis. Our board-certified team of knee pain specialists is dedicated to creating a wide spectrum of knee problems. Contact one of our offices if you have any questions concerning knee pain and diagnosis.
Treatments for Knee Pain in New York City
After completing diagnostic tests and determining the source of your symptoms, our top knee doctors can provide relief using the latest and most advanced treatment options in NYC, such as:
Corticosteroid injections are used to reduce inflammation and pain inside the joint.
Nerve block injections are used to temporarily block painful nerve signals in the knee so that you can proceed with other therapeutic treatments.
Platelet-rich plasma (PRP) injections contain special proteins taken from your blood to accelerate the healing of damaged soft tissues. These injections are ideal for tendon, muscle, and joint injuries.
Physical therapy is used to strengthen your knee muscles and improve mobility.
Stretching exercises are used to improve flexibility, reduce pain, and prevent further injury.
Minimally invasive surgeries, like knee arthroscopy, to repair peripheral meniscal tears, reconstruct ACL and PCL, drain septic knee effusions and traumatic hemarthroses, and drill or repair osteochondral defects and OCD lesions.
The indication for surgery depends on the underlying pathology, the severity of your symptoms, and your preference and expectations.
Can You Treat Knee Pain at Home?
Various over-the-counter or home remedies can effectively improve your symptoms, boosting your comfort and overall quality of life. Some home remedies are one-time treatments that provide quick but temporary relief. Others involve making changes to one's daily habits.
Possible Complications of Untreated Knee Pain
Failure to treat the underlying cause of knee pain can lead to further injury and severe complications. Untreated minor knee pain or injury may subside but most likely recur, resulting in increased pain, damage, deformities, misalignment, and limited movement. Severe knee pain won't heal on its own and needs to be addressed by a specialist. Avoiding therapy can significantly limit your treatment options. Regardless of the culprit behind your symptoms, don't put off receiving a medical diagnosis and effective treatment.
How to Relieve Knee Pain?
Knee pain is usually not indicative of a serious underlying cause, so you can treat it at home using the following remedies:
Rest your knee. Abstain from strenuous activity for several days to reduce repetitive strain on the knee and allow it to heal.
Compress your knee. Wearing a compression wrap, sleeve, bandage, or strap over your knee can reduce swelling and stabilize the joint, allowing you to feel more comfortable during daily activities.
Take anti-inflammatories. Over-the-counter non-steroidal anti-inflammatory drugs can ease pain and decrease swelling. However, use them with caution and only if necessary.
Ice your knee. Icing your knee for fifteen to twenty minutes every three to four hours for a few days or more if necessary is an inexpensive and effective way to reduce inflammation and discomfort.
Keep your knee elevated. Placing a pillow below your ankle when sitting or lying down is a great way to alleviate inflammation in your knee joint.
If at-home treatments fail to provide results, don't wait until your symptoms become unbearable and contact one of our offices to schedule a knee pain relief consultation.
How to Get Rid of Knee Pain?
Stopping acute or chronic knee pain requires consulting your doctor to diagnose the cause and develop a treatment plan that takes your lifestyle and activity goals into account. Your treatment will most likely include pain medication, weight reduction, physical exercise, and sometimes the use of a brace, a cold pack, or a neoprene sleeve to increase your chances of a full recovery. In some cases, your knee pain may be relieved or lessened by surgery.
How to Prevent Knee Pain?
To avoid injury and keep your knees pain-free, our knee pain specialists recommend the following self-care measures:
Stretch muscles around your knees before performing any activity.
Do strengthening exercises to develop better support around your knees.
Wear protective knee gear like braces or pads when doing any heavy lifting or household tasks like gardening.
Wear proper footwear to avoid putting abnormal pressure on your knees.
Lose excess weight to decrease stress your knees endure when you stand or walk.
Experts in knee conditions and injuries at New York Pain Care can advise you on the best exercises and shoes for knee pain to help you live a healthy, pain-free life and enjoy favorite activities without limitations.
What do I do if I have a Knee Injury or Knee Condition?
At New York Pain Care, our knee pain specialists are highly experienced in the diagnosis and treatment of knee conditions and knee injuries.
New York Pain Care's Knee Pain Doctors offer treatment methods customized to the individual patient and may include various non-surgical treatment methods, including physical therapy and rehabilitation. We encourage you to contact us to find relief today.
Call us at 646-762-9336 or request more information using the form above. At New York Pain Care our goal is to get you started on a personalized treatment plan to find relief and get back to what you love doing.
Click here to book an appointment online now.
Our Board certified

doctors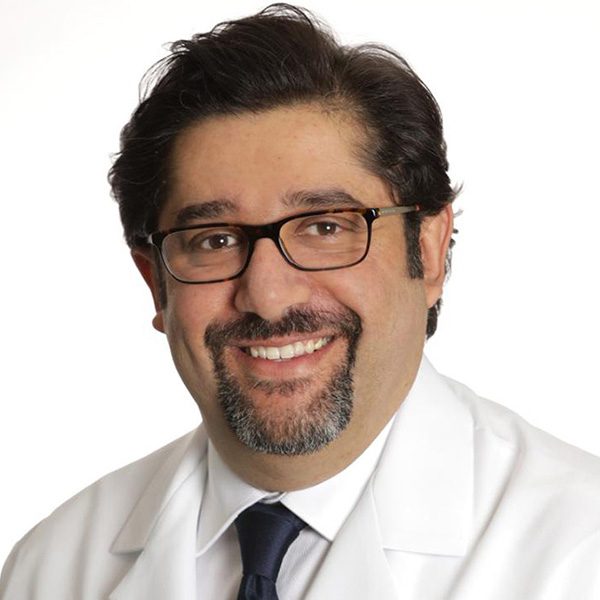 Amr Hosny, MD, MBA, FASA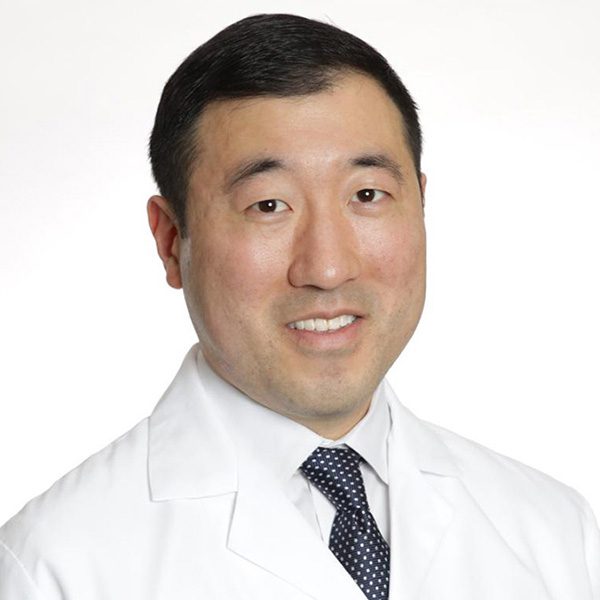 David Chu, MD, FAAPMR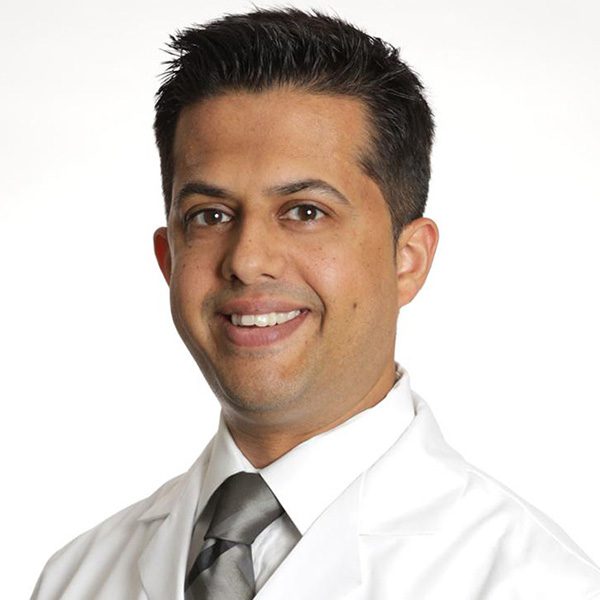 Vivek Mehta, MD, FAAPMR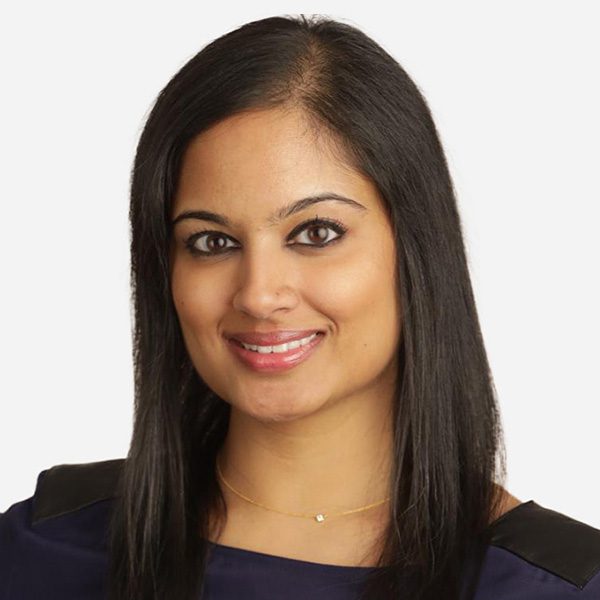 Deepali Gupta, MD, DABA, DABPM
★★★★★
Latest treatments
★★★★★
Non-Invasive approach
★★★★★
Same-day appointments
★★★★★
Convenient Locations
★★★★★
State-of-the-art facility