The hip is about six inches below the belt line and is where the femur bone meets with the pelvis. There are a number of muscles and ligaments that span the hip joint. Injury or irritation of these ligaments can cause inflammation and pain in the hip.
Watch a video on the Anatomy of The Hip
The ankle is the region where the foot and the leg meet. The ankle joint allows up and down movement of the foot. There are a vast amount of tendons and ligaments in the ankle. When an injury or condition disturbs the normal functioning of any of these it can result in pain, muscle weakness and limited mobility.
Each day you take thousands of steps, steps that are made possible by bones, tendons and ligaments working together. The feet are flexible structure that allow us to stand upright walk and do all the actives that we love to do. Not taking care of your feet can be detrimental to everyday life.
At New York Pain Care, our staff is highly experienced in helping you diagnose the problem and develop a customized treatment plan to help you relieve your pain and return to an active life. This can include any combination of traditional and cutting edge medical procedures with our state of the art technology. We encourage you to contact us to find pain relief today.
Below is a list of Hip, Foot and Ankle Conditions treated at New York Pain Care. Don't see a condition listed? Contact us to see how we can help you.
HIP, FOOT, & ANKLE CONDITIONS TREATED AT NEW YORK PAIN CARE
Tarsal Tunnel Syndrome
Ankle Instability
Tendonitis
Stress Fracture
Ligament Sprain/Muscle Strain
Our Board certified

doctors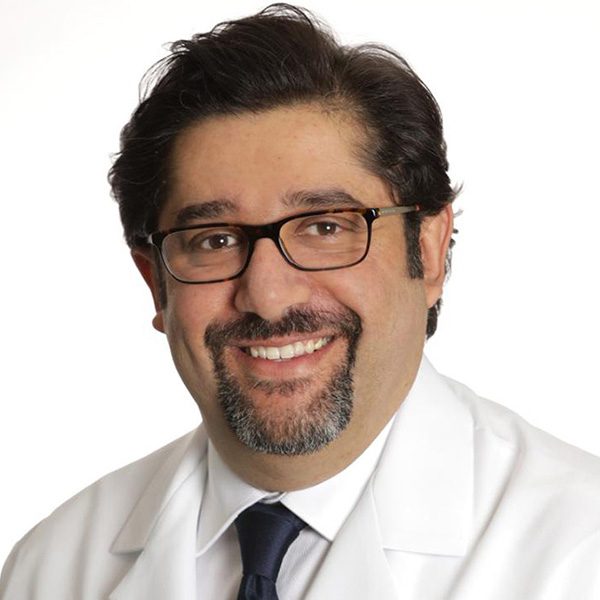 Amr Hosny, MD, MBA, FASA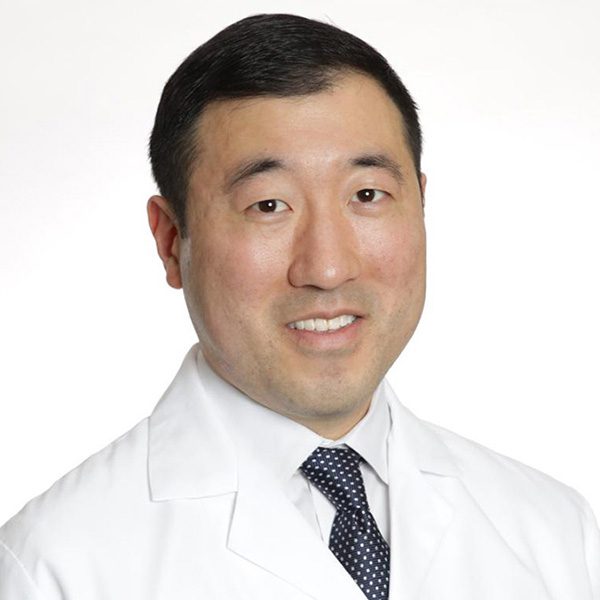 David Chu, MD, FAAPMR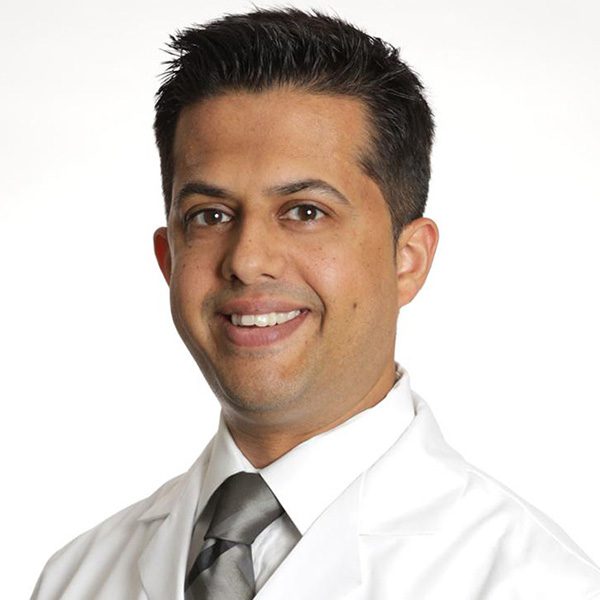 Vivek Mehta, MD, FAAPMR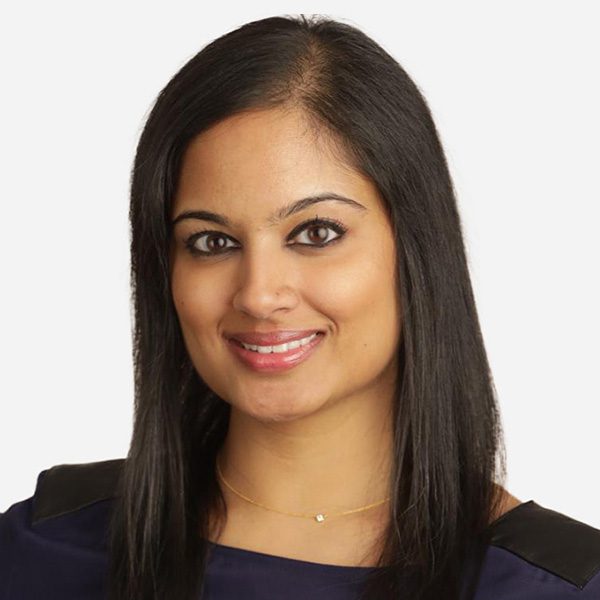 Deepali Gupta, MD, DABA, DABPM
★★★★★
Latest treatments
★★★★★
Non-Invasive approach
★★★★★
Same-day appointments
★★★★★
Convenient Locations
★★★★★
State-of-the-art facility