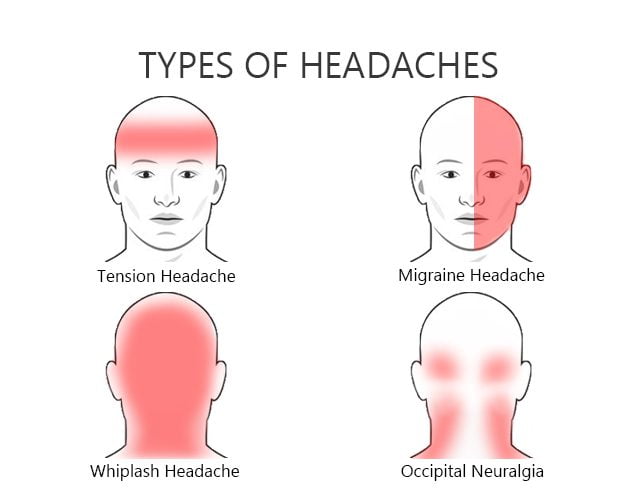 Headaches can affect the quality of a person's life if left untreated, or treated improperly. Headaches are typically are not dangerous but can severely impact a person's ability to live a normal daily life depending on the severity of their condition. The first step is always to get proper diagnosis for your migraine or headache pain. The triggers that can set off headaches or migraines are unique for every person.
Year after year, thousands of active adults turn to the best team in the tri-state area and undergo pain management treatments to ease their headache pain. If you are suffering from chronic headaches, and have tried treatments that have not worked in the past, call us at New York Pain Care, we will work with you to find an individualized treatment plan for you.
Below is a list of some types of headache-related pain treated at New York Pain Care. Don't see a condition listed? Contact us to see how we can help you.
TYPES OF HEADACHE PAIN TREATED AT NEW YORK PAIN CARE
Learn more: Headache, Dizziness, and Fatigue With Neck Pain: Causes and Treatments
Our Board certified

doctors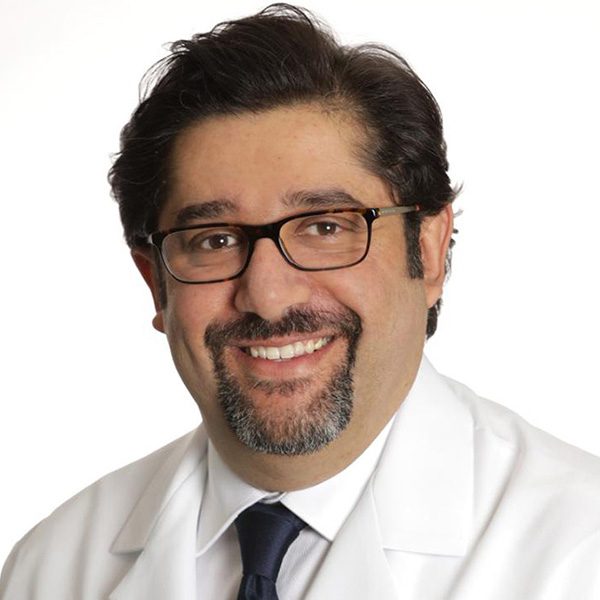 Amr Hosny, MD, MBA, FASA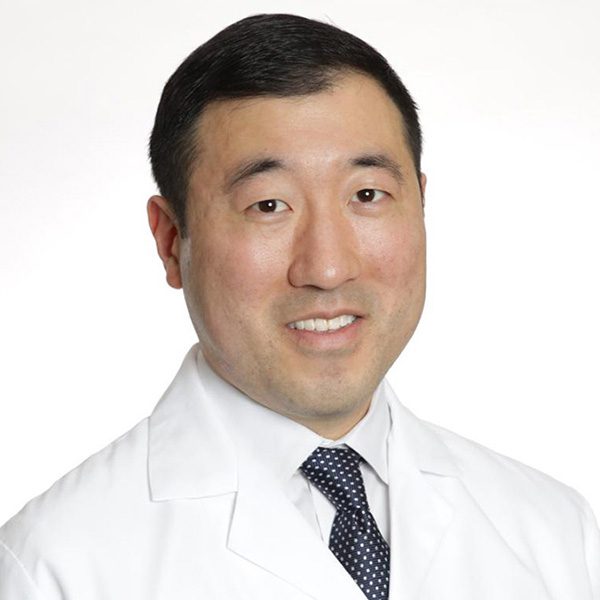 David Chu, MD, FAAPMR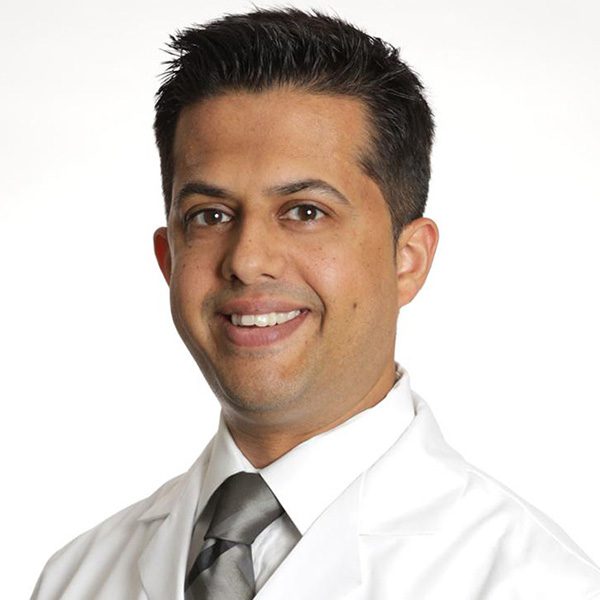 Vivek Mehta, MD, FAAPMR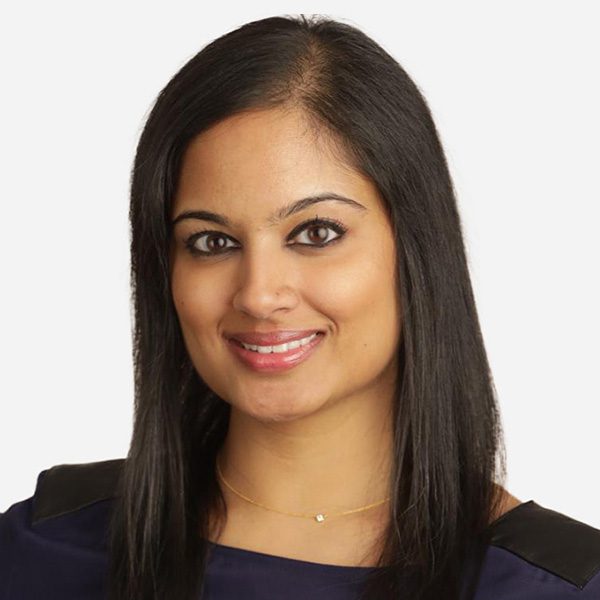 Deepali Gupta, MD, DABA, DABPM
★★★★★
Latest treatments
★★★★★
Non-Invasive approach
★★★★★
Same-day appointments
★★★★★
Convenient Locations
★★★★★
State-of-the-art facility