The Best Neck Pain Specialists in NYC
When neck pain interferes with your daily routines, visit New York Pain Care. The board certified, Harvard-trained neck pain specialists determine what's causing your pain and deliver non-invasive or minimally invasive treatments to stop your pain at its source. Top neck pain doctors in the country are available at eight convenient locations in NYC and New Jersey. Named Top Doctors for 10 years in a row by Castle Connolly, the team at New York Pain Care get you back to a pain-free life quickly and comfortably.
What Causes Neck Pain?
Many Americans complain about neck pain almost as much as back pain, which is the number one cause of disability in the country. Your neck is the most flexible part of your body, which makes it susceptible to injury and other neck conditions, such as:
For some people, neck pain is acute, which means it lasts a short period of time and often eases on its own with rest and care. For other people, chronic neck pain becomes a debilitating, life-changing problem. You can suffer a neck injury at any time for a variety of reasons, but such factors as your age and occupation make neck pain more likely. Neck pain can originate from a number of causes, such as:
Neck muscle strains
Worn joints
Cervical nerve compression
Diseases
Neck injuries
What Is Whiplash?
Whiplash is a common neck injury and one of the leading causes of neck pain in New York City and New Jersey. If you've ever been in a car accident or participated in contact sports, you may at one point have experienced whiplash or whiplash-like symptoms. Whiplash is an injury to your cervical spine that causes symptoms that include:
Neck pain and stiffness
Shoulder pain or even low back pain
Pain or tingling in your arms or hands
Tinnitus or ringing in the ears
Lightheadedness
Blurry vision
Sleep or energy loss
Unexplained mood changes, including feeling irritable
Cognitive impairment, such as memory lapses or trouble concentrating
Whiplash occurs when the cervical spine is pushed beyond its normal range of motion. This injury to the vertebrae, tissues and muscles of your neck can cause the symptoms to appear either immediately after an accident or within several days. If you're involved in an accident and feel neck pain, seek a neck pain specialist in NYC right away to avoid further injury.
When Should I Seek Neck Pain Treatment in NYC?
If your pain is manageable, you may not need to see a doctor. If you suspect whiplash, definitely find a neck pain specialist in NYC. Generally speaking, get medical attention for neck pain if you're experiencing:
Neck pain that affects your daily life
Numbness or loss of strength in your arms or hands
A change in bladder or bowel habits
An inability to touch your chin to your chest
Shooting pain into your shoulder or arm
The first step in the treatment of your neck pain is to make an appointment to see an award-winning neck pain doctor, like those at New York Pain Care. Your doctor performs several tests, which may include imaging tests, to reach an accurate diagnosis. Afterward, you and your physician discuss a personalized treatment plan.
Our Board certified

doctors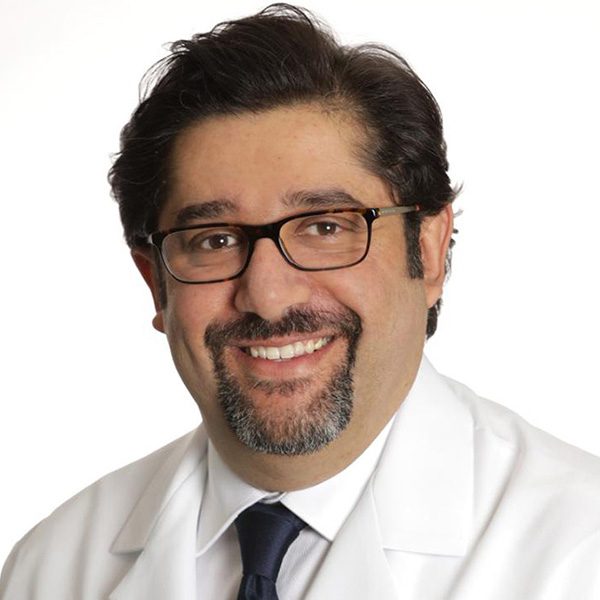 Amr Hosny, MD, MBA, FASA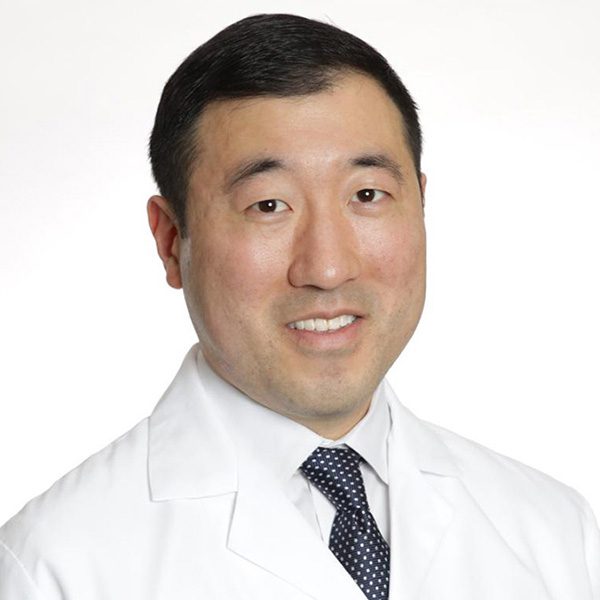 David Chu, MD, FAAPMR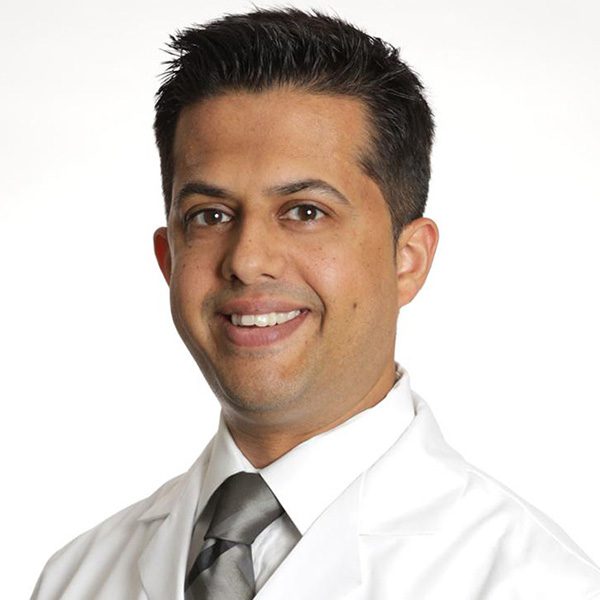 Vivek Mehta, MD, FAAPMR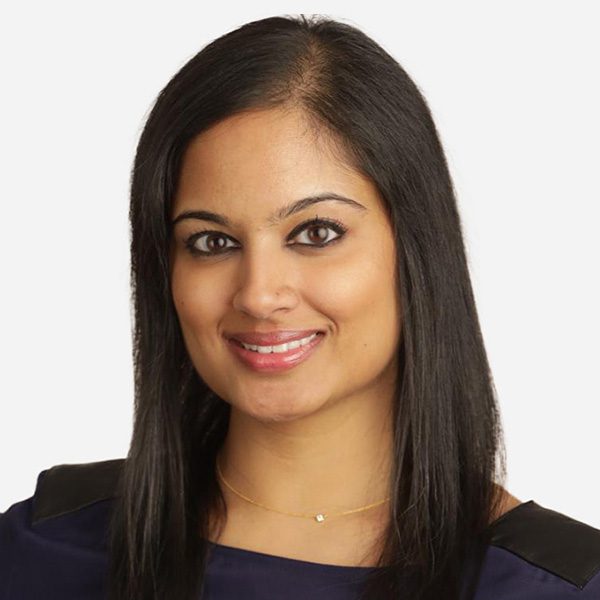 Deepali Gupta, MD, DABA, DABPM
★★★★★
Latest treatments
★★★★★
Non-Invasive approach
★★★★★
Same-day appointments
★★★★★
Convenient Locations
★★★★★
State-of-the-art facility
What Neck Pain Treatments Are Effective?
Your treatment depends on the cause of your neck pain. Top back and neck pain specialists start your treatment with non-invasive suggestions. Minimally invasive procedures follow if the initial treatments don't work as well as hoped. Your NYC neck pain specialist recommends the treatment that's most appropriate for you and may include:
Massages
Over-the-counter painkillers, such as ibuprofen
Prescription-strength medications
A soft collar to immobilize your neck
Traction
At New York Pain Care, the goal is to get you started on a personalized treatment plan to help you find relief from your neck pain. The first step toward treatment is an accurate diagnosis, which is where these doctors really stand out. Book an appointment online at one of the eight locations in NYC and NJ. Same-day appointments are available, as are early morning and evening hours.