With state-of-the-art medical equipment and a specialist team that truly cares about its patients, NYPC can ease the symptoms and treat the cause of even the most specific illnesses.
For those patients who spend extensive amounts of time sitting or have incurred recent injury to the tailbone, coccydynia can be an incredibly painful condition. When a patient has developed coccydynia, their tailbone (or coccyx) becomes irritated and creates immense tenderness between the buttocks. Due to this inflammation, intense pain is felt when sitting as well as during sexual intercourse and bowel movements.
Sufferers of this condition should take care as it can be worsened as a result of further sitting or additional trauma. Treatment options for coccydynia range from medications and padded seat cushions, to sacral nerve stimulation and possible surgery.
Our Board certified

doctors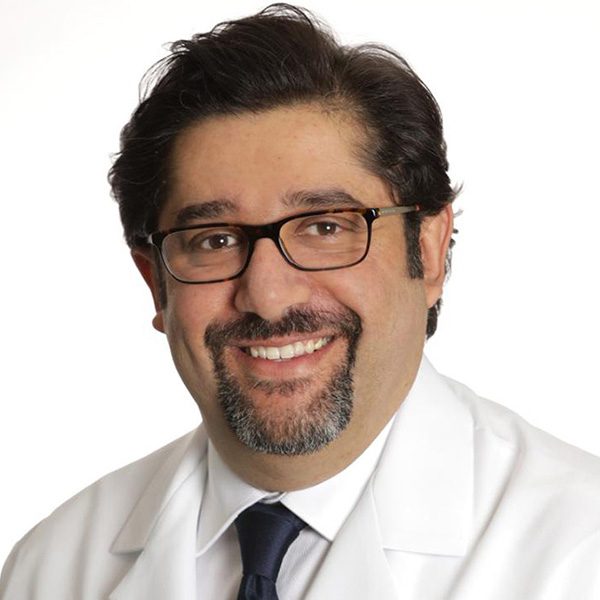 Amr Hosny, MD, MBA, FASA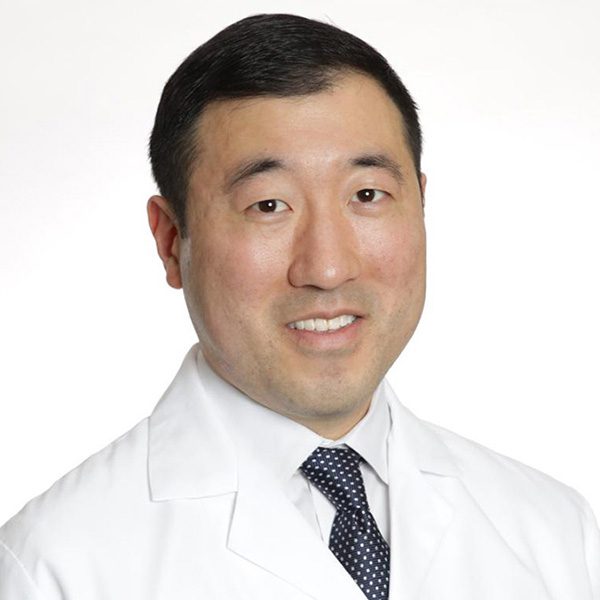 David Chu, MD, FAAPMR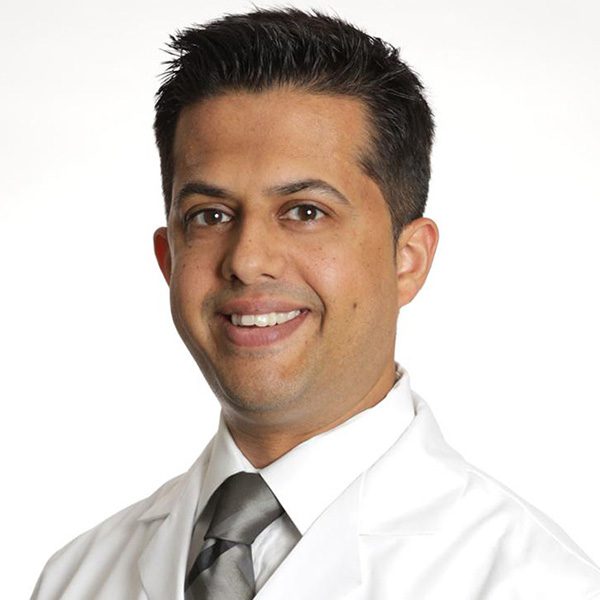 Vivek Mehta, MD, FAAPMR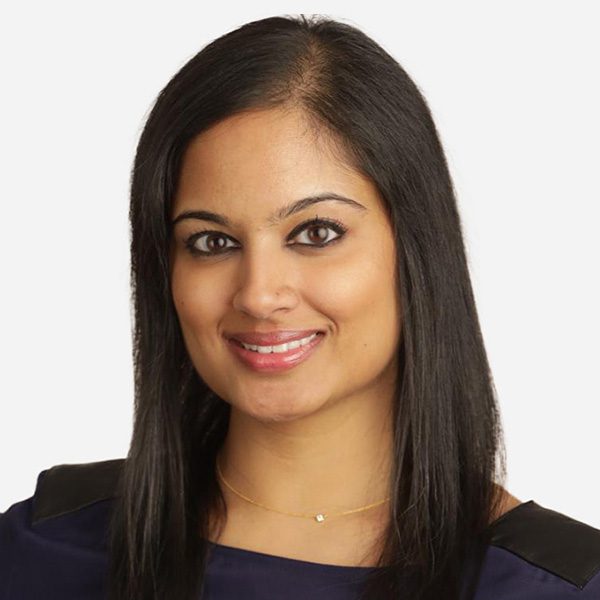 Deepali Gupta, MD, DABA, DABPM
★★★★★
Latest treatments
★★★★★
Non-Invasive approach
★★★★★
Same-day appointments
★★★★★
Convenient Locations
★★★★★
State-of-the-art facility