What is Knee Bursitis?
Knee Bursitis is inflammation of one or more of the bursae in your knee. In total, each knee has eleven bursae. Bursae are fluid filled sacs that are responsible for providing cushioning to the tendons and muscles near the joints.
Inflammation of the bursae, or Knee Bursitis, is often caused by a knee injury or strain on the tissue in the knee. Sports injuries, overuse and Rheumatoid Arthritis can also be causes of Knee Bursitis.
What are the symptoms of Knee Bursitis?
The symptoms of Knee Bursitis vary depending on the severity of the inflammation of the bursae. The most common symptoms of Bursitis of the Knee include:
Swelling of the knee
Warmth of the knee
Tenderness and/or redness of the knee
If Knee Bursitis is left untreated for a long period of time, the bursae can become infected with bacteria. In the case of an infection, additional symptoms may include a fever and body aches.
What do I do next?
The first step in treating Knee Bursitis is to make an appointment to see a doctor who specializes in Sports Medicine and knee injuries for a diagnosis and to learn your treatment options.
Treatment for Knee Bursitis differs depending on the severity of the inflammation, but may include anti-inflammatory medication, Physical Therapy and stretching exercises.
At New York Pain Care, personalized treatment plans for knee injuries or sports injuries are designed for each individual patient by our expert staff.
Call us at 212-604-1300 or request more information using the form above. At New York Pain Care our goal is to get you started on a personalized treatment plan to find relief.
Click here to book an appointment online now.
Our Board certified

doctors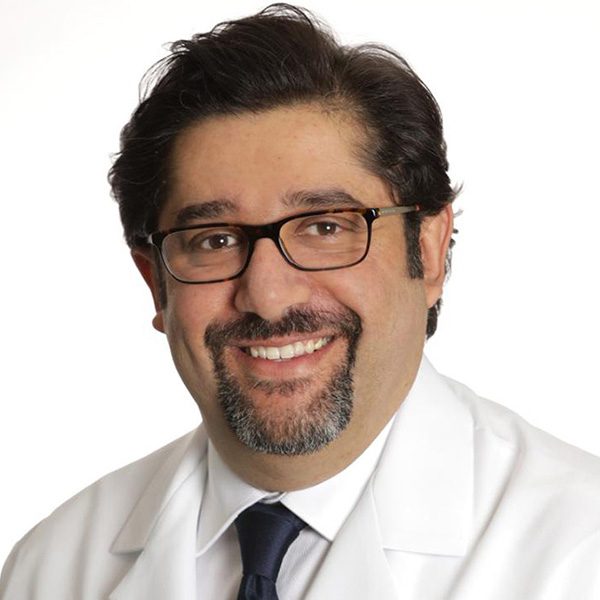 Amr Hosny, MD, MBA, FASA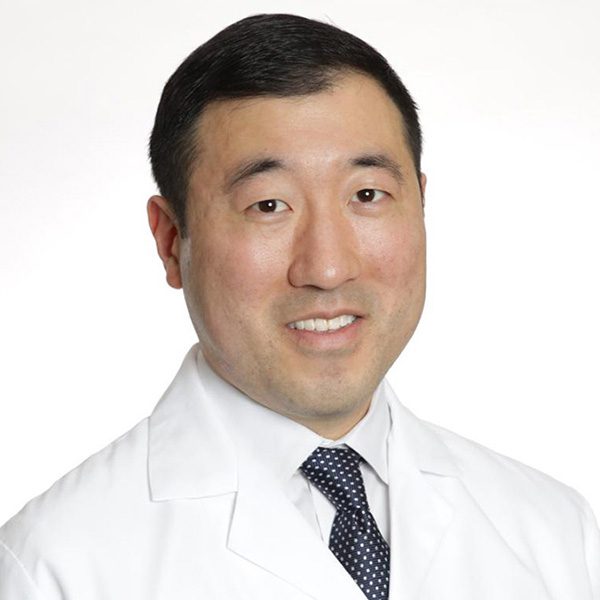 David Chu, MD, FAAPMR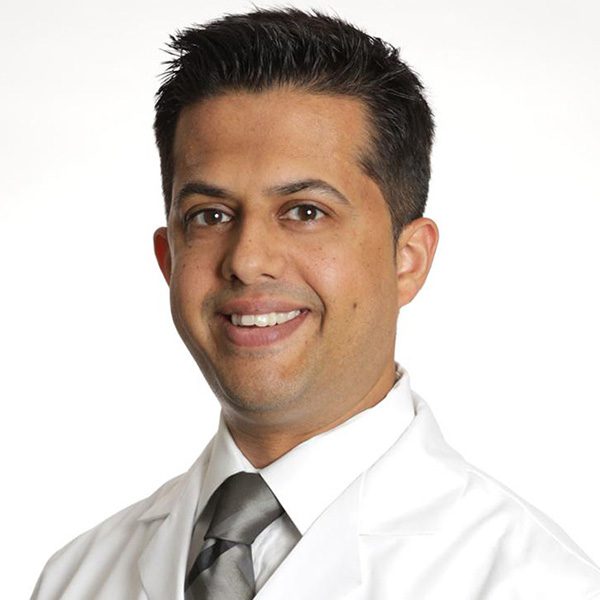 Vivek Mehta, MD, FAAPMR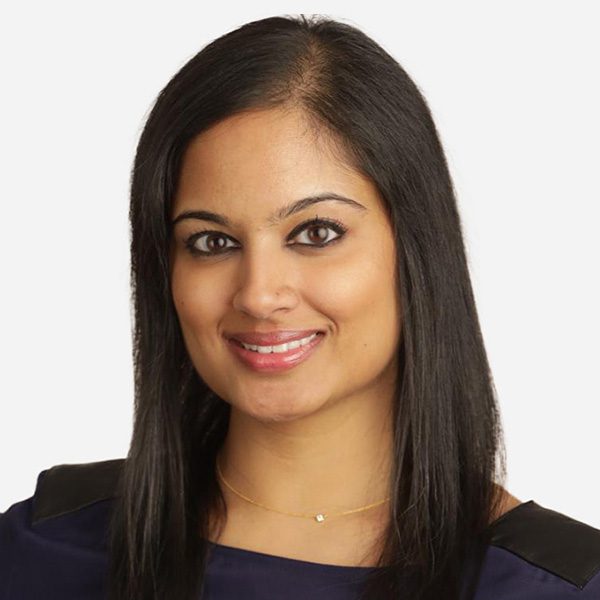 Deepali Gupta, MD, DABA, DABPM
★★★★★
Latest treatments
★★★★★
Non-Invasive approach
★★★★★
Same-day appointments
★★★★★
Convenient Locations
★★★★★
State-of-the-art facility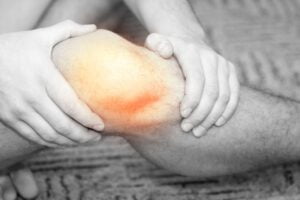 When it's Time to See a Knee Doctor?