What Are Shin Splints?
Shin splints refer to a sharp pain along the inside of your tibia, commonly called the shin bone. In medical terms, doctors refer to this pain as medial tibial stress syndrome. The tibia is the bone in your leg that forms the knee joint with the femur. The shin bone forms the ankle joint with the fibula and tarsus. Your lower leg has two bones, and the tibia is the stronger and larger of the two.
Shin splints are a common problem for athletes. This ailment most often occurs after intense training, but the condition can affect anyone. It stems from inflammation on or around the shin bone, including the muscles, tendons and bone tissue. The inflammation can form if you've just started a rigorous training schedule.
If you notice sharp pain on the inside of your shin bone, consult a bone specialist or joint doctor for an accurate diagnosis. An early diagnosis at New York Pain Care, led by Dr. Amr Hosny and an expert team of pain management specialists in New York City and northern New Jersey, improve the odds of a more effective shin splints treatment. Early treatment also relieves your pain sooner.
What Causes Shin Splints?
Repeated stress to your tibia causes shin splints. The pain develops if you pull connective tissues and leg muscles around the shin bone. Before your doctors determine how to treat shin splints, they first work toward a diagnosis to identify what causes shin splints in your case. After a confirmed diagnosis, they provide the best integrative treatment. Shin splints often are caused by:
Activities causing repetitive stress on the tibia and surrounding connecting tissues, with running being one of the most popular
Flat feet that add excessive, altered stress on your lower leg while affecting the inside of your shin, causing pain
Extreme training exercises or sporting activities
Stress reactions to bone fractures
Excessive force or a blow to your leg
While anyone active can develop shin splints, certain risk factors increase your odds of developing the painful condition. These include:
Flat foot syndrome
Poor flexibility
Improper training techniques
Some types of sports
The wrong choice of training shoes
Muscle weakness in your thigh and buttocks area
Through diagnostic tests and a thorough medical history, your doctor identifies the cause of your pain. Only then can the best treatment for shin splints be determined for your particular case.
Our Board certified

doctors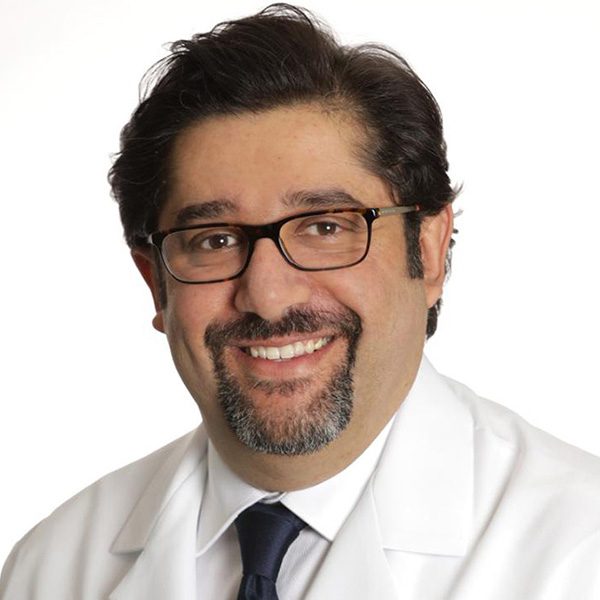 Amr Hosny, MD, MBA, FASA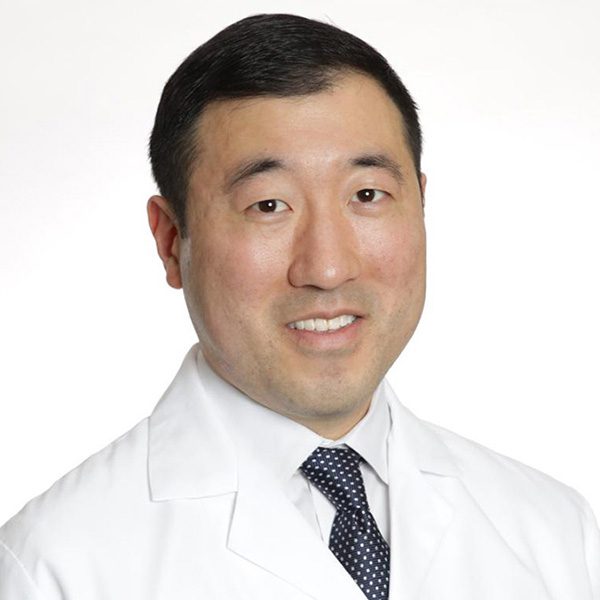 David Chu, MD, FAAPMR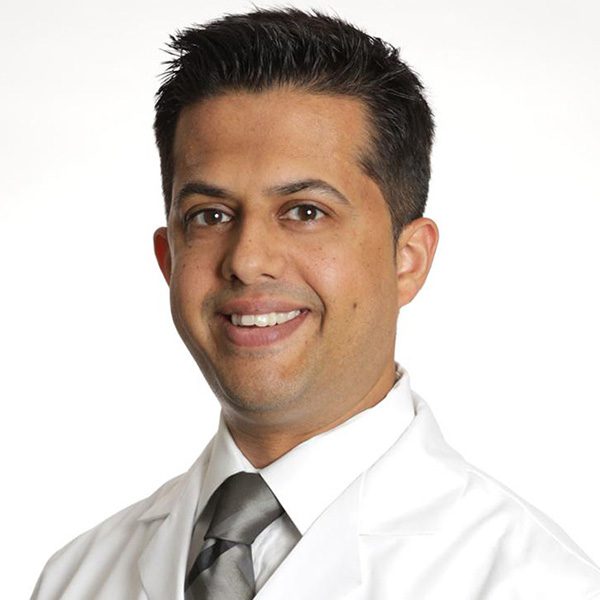 Vivek Mehta, MD, FAAPMR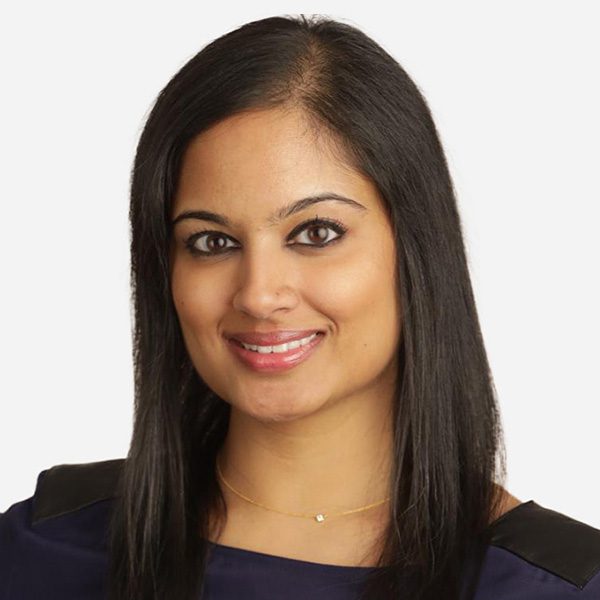 Deepali Gupta, MD, DABA, DABPM
★★★★★
Latest treatments
★★★★★
Non-Invasive approach
★★★★★
Same-day appointments
★★★★★
Convenient Locations
★★★★★
State-of-the-art facility
Am I Suffering from Shin Splints?
Shin splints affect your quality of life because of the pain and problems with mobility. For this reason, you need the right information on how to get rid of shin splints effectively. Early diagnosis boosts treatment efforts. Shin splints symptoms to watch out for include:
Swelling in your lower leg
Sharp, razor-like or dull throbbing pain in the front of your leg
Tenderness and soreness on the inside of your shinbone
Pain in your leg muscles
Weakness and numbness in your affected leg
Pain that stops when you cease exercising
If you notice these symptoms, talk to the doctors at New York Pain Care to get relief from the pain and to learn how to stop shin splints. Dr. Hosny is a board-certified and Harvard-trained specialist in numerous joint conditions that cause pain. The practice has three locations in NYC: the Financial District, Greenwich Village and Midtown Manhattan, as well as five more locations in Bergen County, Morris County and Union County, NJ.
What's the Best Treatment for Shin Splints?
For effective treatment, your doctor first has to assess your symptoms, review your medical history and carry out a physical examination of your lower leg. Dr. Hosny may also request imaging tests. From the diagnosis results, the doctor recommends different shin splints treatment options to relieve your pain and restore your leg's function. Treatments include:
Rest. This doctor-recommended option allows the connective tissues in your tibia to heal and prevent further damage.
Compression pad. An elastic compression bandage helps reduce the swelling around the affected area of your lower leg.
Physical therapy. Doctor-recommended flexibility exercises strengthen your muscles, relieve muscle tension and offer long-term pain relief.
Ice compress. Cold treatment is a great way for shin pain relief and reduction of swelling.
Device therapy. If you suffer from flat feet, arch supports can help the problem and relieve the pain. For athletes, wearing specialized shoes with arch support and a stiff heel can reduce pain and aid your tibia.
Non-steroidal anti-inflammatory medicines. These drugs relieve pain and reduce inflammation.
Your doctor at New York Pain Care also discusses ways to prevent shin splints, including modifying your running technique, changing your running shoes, wearing arch supports, and trying shock-absorbing shoe insoles. Contact these New York City and New Jersey pain specialists for the most effective pain treatment.