The Best Physicians for Neck Pain in NYC and NJ
New York Pain Center delivers an accurate diagnosis and fast-acting treatment for neck pain in NYC and NJ. Whether the pain in your neck has appeared suddenly or over time, trust the NYC neck pain experts for effective neck pain relief. They're top-rated, board certified neck pain specialists consistently voted Top Doctors in NYC. These acclaimed doctors specialize in minimally invasive treatments, while the practice has been highly rated by patients for all types of neck pain treatment for 10 years in a row by Castle Connolly.
What Causes Neck Pain?
Neck pain is a common medical complaint. People of every age and gender suffer from pain in the neck. The possible causes include:
Poor posture. Hunching over a computer for hours on end may cause muscle strain in your neck.
Repetitive movements. Moving your neck in the same way over and over for a long period of time, during activities such as swimming, can cause neck pain.
Sleeping in an awkward position. Using too many pillows or positioning your head at an awkward angle while sleeping may cause neck discomfort.
Trauma. Whiplash from an auto accident or injuring your neck from a fall or other trauma often damages your neck muscles, ligaments, tendons, discs or bones.
Sports injuries. Neck pain can come from a direct hit to your cervical spine or from repetitive movements in sports such as baseball or tennis.
Aging. Degenerative conditions related to aging, including osteoporosis, can trigger neck pain.
Chronic neck pain develops from gradual wear and tear. Conditions such as fibromyalgia or spondylolisthesis in your cervical spine may cause or aggravate your neck pain. Medical conditions that lead to neck pain include:
Our Board certified

doctors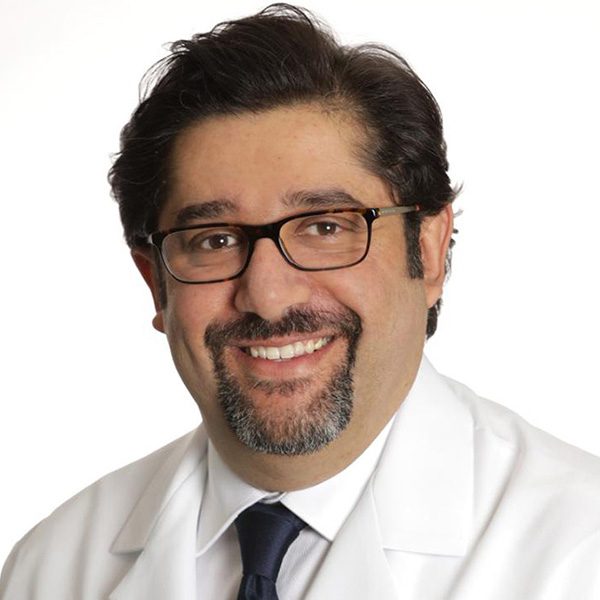 Amr Hosny, MD, MBA, FASA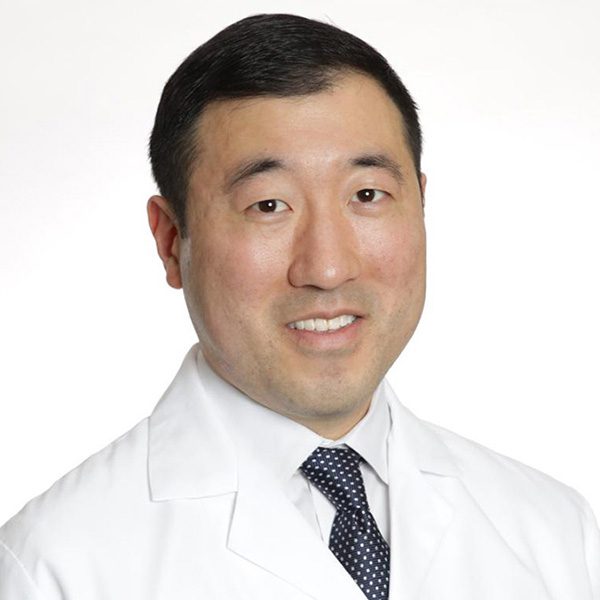 David Chu, MD, FAAPMR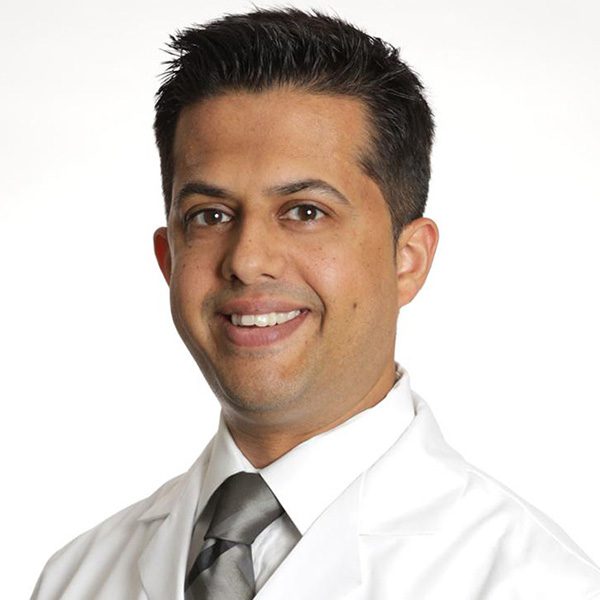 Vivek Mehta, MD, FAAPMR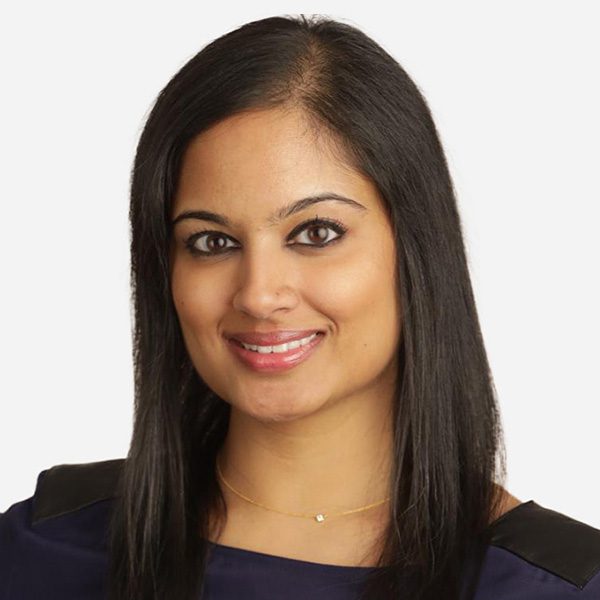 Deepali Gupta, MD, DABA, DABPM
★★★★★
Latest treatments
★★★★★
Non-Invasive approach
★★★★★
Same-day appointments
★★★★★
Convenient Locations
★★★★★
State-of-the-art facility
What Are Some Symptoms of Neck Pain?
Neck pain is characterized by discomfort from your muscles, joints, nerves, bones and discs in your neck. Other symptoms include:
Stabbing or burning pain
A persistent ache in your neck
Pain that radiates to your shoulders or arms
Increased tightening of the muscles in your shoulders or neck
Numbness or tingling in your arms
Along with the pain, you may experience stiffness and difficulty turning your head to one side. Neck pain may be mild or intense to the point that it interferes with your everyday activities.
What Are Treatment Options for Neck Pain?
The best form of treatment for your neck pain depends on what's causing it and how severe your pain is. Mild pain that isn't caused by trauma may respond to ice, heat, rest and gentle neck stretches. Other treatment options include:
Over-the-counter non-steroidal anti-inflammatory drugs (NSAIDs), such as ibuprofen or naproxen
Prescription medications, such as muscle relaxers or prescription-strength NSAIDs
Massage therapy
Short-term immobilization
Traction, when necessary
If your neck pain is severe, your neck pain doctor may recommend interventional treatments, such as:
Can I Prevent Neck Pain?
Tips to reduce the risk of developing neck pain include:
Practice good posture by keeping your spine aligned and your head directly over your shoulders.
Adjust your computer monitor so that your screen is at eye level.
Hold mobile devices at eye level rather than looking down at the screen
Take frequent breaks to stretch your neck and shoulders
Try a new pillow that naturally supports your neck rather than hyperextending it. Sleeping on your back is the best position for reducing neck strain.
When Should I See a Doctor for Neck Pain?
When your neck pain becomes more than a simple annoyance, consult a neck pain doctor like those at New York Pain Care. Seek immediate medical attention if you experience:
No relief from over-the-counter medications
Pain that's persisted for a week or more
Neck pain caused by a trauma
Numbness or loss of strength in your hands or arms
Change in bowel or bladder habits
Your neck pain specialist determines what's causing your neck pain using high-tech diagnostic imaging and an old-fashioned physical exam. The neck pain specialists at New York Pain Care design a customized treatment plan based on your unique situation. Make an appointment today at one of eight convenient locations in NYC or NJ, where you'll find:
Convenient appointment times. Same-day appointments are available, including early morning and evening hours.
Holistic approach. The team at New York Pain Care uses a collaborative, holistic and patient-centered approach to treatment.
Look Up For a Change and Reduce Neck Pain