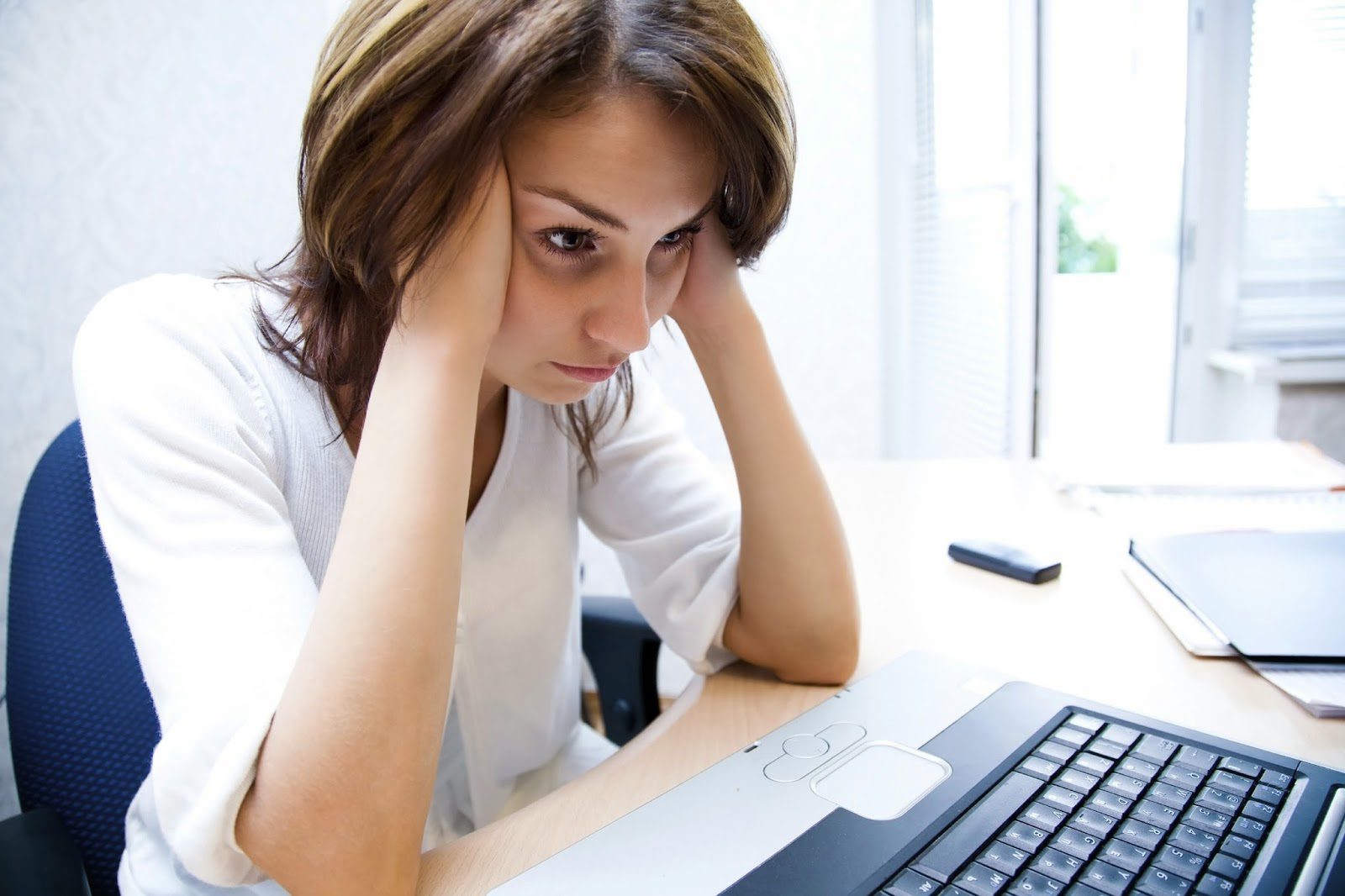 Finding The Right Doctor to Treat Your Chronic Pain Condition
Everyone who has experienced chronic pain knows what a severe impact it can have on your life. From disturbed sleep to trouble walking, climbing stairs or even sitting, chronic pain needs to be treated as early as possible. There are so many pain management doctors that the process of finding the right one for you may seem overwhelming; how do you choose?
Choosing Based on the Network
Many people turn to their health insurance company for listings of specialists in their network. This is a good place to start, and many pain management doctors accept a wide range of insurance plans. However, try not to select a doctor only because they are covered by your insurance. New York Pain Care accepts PPO and POS Insurance Plans.
Getting Recommendations
Asking friends or family members for a recommendation is another common first step for people seeking a medical professional. Be aware, though, that the doctor who treated your friend may not be the right fit for you. A pain management doctor should not only meet high professional standards, but should be someone who listens to you and respects your point of view.
Looking at Credentials
Consider the highly qualified doctors at New York Pain Care. Located near Union Square, New York Pain Care includes Interventional Spine Specialists such as Dr. Vivek Mehta, a Board Certified physician in Physical Medicine and Rehabilitation who completed his residency at SUNY Downstate Medical Center in Brooklyn. Dr. Mehta successfully completed a fellowship in Interventional Spine Medicine at The Orthopedic Clinic Association in Phoenix, Arizona and is a member of multiple professional associations, including the American Medical Society of Sports Medicine and the North American Spine Society. 
Finding Someone with Experience
Of course, a doctor's credentials are not the only thing you should consider. A doctor should have experience that is relevant to you. Dr. Mehta, for example, is experienced in treating athletes. He has been a doctor for teams from high school to professional levels in a wide range of sports, including football, basketball, hockey, and baseball. He was also a Spine Consultant for the NBA Phoenix Suns, WNBA Phoenix Mercury, and Arizona State University Football team.
Research our doctors and talk to them to make sure you are comfortable. Answers to questions such as "How do you integrate a patient's preferences into a treatment plan?" and "What is your approach to prescribing pain medication?" should give you a good sense of a doctor's treatment philosophy. 
With professionals like Dr. Mehta, New York Pain Care offers the best treatment in the area. Call us today with any questions or concerns or to schedule an appointment at (212) 604-1300 or book online here.

Check out this Press Release recently published on Dr. Vivek Mehta.