Looking for more information about pain care? As pain management specialists, we provide our patients with all the information they need.
Web Link American Academy of Pain Management
The American Academy of Pain Management (the Academy) is a non-profit organization that educates clinicians about pain and its management through an integrative interdisciplinary approach.
Web Link American Medical Association
The American Medical Association helps doctors help patients by uniting physicians nationwide to work on the most important professional and public health issues.
Web Link American Society of Anesthesiologists
The American Society of Anesthesiologists is an educational, research and scientific association of physicians organized to raise and maintain the standards of the medical practice of anesthesiology and improve the care of the patient.
Web Link International Spinal Injection Society
The International Spine Intervention Society (ISIS) is a multi-specialty physician association dedicated to the conscientious, evidence-based implementation of spine interventions to improve the quality of life.
Web Link American Society of Interventional Pain Physicians
ASIPP was started in November 1998 as the Association of Pain Management Anesthesiologists (AOPMA) to represent interventional pain physicians dedicated to improving the delivery of interventional pain management services to patients across the country in the various settings of ambulatory surgical centers, offices, and hospital outpatient departments.
Web Link North American Spine Society
NASS is a multidisciplinary medical organization dedicated to fostering the highest quality, evidence-based, and ethical spine care by promoting education, research, and advocacy.
Web Link Spine Universe
SpineUniverse (part of the Vertical Health family of websites) is a leader in patient and healthcare professional education, providing clear, straightforward information on conditions related to the spine, including degenerative disc disease, spinal stenosis, arthritis, fibromyalgia, and scoliosis. We are committed to presenting trustworthy, high-quality information.
Our Board certified

doctors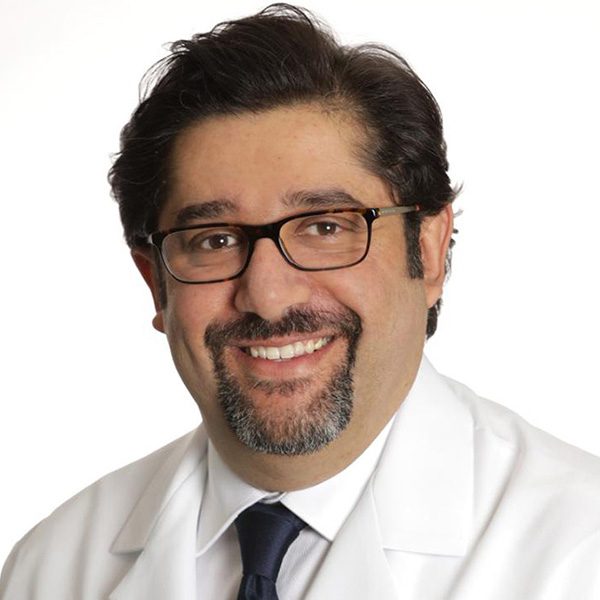 Amr Hosny, MD, MBA, FASA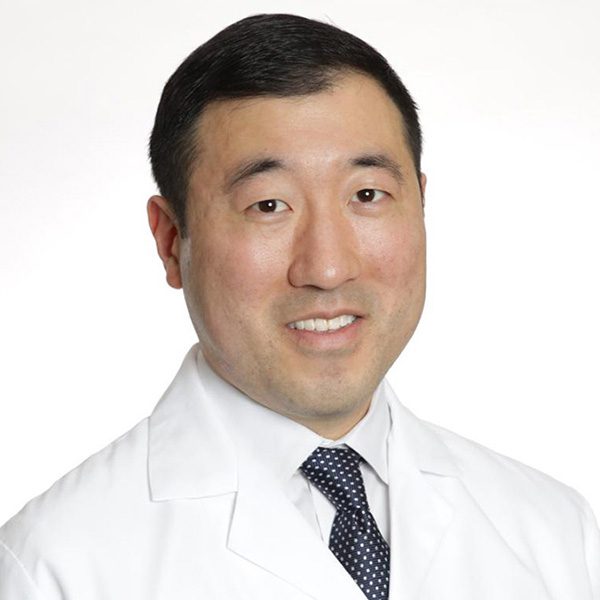 David Chu, MD, FAAPMR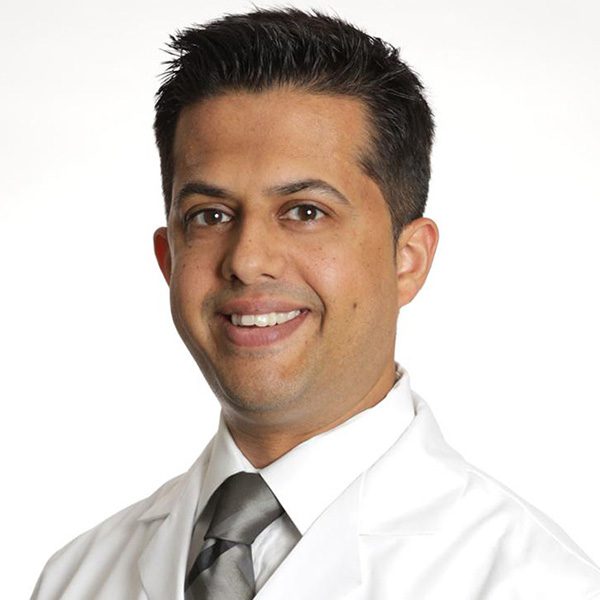 Vivek Mehta, MD, FAAPMR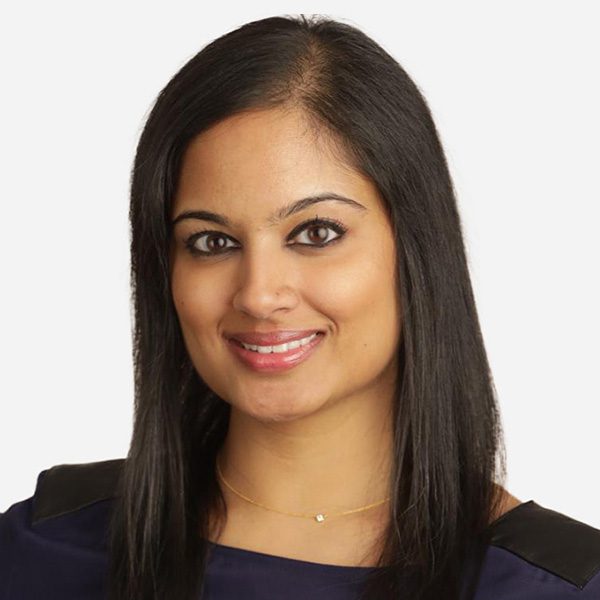 Deepali Gupta, MD, DABA, DABPM
★★★★★
Latest treatments
★★★★★
Non-Invasive approach
★★★★★
Same-day appointments
★★★★★
Convenient Locations
★★★★★
State-of-the-art facility