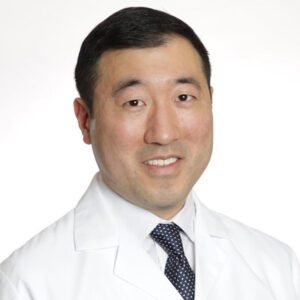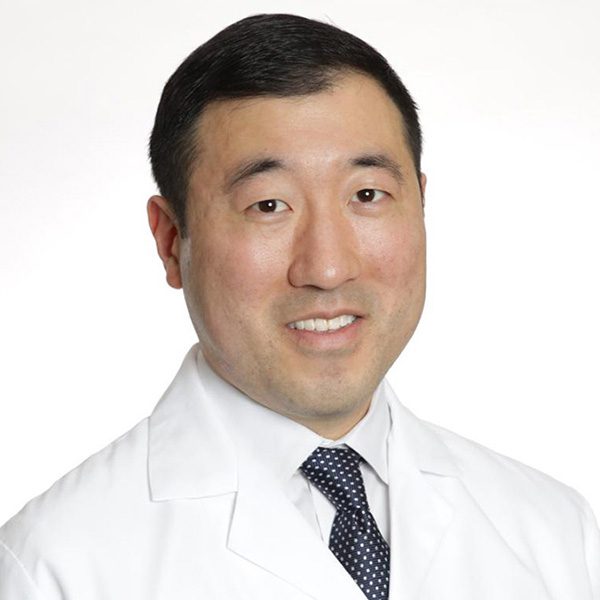 Dr. David Chu is a Board Certified Physical Medicine and Rehabilitation Physician & Spine Specialist who treats patients with non-surgical Orthopedic and Neurologic conditions.
Dr. Chu's integrative and multidisciplinary approach begins with establishing the correct diagnosis through a thorough initial history & physical examination. If necessary, appropriate diagnostic testing such as digital x-rays and electrodiagnostic neuromuscular testing can be completed in the office on the same visit.
Holistic and individualized treatment is developed under the collective guidance of Dr. Chu and his team of Board Certified Spine Specialists, Physical Therapists, and Chiropractors. Comprehensive and time-efficient plans will be directed with both short and long term goals in mind. Initial acute symptoms such as inflammation, pain, and muscle spasm can be alleviated quickly with therapeutic ultrasound treatments, manual therapy and stretching, acupuncture, and other minimally invasive procedures. Long term strategies, such as strength training, spinal alignment, and ergonomics are also emphasized throughout to correct and prevent recurrent injuries.
Dr. Chu performs peripheral joint injections under ultrasound guidance for various conditions such as osteoarthritis, chronic tendonitis, and bursitis affecting the shoulder, hip, and knee. Acute and Chronic Neck Pain, Back Pain, herniated discs, and pinched nerves are also common conditions that are treated.
Dr. Chu received his medical degree from Jefferson Medical College in Philadelphia, PA, and is a graduate of Penn State University's prestigious 6 year accelerated medical program. Dr. Chu completed a Physical Medicine and Rehabilitation residency at SUNY Downstate Medical Center in Brooklyn, NY, where he also served as Chief Resident, followed by a Spine & Pain Fellowship at The Spine & Rehab Group in NJ.
Dr. Chu is a member of a number of the American Academy of Physical Medicine and Rehabilitation and the New York Society of Physical Medicine and Rehabilitation.
Dr. David Chu sees patients at all of New York Pain Care's convenient locations, including Union Square & Midtown in NYC as well as New Jersey.
★★★★★Read Dr. David Chu's Reviews
Our Board certified

doctors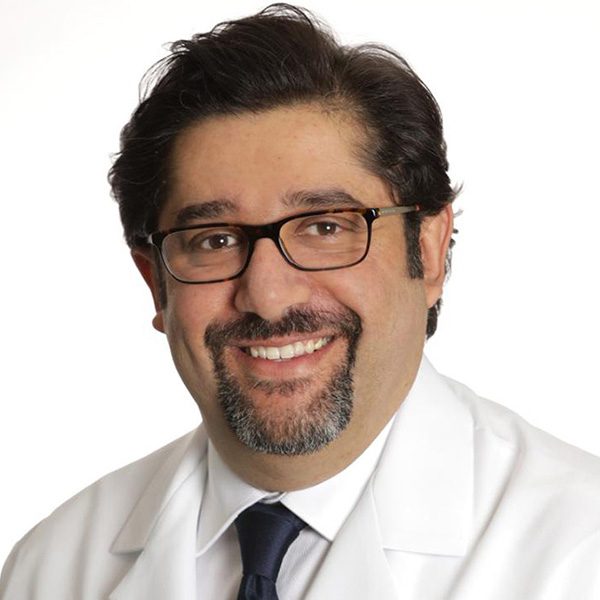 Amr Hosny, MD, MBA, FASA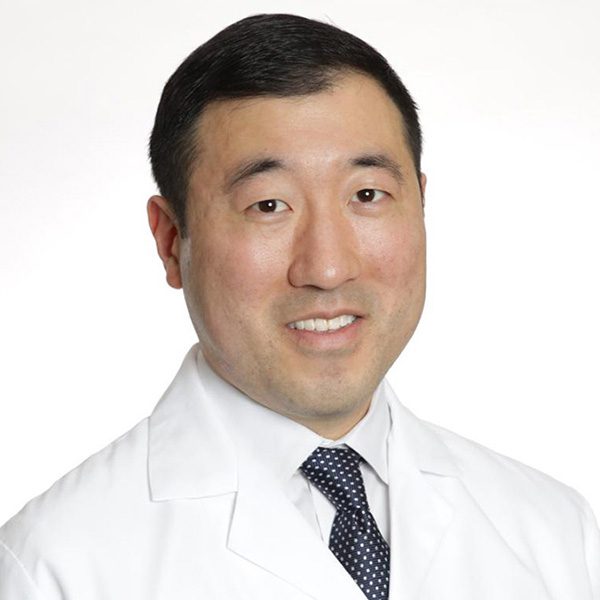 David Chu, MD, FAAPMR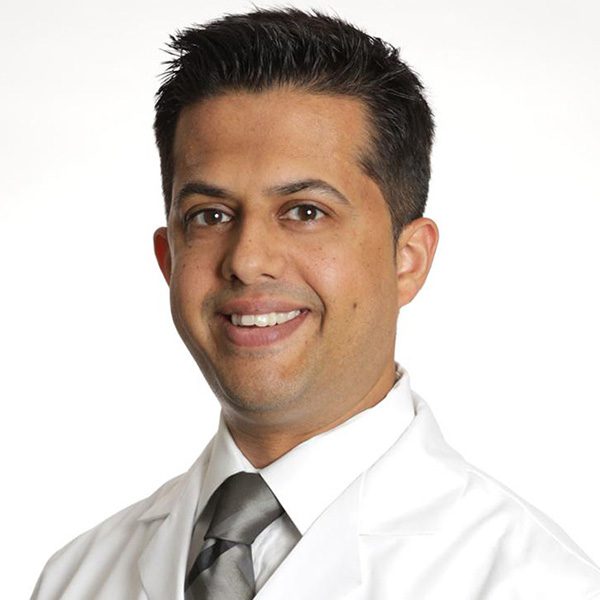 Vivek Mehta, MD, FAAPMR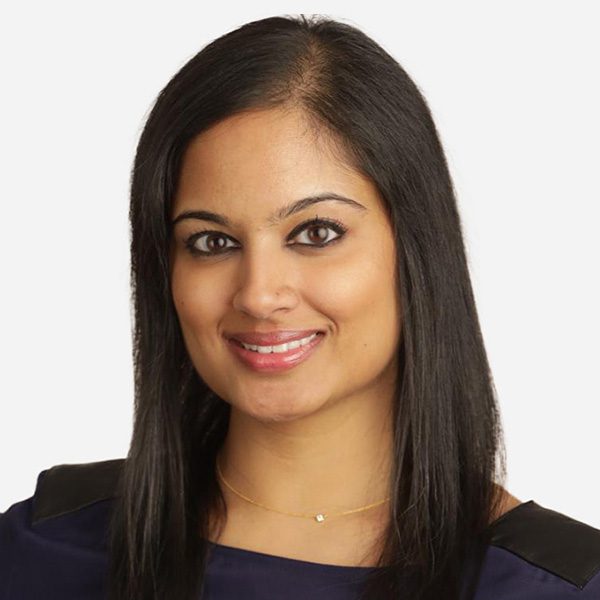 Deepali Gupta, MD, DABA, DABPM
★★★★★
Latest treatments
★★★★★
Non-Invasive approach
★★★★★
Same-day appointments
★★★★★
Convenient Locations
★★★★★
State-of-the-art facility