Ms. Musto is a Board Certified Family Nurse Practitioner. She brings many years of experience in the field of Pain Management.
She is a graduate of Saint Vincent's School of Nursing in NYC and received her Bachelors in Nursing, Masters in Nursing and Family Nurse Practitioner at Graceland University, Missouri.
She has lectured on numerous topics in Pain Management. Ms. Musto is a member of the NYC medical Reserve Corps, American Academy of Nurse Practitioners, and the American Society of Pain Management Nurses.
Our Board certified

doctors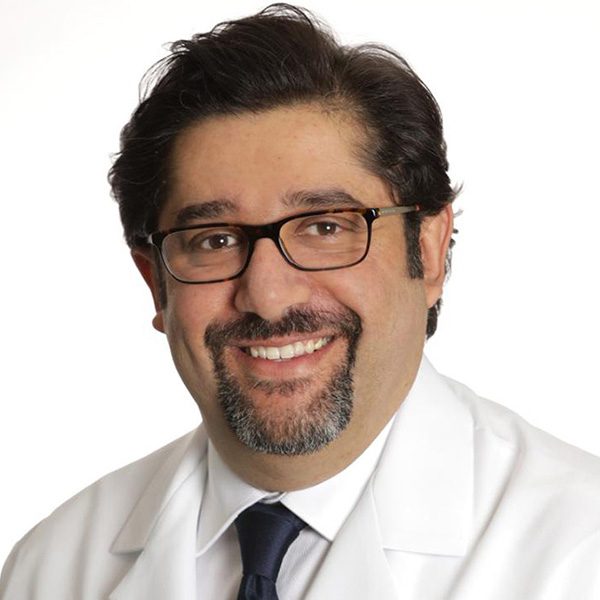 Amr Hosny, MD, MBA, FASA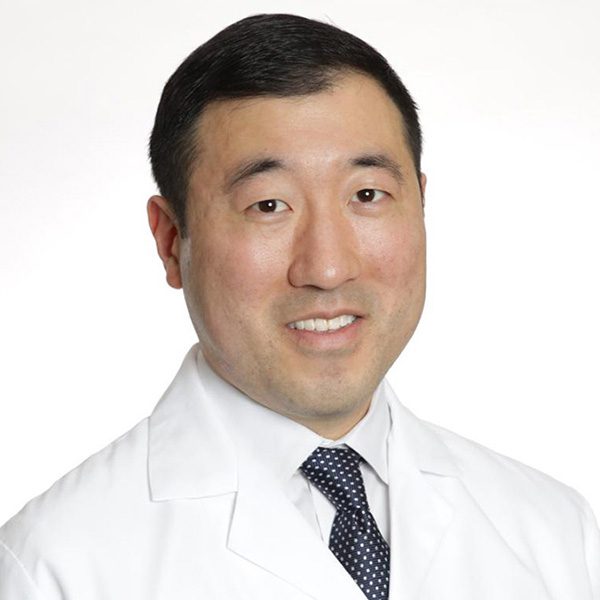 David Chu, MD, FAAPMR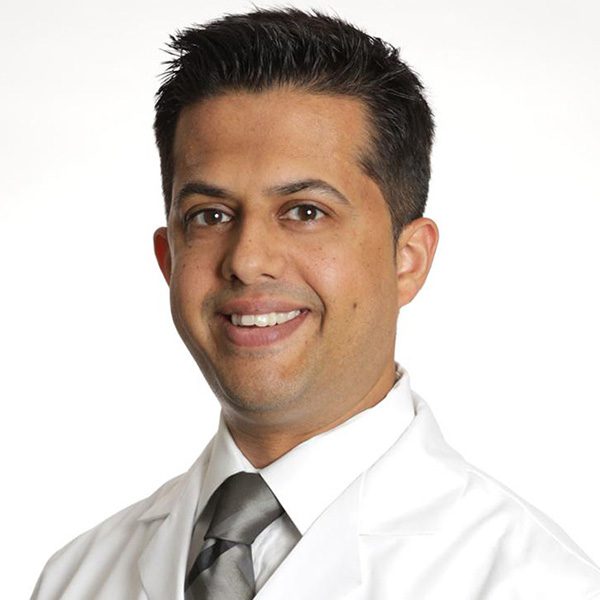 Vivek Mehta, MD, FAAPMR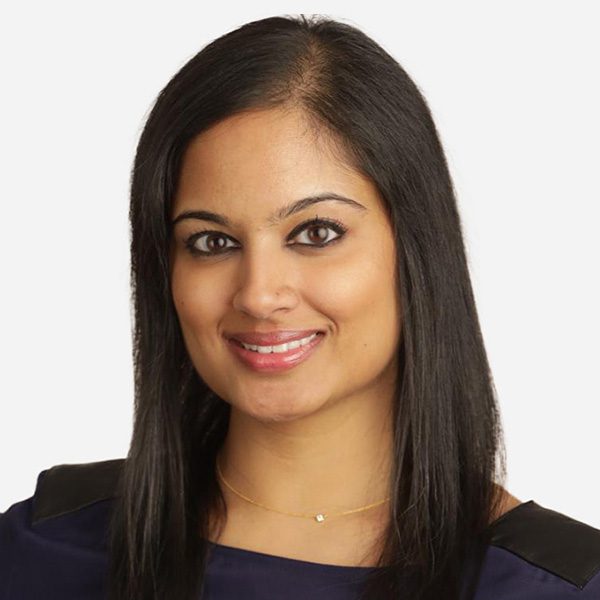 Deepali Gupta, MD, DABA, DABPM
★★★★★
Latest treatments
★★★★★
Non-Invasive approach
★★★★★
Same-day appointments
★★★★★
Convenient Locations
★★★★★
State-of-the-art facility