What Causes Neck Pain?
Like back pain, neck pain is a common complaint among Americans. There's a myriad of possible reasons why a person experiences pain and discomfort in the neck – from muscle strain due to poor posture to more serious problems like sports injury and spine disorders. Here are the most common reasons for neck pain:
Cervical Spinal Stenosis – Spinal stenosis refers to the narrowing space in the spine which causes pressure on the nerves. Cervical spinal stenosis affects the spinal cord and nerves in the cervical spine. Aside from neck pain, patients with pinched nerves might also experience lower back pain and numbness in the hands, feet, or legs.
Cervical Herniated Disc – Herniated discs occur when the tough outer layer (annulus fibrosus) of the spinal disc between each vertebra becomes torn and the soft inner layer (nucleus pulposus) leaks out. The nucleus pulposus contains inflammatory proteins that irritate the spinal nerves nearby.
Neck Injuries – The neck is composed of nerves, joints, muscles, ligaments, and tendons that are vulnerable to damages when an individual gets into an accident. Strained neck muscles and whiplash from a car accident are two of the most common forms of neck injuries that cause neck pain.
Cervical Osteoarthritis – Also known as cervical spondylosis and arthritis of the neck, cervical osteoarthritis is the result of the degradation and inflammation of the neck joints. Patients with cervical osteoarthritis might also experience headaches and arm weakness along with neck pain.
Degenerative Disc Disease – Deterioration of the spinal discs is a common process associated with aging. Thi condition is also one of the most common causes of neck and lower back pain.
Find the Best Neck Pain Doctor Near Gramercy Manhattan at New York Pain Care
Patients from the residential neighborhood of Gramercy, Manhattan is only one call away from receiving permanent neck pain relief thanks to New York Pain Care. Our team of multidisciplinary specialists is dedicated to creating customized treatment plans to help each of our patients return to their normal, pain-free lives.
Find the best spine specialist, neurologist, pain management doctor, chiropractor, or physical therapist here at New York Pain Care Center today. Our friendly staff is always ready to assist patients with their needs to help them recover quickly. Visit our website now to learn more about our non-surgical and interventional treatments for acute and chronic neck pain.
Our Board certified

doctors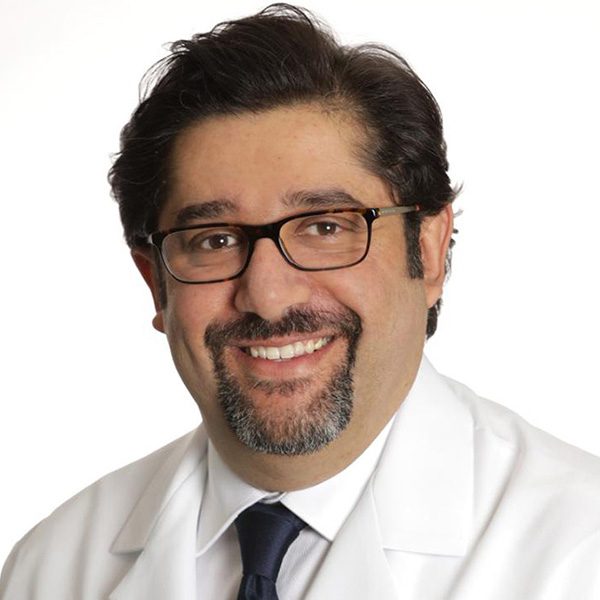 Amr Hosny, MD, MBA, FASA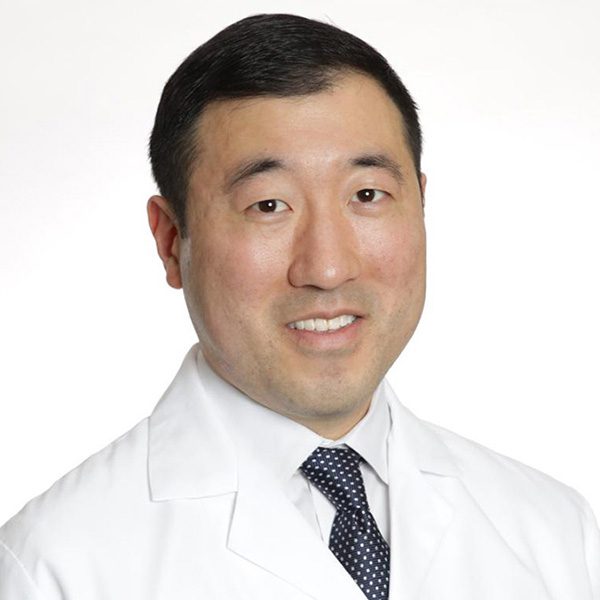 David Chu, MD, FAAPMR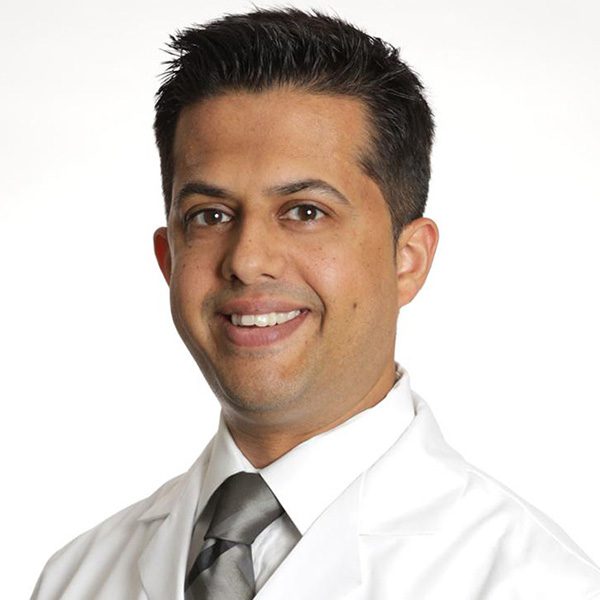 Vivek Mehta, MD, FAAPMR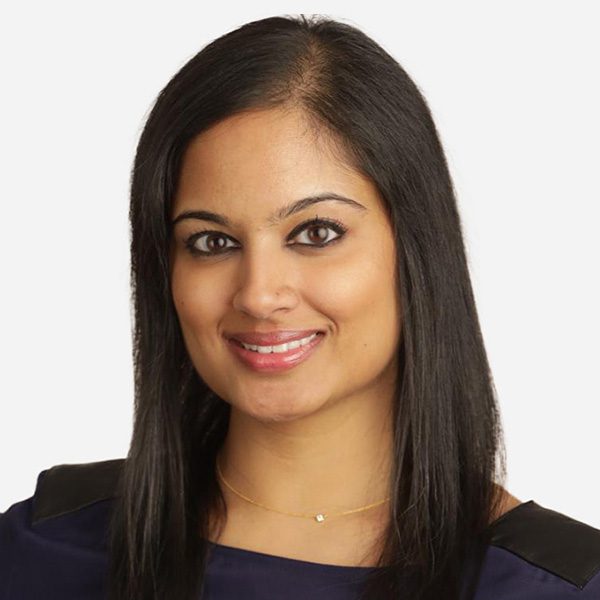 Deepali Gupta, MD, DABA, DABPM
★★★★★
Latest treatments
★★★★★
Non-Invasive approach
★★★★★
Same-day appointments
★★★★★
Convenient Locations
★★★★★
State-of-the-art facility
Can You Treat Neck Pain at Home?
Since neck pains are quite common, many people try home remedies first before consulting a neck pain doctor. Taking over-the-counter pain medicine helps alleviate the pain. It also helps to rest for a few days before resuming normal activities that might aggravate the symptoms. Maintaining a good posture and exercising the neck strengthen the muscles around the neck. They also relieve pain and pressure on the area.
While some home remedies are effective to stop the pain for a few days, there are cases when visiting a doctor for acute and chronic pain is necessary. Consult a physician if the neck pain is accompanied by:
Fever
Headache
Trouble with breathing
Shoulder Pain
Arm or Leg Pain
Lump in the neck
Nausea and vomiting
Treatments for Neck Pain at New York Pain Care
Neck pain treatments depend on the main cause of the discomfort. Here at New York Pain Care, we perform a proper diagnosis to create the best neck pain treatment for each patient. Most cases of neck pain don't require spine surgery, which is why we offer a wide range of non-surgical treatments for neck pain like:
Manual Therapies – This type of treatment includes trigger point therapy, as well as hot and cold therapy. Trigger point therapy involves finding the myofascial trigger points and manipulating them to stretch the taut muscle bonds and improve blood circulation. On the other hand, hot and cold therapy involves the use of extreme temperatures to warm up the muscles and reduce swelling in the treatment area.
Interventional Pain Management – This treatment is focused on utilizing different pain-blocking methods to make everyday activities a lot more bearable. Treatments like electrostimulation and epidural steroid injection in the cervical area are developed to restore a patient's quality of life.
Acupuncture – This traditional method of Chinese medicine involves placing thin-hair needles on the body's pressure points to relieve pain. At New York Pain Care, our certified acupuncturists are guaranteed to perform safe and effective acupuncture treatments.
Medical Massage Therapy – Medical massage is typically performed by a licensed therapist. It's a non-surgical approach that promotes pain relief and speeds up the body's healing process. Medical massage is also usually combined with physical therapy and non-surgical treatments to maximize pain relief.
Physical Therapy and Chiropractic Care – At New York Pain Care, we utilize physical therapy and chiropractic adjustments to treat the inflammation in the neck and provide rehabilitation for cervical injury. Our treatments are customized based on each patient's needs.
Possible Complications of Untreated Neck Pain
Conservative treatments are enough to relieve neck pain most of the time. But if the pain is persistent, it's important to get proper treatment to prevent complications. Here are some conditions born out of untreated neck pain:
Loss of Motion – Neck pains that are left untreated might progress into more serious conditions like degenerative disc disease. This causes the pinched nerve in the cervical spine to limit communication between the nervous system and the brain. But before losing mobility, the patient experiences other pain symptoms first like knee pain and joint pain.
Poor Quality of Sleep – Neck pain makes it hard for people to find a comfortable sleeping position. Lack of sleep often leads to impaired focus and negative moods.
Vertigo – Since the tension in the neck area affects the communication of the brain and nervous system, patients are likely to experience dizziness and vertigo. This condition causes them to become nauseous because of the falling or spinning sensation they experience.
Spinal Fracture – Spinal fractures usually go unnoticed because the symptoms only manifest when it's too late. Neck pain is an early symptom of a more serious spinal condition that might worsen if left untreated.
Chronic Migraines – Patients might experience headaches that start from the base of the skull to the forehead. They're even accompanied by other symptoms of migraine, such as blurred vision and light sensitivity.
Where To Find A Neck Pain Doctor in Gramercy: New York Pain Care
New York Pain Care offers its services in a number of clinics around New York, including Midtown, East Brunswick, Greenwich Village, and the Financial District. If you're looking for experts on pain management, diagnostics, and rehabilitation for untreated musculoskeletal conditions near Gramercy, NY, booking an appointment with us is just a few clicks away.
Our team of highly-trained, board-certified physicians and medical staff will focus on providing you care and pain relief so you can enjoy exploring Gramercy. As the area is home to Gramercy Park, the National Arts Club, and the Jazz Standard, you can try exciting activities without anything holding you back.
New York Pain Care can treat any chronic, acute, or sports-related aches, pains, injuries, and other spinal issues. Regain your independence and live without pain under the quality care of our specialists. Contact us today to experience the best in pain treatment and rehabilitation.