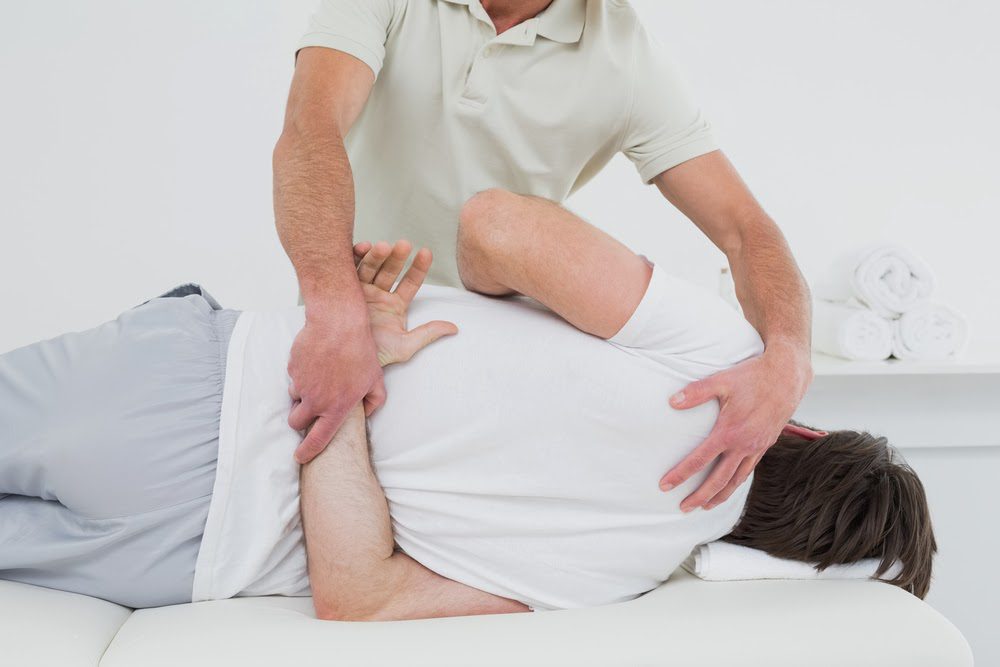 Manhattan recently got hit with nearly a foot of snow in the most recent storm. People with chronic back pain are likely still sore from shoveling themselves out of their homes and are quickly reaching their breaking points. However, many people suffer through their aches and pains because they fear having to go under the knife to seek relief. If you're looking for back pain treatment in NYC, then rest assured that there are many non-surgical techniques to help you. Below are just a few of the physical therapy and rehabilitation programs that can be used to rid your body of pain.
Joint Mobilization. The purpose of joint mobilization is to increase a patient's range of motion and increase the movement of their joints. A physical therapist will work one-on-one with you to stimulate your joint receptors, and keep you at it until you've mastered the exercises. There are a variety of exercises that can be done based on the specific type of back pain you are experiencing and its location.
Postural Training. Some doctors find that people experience back pain because of their posture. A physical therapist can help you learn proper posture so that it becomes second nature. Through this training, you will be strengthening your body's core muscles, which can help your back immensely. Common posture exercises include the plank, wall squats, the hip bridge, and reverse crunches. Your physical therapist will design a training schedule that works best for you and your injuries.
Cold Laser Therapy. This type of treatment is a great choice for those looking to avoid taking medications. Cold Laser Therapy has been able to reduce and even eliminate chronic and acute pain through a series of non-invasive laser sessions. A physician will conduct the sessions, and it may take up to ten to achieve the desired effect.
Electromyography (EMG). This is a test that is used to document the electrical activity of one's muscles. An EMG can also detect any abnormal electrical activity that can be caused by muscle inflammation, pinched nerves, as well as other conditions. After an EMG is done, you can discuss the results and develop a plan of action with your physician.
If you're seeking back pain treatment in NYC, it's important to know that you have options, many of which are non-surgical. Talk to your physician about your concerns and work with them to develop a plan on how to treat your chronic pain.
Call us at 212-604-1300 or request more information by clicking here.At New York Pain Care our goal is to get you started on a personalized treatment plan to find relief!