The physician may use an x-ray device called a fluoroscope to guide a needle to the hip joint. Contrast dye is injected to confirm the needle's position.
A mixture of anesthetic and steroid medication is injected into the joint to reduce inflammation and relieve pain.
The needle is slowly withdrawn, and the injection site may be covered with a small bandage. Extended pain relief usually begins within two to three days of the injection. In some cases it may be necessary to repeat the procedure up to three times to receive the full benefits of the treatment.
Our Board certified

doctors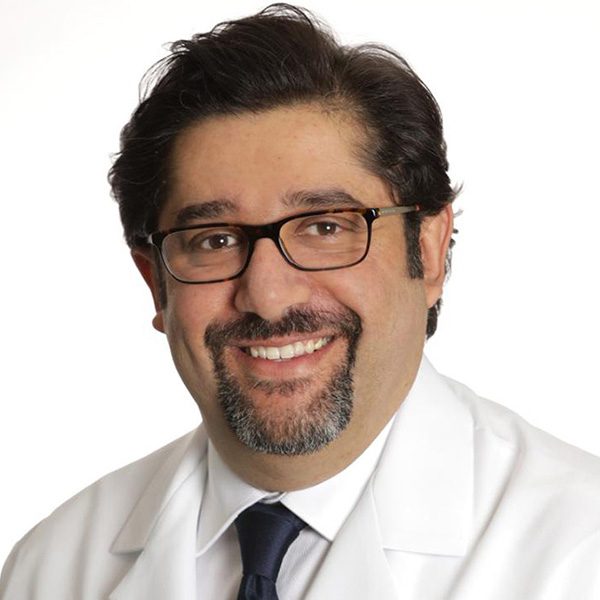 Amr Hosny, MD, MBA, FASA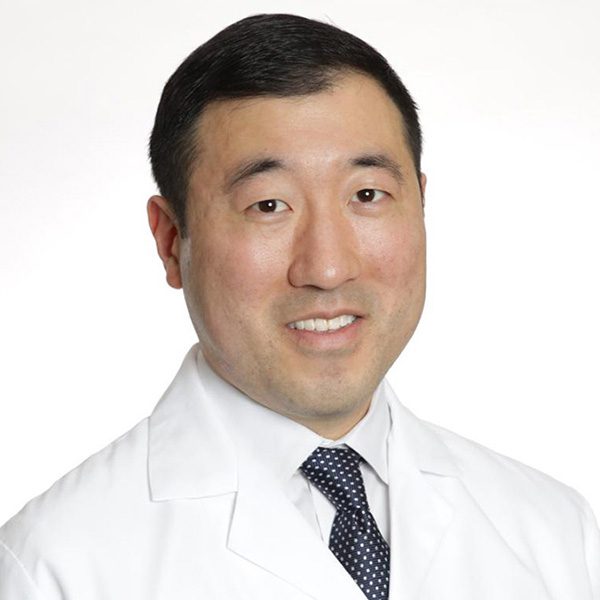 David Chu, MD, FAAPMR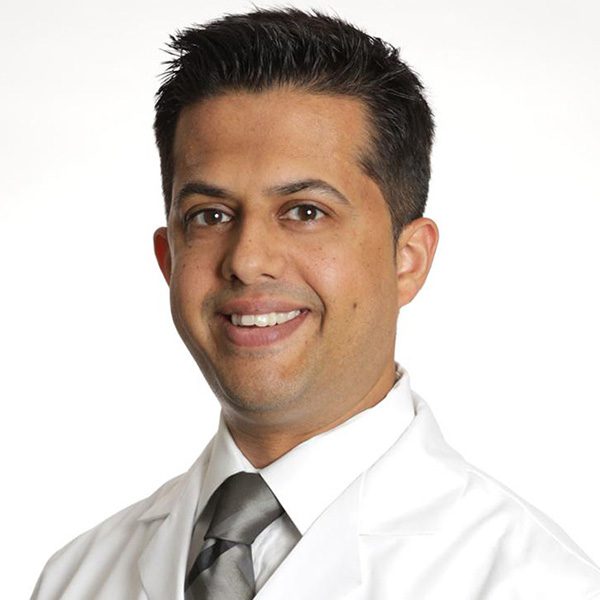 Vivek Mehta, MD, FAAPMR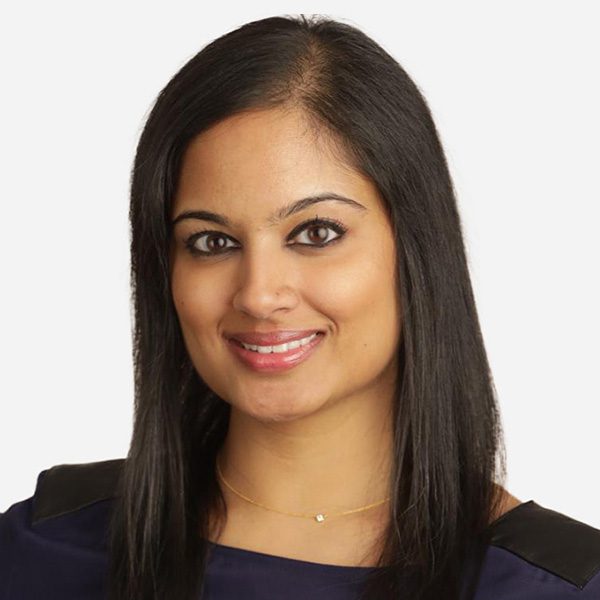 Deepali Gupta, MD, DABA, DABPM
★★★★★
Latest treatments
★★★★★
Non-Invasive approach
★★★★★
Same-day appointments
★★★★★
Convenient Locations
★★★★★
State-of-the-art facility