The Piriformis muscle can also irritate the sciatic nerve and cause the same pain, numbness and tingling along the back of the leg. This tingling and numbness can even continue down into the foot. The Piriformis muscle starts at the lower spine and connects to the upper surface of each femur. It functions to assist in rotating the hip and turning the leg outward. It runs diagonally, with the sciatic nerve running vertically directly beneath it.
Piriformis Syndrome is often confused with other conditions, especially lumbar spine conditions. Obtaining a proper diagnosis of Piriformis Syndrome is important to get proper treatment. At New York Pain Care, we understand that an accurate diagnosis is the first step toward recovery. Our Board Certified doctors specialize in the diagnosis and treatment of Piriformis Syndrome.
Call us today or book an appointment online now to get started on an individualized treatment plan for you.
Our Board certified

doctors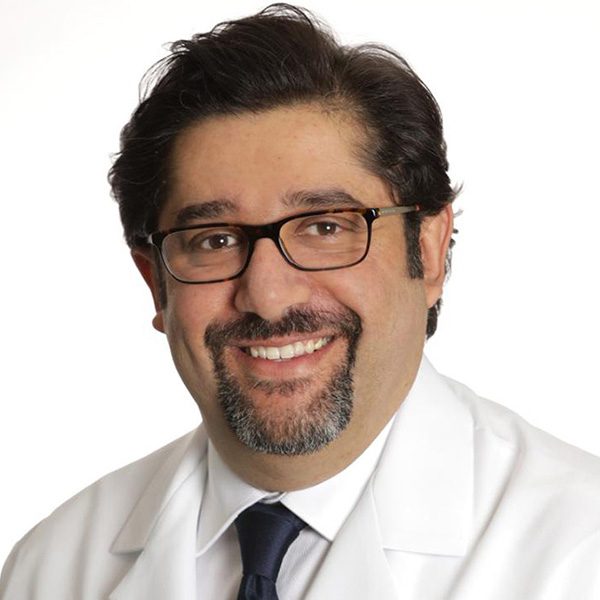 Amr Hosny, MD, MBA, FASA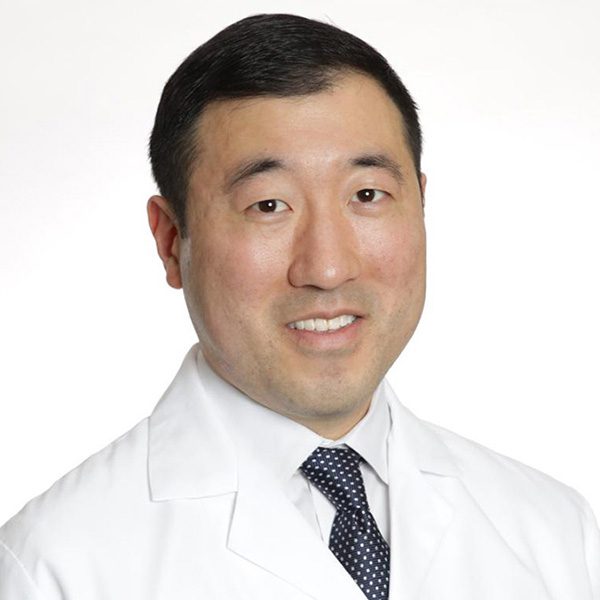 David Chu, MD, FAAPMR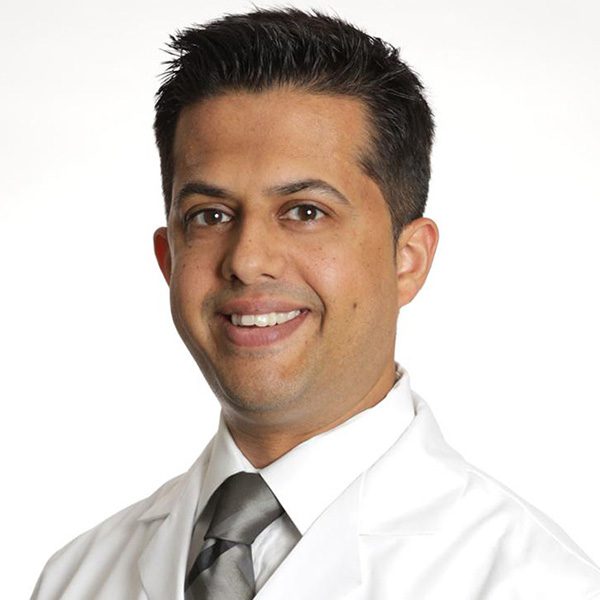 Vivek Mehta, MD, FAAPMR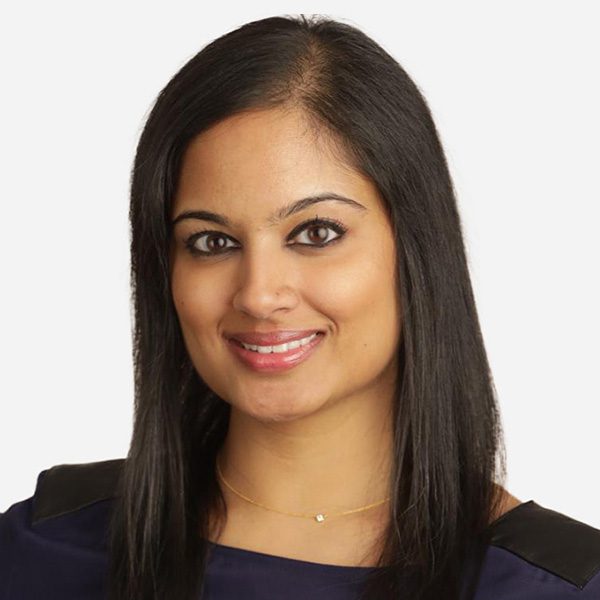 Deepali Gupta, MD, DABA, DABPM
★★★★★
Latest treatments
★★★★★
Non-Invasive approach
★★★★★
Same-day appointments
★★★★★
Convenient Locations
★★★★★
State-of-the-art facility