The Best Sciatica Relief in NYC and NJ
New York Pain Care is an award-winning practice for an accurate diagnosis and non-surgical treatment for the symptoms of sciatica pain in NYC and New Jersey. Sciatica treatment by the best NYC sciatica doctors involves a patient-centered approach. The best Harvard-trained back pain and sciatica specialists use a holistic approach to provide a highly effective, personalized treatment plan. Winners of the Most Dedicated Physician and US Top Doctors awards, these back and leg pain specialists have been top-rated for sciatica care for 10 years in a row by Castle Connolly.
What Is Sciatica Pain?
When pain radiates down the sciatic nerve that runs from your lower back to your hips, buttocks and legs, it's called sciatica. The sciatic nerve is the largest nerve in the body, and one sciatic nerve travels down each side of your body. Sciatica, however, typically only affects one side at a time. Symptoms may vary, depending on the location of the nerve compression in your lower back. These symptoms may include:
Pain on one side of your buttocks or down one leg
Weakness or numbness in one leg or foot
A burning or tingling sensation down one leg
The pain is usually described as a burning or shooting pain. It ranges from moderate to debilitating. Certain positions or posture changes — such as twisting, bending forward, prolonged sitting or rising from a sitting position — may worsen the symptoms.
What Causes Sciatica?
The pain of sciatica is caused by compression of the sciatic nerve. The pain can also be triggered by an abnormal immune system response, inflammation or a combination of factors. Pressure on the nerve happens for several reasons, including:
A herniated disc. This is the most common cause of sciatica. It can occur when the gel-like cushion between vertebrae bulges through a weakness in the outer wall and presses on the sciatic nerve.
Spinal stenosis. A narrowing of the spinal canal is common in adults over the age of 60.
Spondylolisthesis. This condition occurs when a vertebral bone slips and presses on another vertebra, pinching a nerve.
Degenerative disc disease. Degeneration of the disc between the bones of your vertebrae may cause two vertebrae to shift closer and actually rub against each other, compressing the nerve roots in between.
Spinal tumor. Although rare, these tumors put pressure on your sciatic nerve.
The risk of sciatica increases with age, the development of osteoarthritis of the spine or a prior back injury. Jobs that require heavy lifting or a lot of sitting increase the risk of back problems. Being overweight, smoking or having an inactive lifestyle also contribute to an increased risk of back pain and sciatica. Sciatica may also result from a traumatic sports injury.
Our Board certified

doctors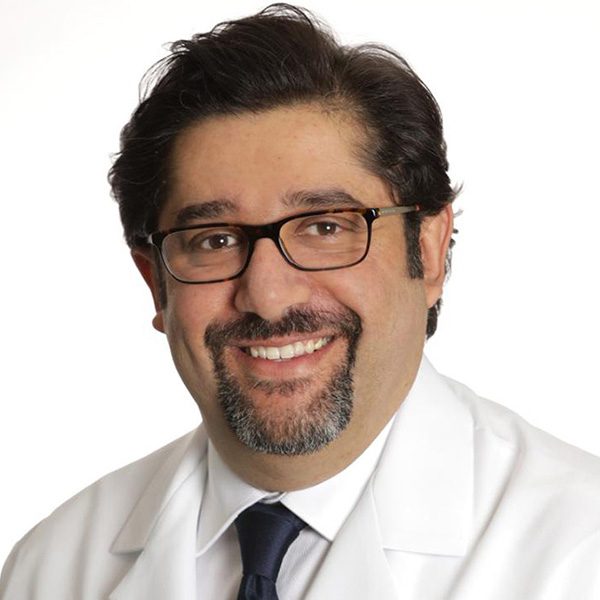 Amr Hosny, MD, MBA, FASA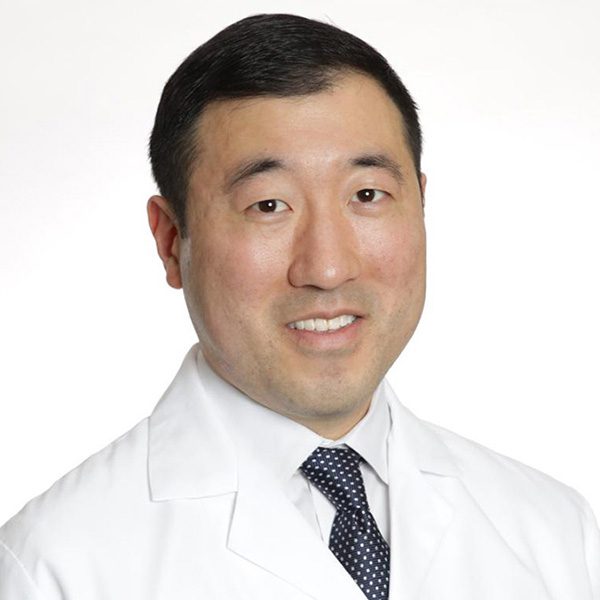 David Chu, MD, FAAPMR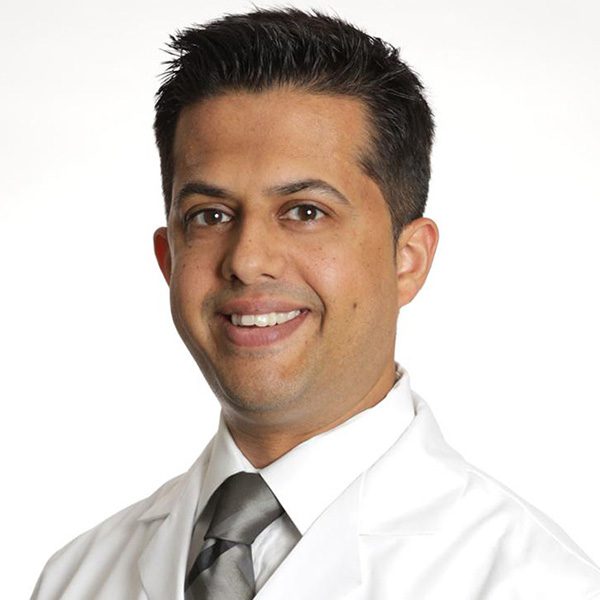 Vivek Mehta, MD, FAAPMR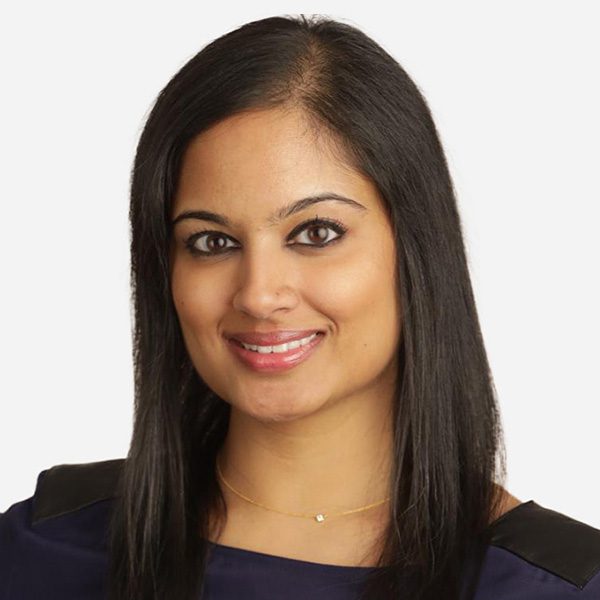 Deepali Gupta, MD, DABA, DABPM
★★★★★
Latest treatments
★★★★★
Non-Invasive approach
★★★★★
Same-day appointments
★★★★★
Convenient Locations
★★★★★
State-of-the-art facility
How Is Sciatica Treated?
To prevent worsening symptoms, seek sciatica treatment as soon as possible after your symptoms start. Treatment options for sciatica include:
Applying ice or heat to your back, hips or buttocks
Taking over-the-counter medications, such as ibuprofen or naproxen, to reduce the pain and inflammation
Undergoing physical therapy for stretching and strengthening exercises
Taking prescription medication, such as muscle relaxants and anti-inflammatories, as directed
Getting medical massage
Trying acupuncture
Receiving chiropractic care
Getting therapeutic trigger point injections
At New York Pain Care, the top sciatica doctors have extensive experience providing non-surgical treatments. If your nerve pain is severe, progressively worsens or doesn't improve with non-surgical treatment, surgery to alleviate the underlying problem may be recommended, but it's rare.
When Should I Call a Doctor for My Sciatica?
Don't let the pain of sciatica continue to hamper your quality of life. Entrust the award-winning sciatica experts at New York Pain Care for relief from sciatica pain. But visit your NYC back pain doctor immediately or seek emergency medical attention if you experience symptoms that include:
Severe pain that's unbearable
Accompanying fever
Loss of bowel or bladder control
An unexplained loss of appetite
Pain that ensues after a trauma, such as a car accident or fall
There are other conditions that may trigger symptoms similar to sciatica, such as problems with your blood vessels or kidneys, but your top-rated sciatica doctor makes that determination when you come in for treatment. For comprehensive sciatica care in New Jersey and New York City, the award-winning sciatica doctors at New York Pain Care deliver the quickest and most effective sciatica treatment available so you can get back to a pain-free life.
When you look for sciatica treatment near me, you'll find you can get same day appointments when you need them. Contact the team today and get on the road to pain relief and healing. Choose a convenient appointment time that includes early morning and evening hours at the eight convenient locations in NYC and NJ.