What is Spondylolisthesis?
Spondylolisthesis is a spine condition that causes the spine, or vertebrae, to slip forward. The forward placement of causes the nerve roots within the spinal column to become pinched.
There are two main types of spondylolisthesis:
Degenerative Spondylolisthesis Occurs when the joints weaken, allowing a vertebra to slip forward. Nerve roots may become pinched causing pain to radiate to the legs and the feet.
Isthmic Spondylolisthesis Occurs when vertebral bone fractures, allowing a vertebra to slip forward. This can also pinch nerve roots causing pain to radiate to the legs and the feet.
Our Board certified

doctors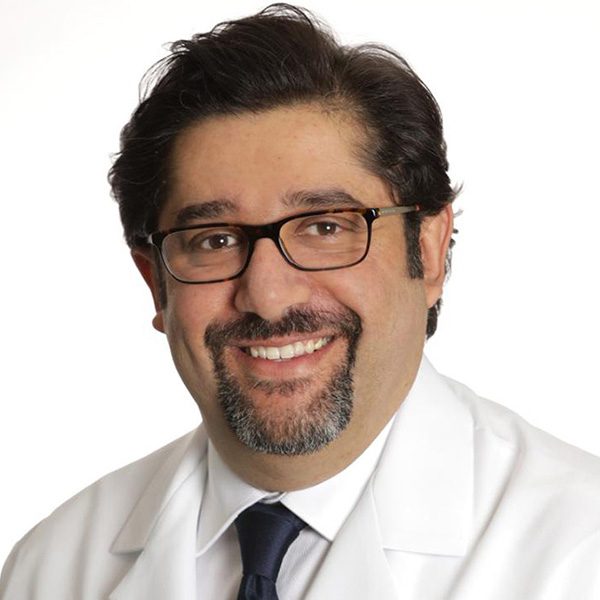 Amr Hosny, MD, MBA, FASA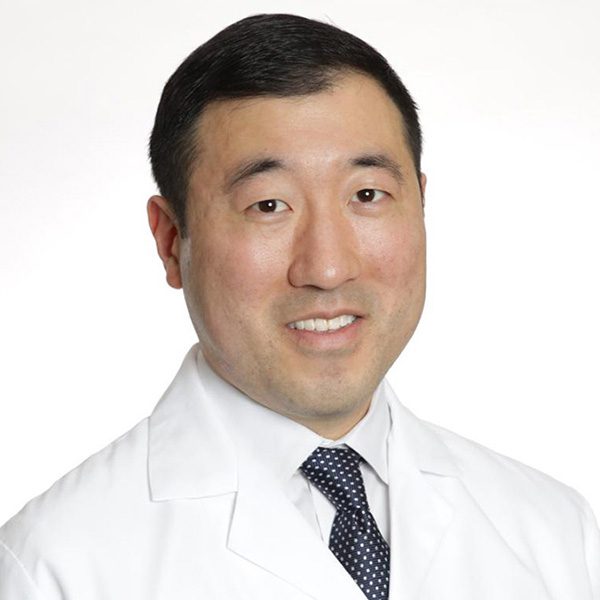 David Chu, MD, FAAPMR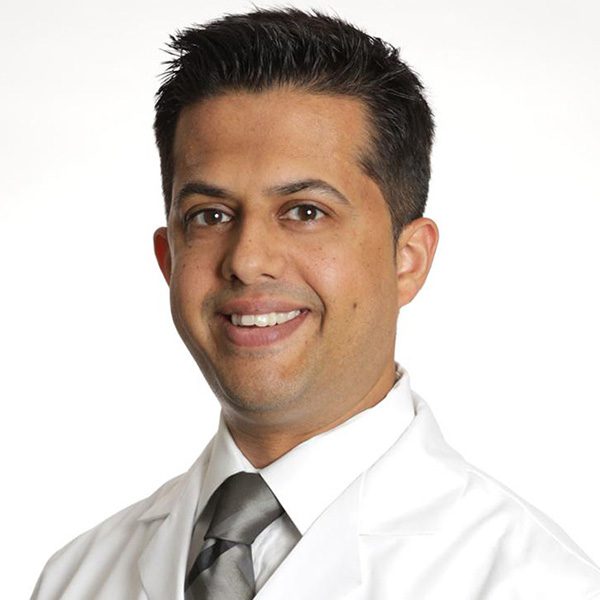 Vivek Mehta, MD, FAAPMR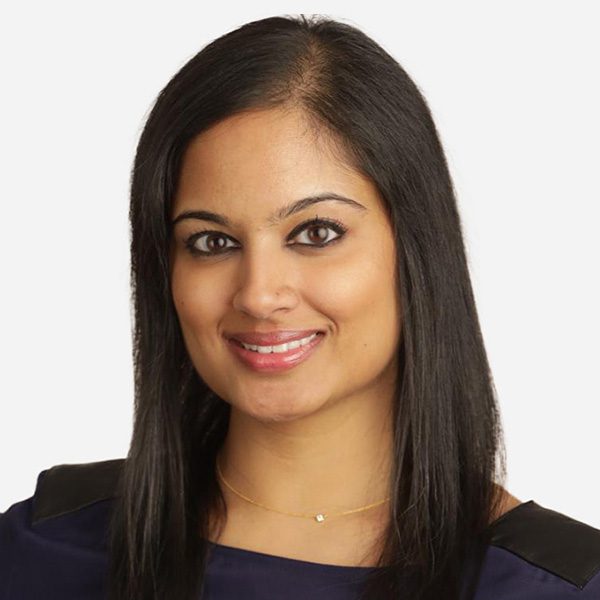 Deepali Gupta, MD, DABA, DABPM
★★★★★
Latest treatments
★★★★★
Non-Invasive approach
★★★★★
Same-day appointments
★★★★★
Convenient Locations
★★★★★
State-of-the-art facility
What Are the Symptoms of Spondylolisthesis?
The most common signs and symptoms of spondylolisthesis include:
Stiffness of the back
Thigh and leg pain or weakness
Tightness in hamstrings
Walking with a "waddle"
Buttock pain
What Treatments Are Available for Spondylolisthesis?
At New York Pain Care spondylolisthesis treatment includes personalized treatment plans designed by our expert staff. Early detection of Spondylolisthesis is important to help monitor the condition. Some of the treatment options available at New York Pain Care include physical therapy programs which can be very effective, TENS (transcutaneous electrical nerve stimulation) to stimulate the muscles, and Medical Massage.
What Do I Do Next?
The first step in treating spondylolisthesis is to make an appointment to see a back specialist or interventional spine specialist for a diagnosis and to learn your treatment options.
Call us at 646-846-1824 or request more information using the form above. At New York Pain Care our goal is to get you started on a personalized treatment plan to find relief.
Click here to book an appointment online now.