NYC's Back & Spine Specialists Can Help You Relieve Your Pain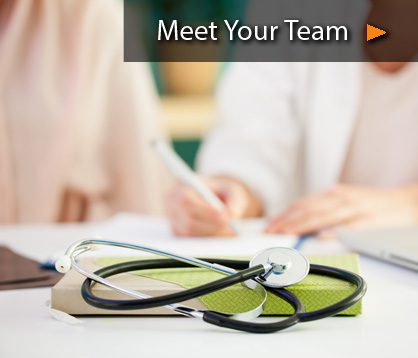 Our Back Pain Team uses a comprehensive and integrative approachto help you relieve your back pain so that you do not have to suffer with back pain any longer! Our doctors are among the highest rated back specialists in New York and encourage you to contact us to find relief today.
Above is a list of the most common Back Conditions, Spine Conditions and Back Injuries treated at New York Pain Care. Click on each individual condition to learn more about the condition and the treatments available to help you. Don't see a condition listed? Contact us to see how we can help you.
Watch a video on the Anatomy of The Spine
We serve these Manhattan areas:
Our Board certified

doctors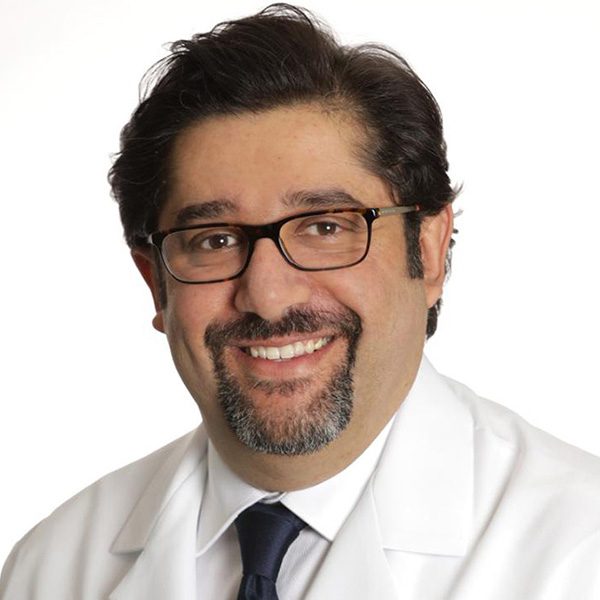 Amr Hosny, MD, MBA, FASA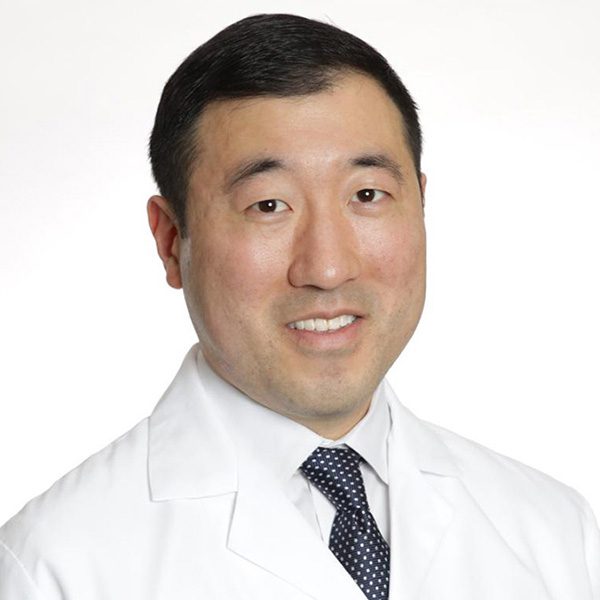 David Chu, MD, FAAPMR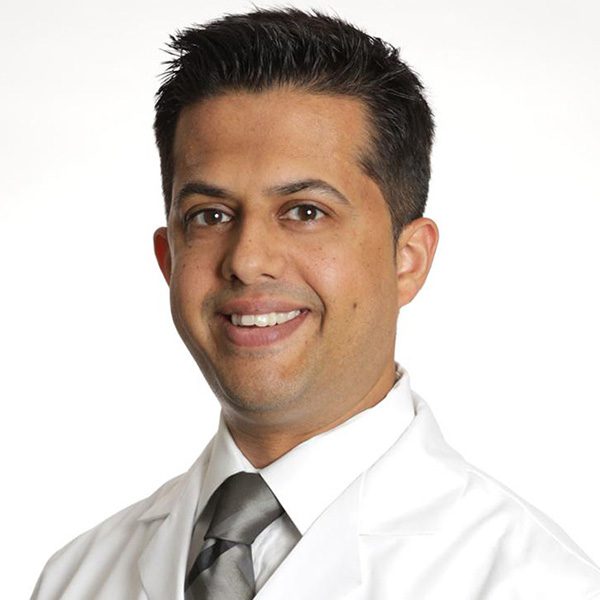 Vivek Mehta, MD, FAAPMR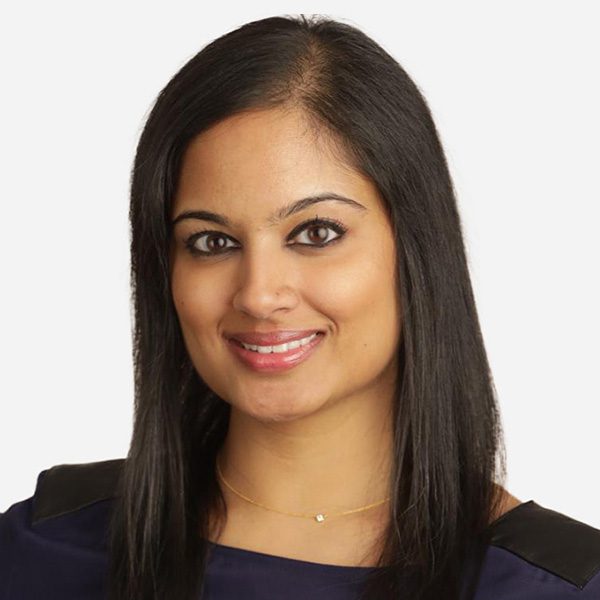 Deepali Gupta, MD, DABA, DABPM
★★★★★
Latest treatments
★★★★★
Non-Invasive approach
★★★★★
Same-day appointments
★★★★★
Convenient Locations
★★★★★
State-of-the-art facility