What are the symptoms of an ACL / PCL Tear?
A Ligament Injury such as an ACL or PCL tear typically occurs when the knee is twisted in a sudden motion while the feet are still planted. ACL and PCL tears can also be the result of a direct shot to the knee. While football players are among the most common athletes to incur this type ofsports injury, anyone can suffer a torn ACL or PCL Ligament by even jumping incorrectly.
What are the symptoms of an ACL / PCL Tear?
The most common symptoms of an ACL injury or PCL injury include:
Hearing a popping sound at the time of the injury
Swelling of the knee within hours of the injury
Stiffness of the knee
Buckling of the knee
Our Board certified

doctors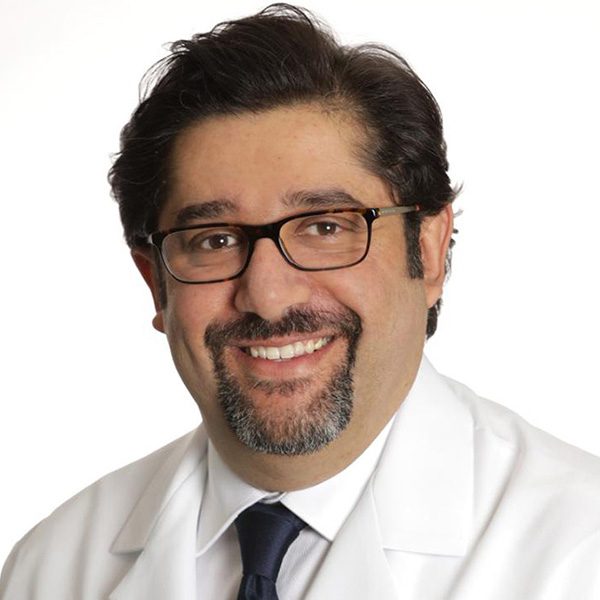 Amr Hosny, MD, MBA, FASA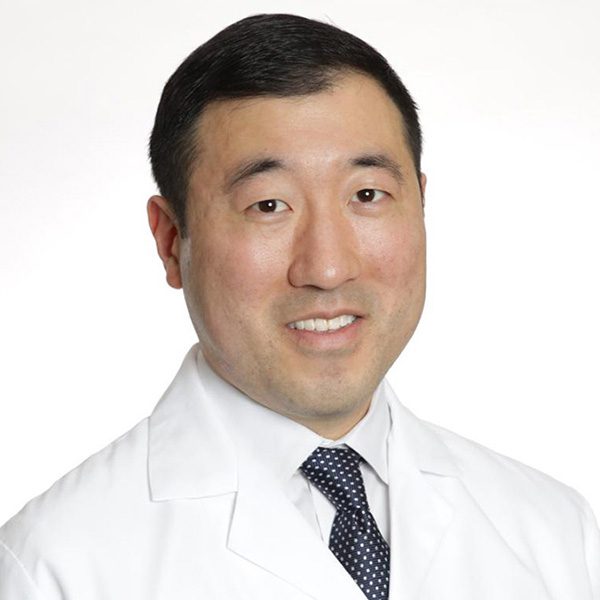 David Chu, MD, FAAPMR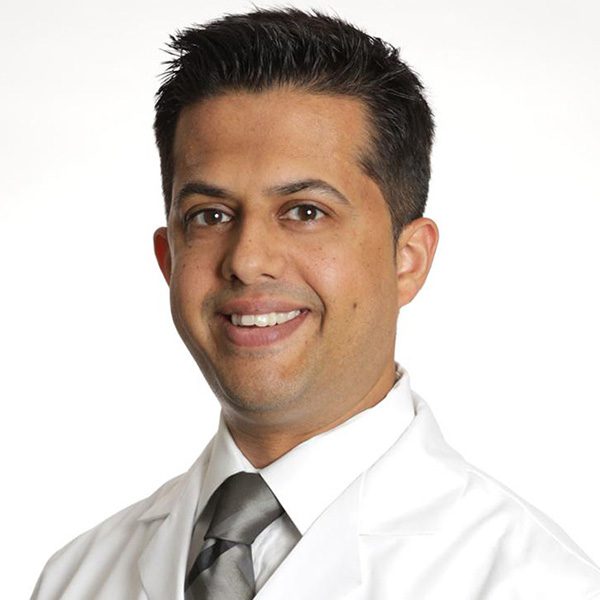 Vivek Mehta, MD, FAAPMR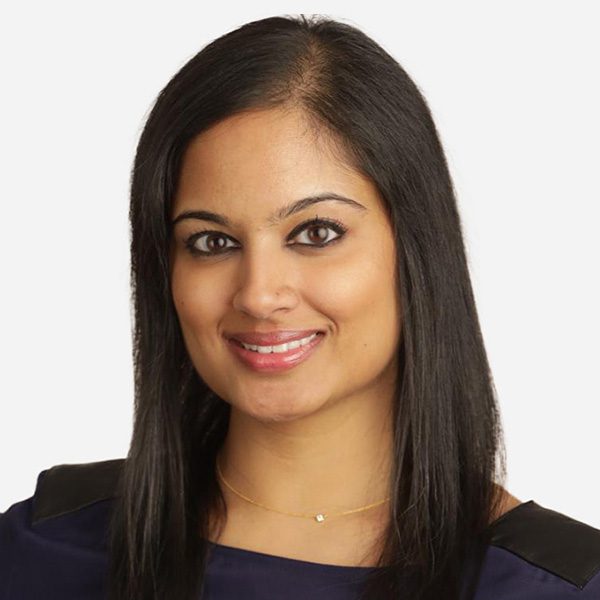 Deepali Gupta, MD, DABA, DABPM
★★★★★
Latest treatments
★★★★★
Non-Invasive approach
★★★★★
Same-day appointments
★★★★★
Convenient Locations
★★★★★
State-of-the-art facility
What treatments are available for ACL / PCL Sprains and Tears?
Treatment for minor ACL or PCL Sprains usually includes the RICE Method: Rest, Ice, Compression and Elevation. Physical Therapy and stretching can be helpful to strengthen the ligaments and also prevent future injury.
Not all ACL or PCL Tears require surgery. While at times, surgery may be necessary; treatment for ACL or PCL Tears may also includePhysical Therapy,Pain Management, stabilization, and strengthening and motion exercises.
At New York Pain Care, personalized treatment plans forknee injuriesorsports injuriesare designed for each individual patient by our expert staff.
What do I do next?
The first step in treating a Ligament Injury orknee injuryis to make an appointment to see a doctor who specializes in sports medicinefor a diagnosis and to learn your treatment options.
Call us at 646-846-1824 or request more information using the form on this page. At New York Pain Care our goal is to get you started on a personalized treatment plan to find relief.
Click here to book an appointment online now.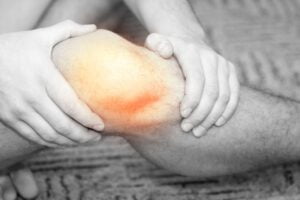 When it's Time to See a Knee Doctor?