What is Physical Therapy?
Physical Therapy is a non-surgical treatment used for numerous pain conditions and injuries to help improve mobility, strengthen the body, promote healing and endurance, decrease pain and prevent future injury.
Physical Therapy and Rehabilitation are designed for each patient at New York Pain Care and may include:
Advanced manual therapy techniques
Joint mobilization
Trigger point therapy and myofascial release
Electromyography
Joint fluid replacement
Muscle energy techniques
McKenzie exercise programs
Postural training
Balance/proprioception training
Strengthening, flexibility and mobility training
Post-operative rehabilitation
Modalities (mild electrical stimulation and ultrasound)
Cold laser therapy
Therapeutic exercise
Home exercise programs
When is Physical Therapy Appropriate?
While each case is different, Physical Therapy can be appropriate for every condition that is treated at New York Pain Care. Physical Therapy can be helpful in the treatment of back pain, for example, but back pain comes in many different forms and varies in severity for each person.
There are many factors that come into play when determining the most appropriate plan of treatment for a patient. For this reason, it is essential to work with expert Physicians and Physical Therapists to fully evaluate your individual condition and pain.
The combination of Physical Therapy and other rehabilitative services may be determined to be a good fit to treating your condition.
To see a full list of conditions treated, click here.
New York Pain Care's Physical Therapy Programs

At New York Pain Care, our highly trained physicians will invite you for an initial consultation with you to determine which course of treatment will best suit your individual needs. If your physician recommends Physical Therapy, you will begin a customized physical therapy and rehabilitation program with our skilled Physical Therapists.
New York Pain Care emphasizes Physical Therapy and Rehabilitation so strongly that we have a dedicated facility to it!
Manhattan Rehabilitation Services at New York Pain Care offers a full range of treatment methods to help you achieve your goals and relieve your pain.
What do I do next?
Do you think you think you could benefit from Physical Therapy? Reach out to us and see how we can help you.
Call us at 212-604-1300 or request more information using the form above. At New York Pain Care our goal is to get you started on a personalized treatment plan to find relief.
Click here to book an appointment online now.
Our Board certified

doctors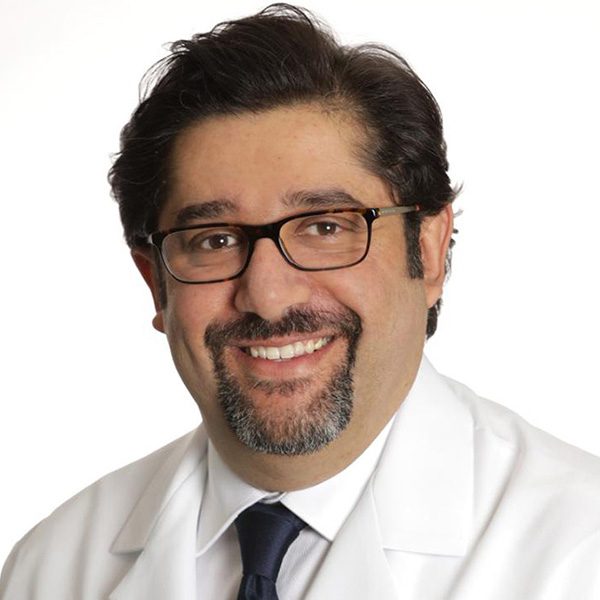 Amr Hosny, MD, MBA, FASA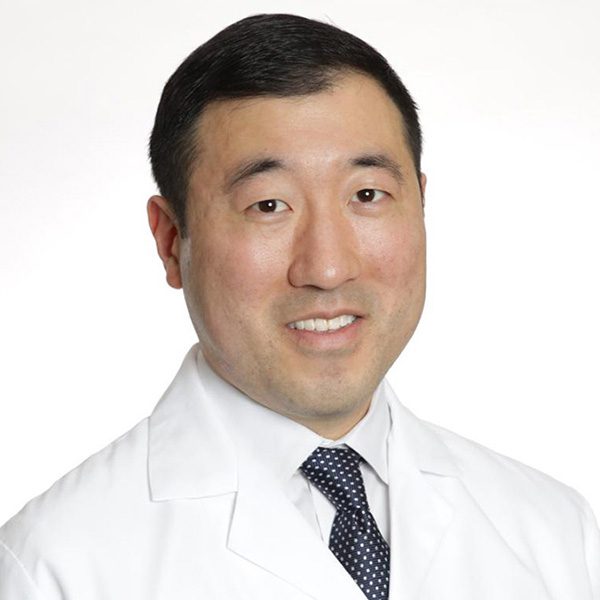 David Chu, MD, FAAPMR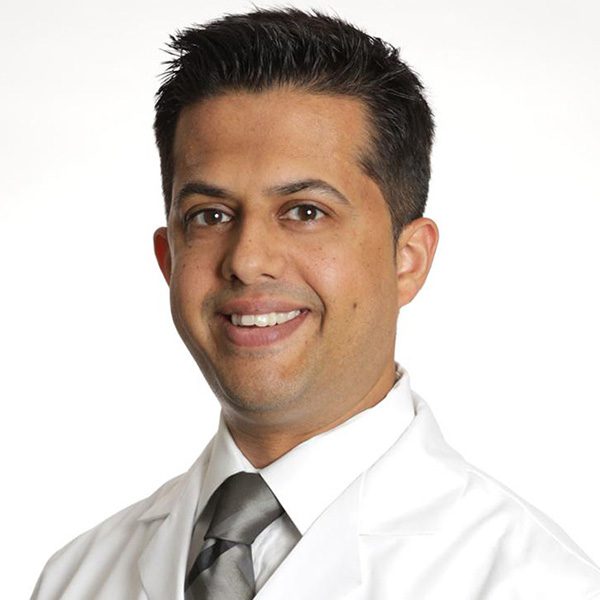 Vivek Mehta, MD, FAAPMR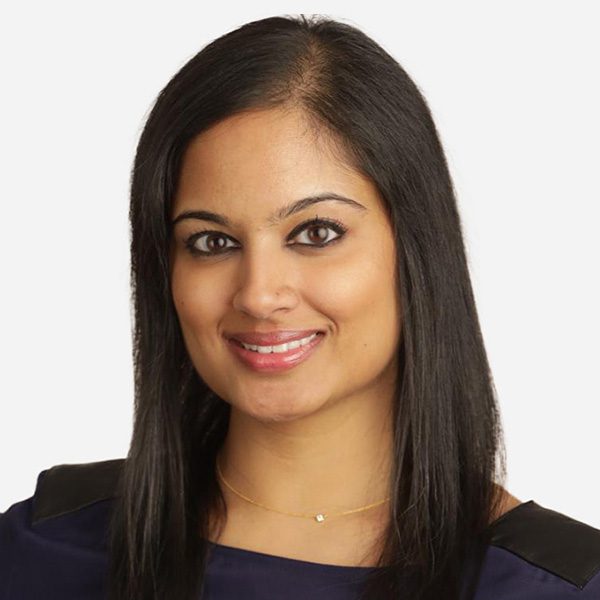 Deepali Gupta, MD, DABA, DABPM
★★★★★
Latest treatments
★★★★★
Non-Invasive approach
★★★★★
Same-day appointments
★★★★★
Convenient Locations
★★★★★
State-of-the-art facility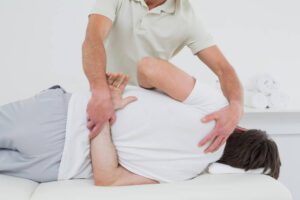 Non-Surgical Methods to Treat Back Pain