Caudal epidural steroid injections can be very effective in easing pain and other adverse effects brought on by nerve root impingement. The medical team at New York Pain Care takes pride in providing injections to patients in New York City's Midtown Manhattan, NY, and Union Square neighborhoods utilizing the most precise and accurate techniques.
What Is a Caudal Epidural Steroid Injection?
Caudal epidural steroid injections contain a strong anti-inflammatory medication called corticosteroid as well as an anesthetic that is injected into your lower back to reduce inflammation and unpleasant symptoms caused by persistent vertebral disc conditions.
Do I Need a Caudal Epidural Steroid Injection?
Epidural spinal injections can be used for both diagnostic and therapeutic purposes, such as:
To identify the precise nerve root contributing to the spinal problem
To provide temporary or lasting pain relief and inflammatory alleviation
You may be a good candidate for this procedure if you're experiencing chronic low back pain due to one of the following conditions:
Pain in the buttocks and thighs
It should be mentioned that an epidural spinal injection is not a curative procedure. It's more of a technique used in treatment to lessen the patient's discomfort throughout recovery processes like physical therapy.
Our Board certified

doctors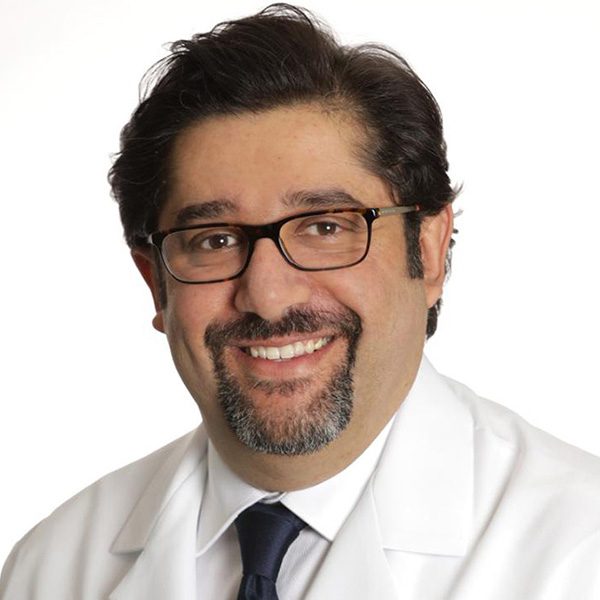 Amr Hosny, MD, MBA, FASA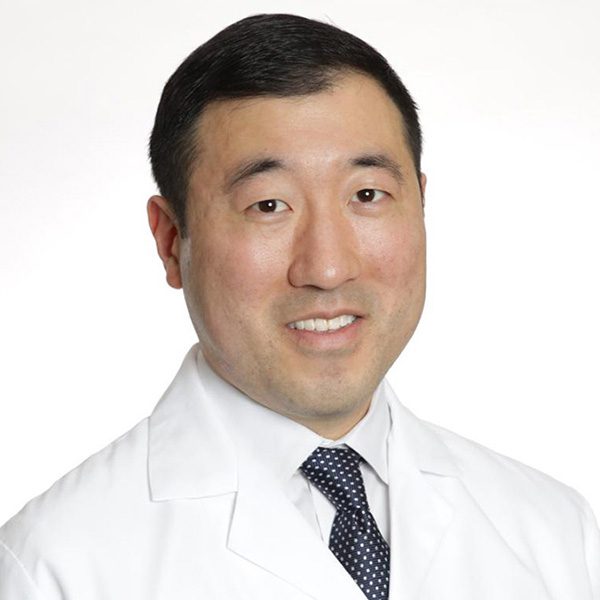 David Chu, MD, FAAPMR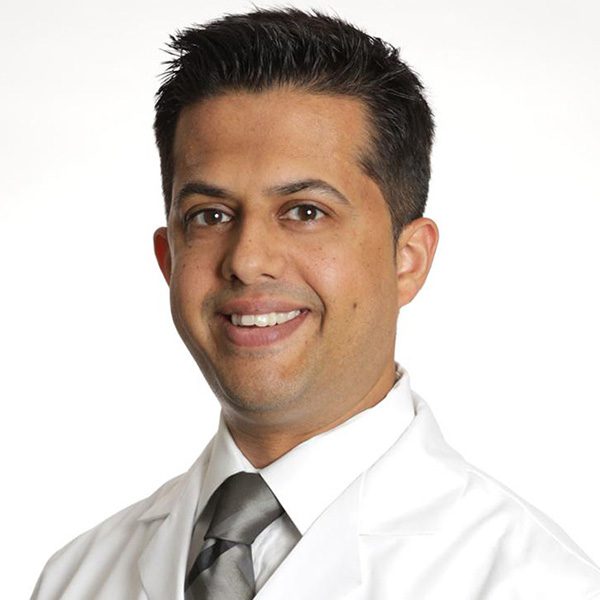 Vivek Mehta, MD, FAAPMR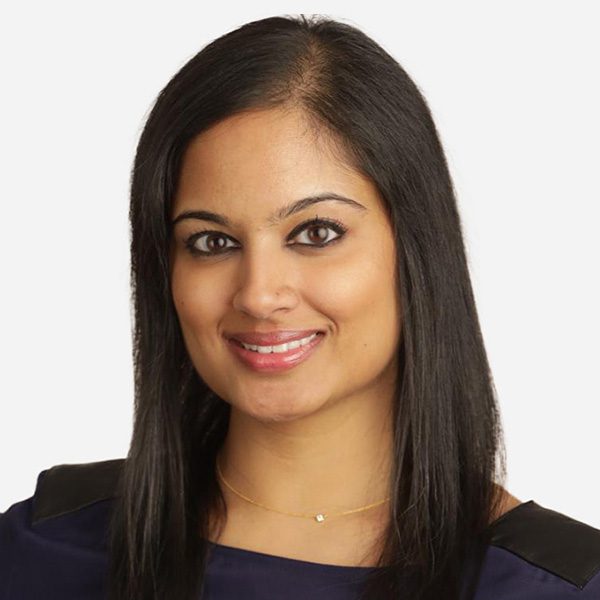 Deepali Gupta, MD, DABA, DABPM
★★★★★
Latest treatments
★★★★★
Non-Invasive approach
★★★★★
Same-day appointments
★★★★★
Convenient Locations
★★★★★
State-of-the-art facility
How Is the Caudal Steroid Injection Procedure Done?
Because a caudal steroid injection is non-surgical, it can be performed as an outpatient procedure.
First, you will be given a medication injection to help your muscles relax. While you lay face down on an x-ray table, your skin will be thoroughly cleaned with an antiseptic. Before inserting the epidural needle, the doctor will numb a tiny area of the skin. The injection will be delivered through a little opening at the top of the buttock crease in the epidural region. The doctor will next insert a tiny needle into the epidural space using x-ray guidance. There will be pressure at this stage of the procedure. Following that, they will provide contrast dye to check that the drug has reached the affected nerve. Following that, the doctor will provide an anesthetic and a time-released anti-inflammatory medication injection (cortisone).
The entire process usually takes less than 15 minutes. Following the injection, you will be monitored for 30 minutes, and you should be able to go back to work the following day.
Call (646) 762-9336 for more information on the epidural steroid injection technique or to make an appointment with one of our doctors. You are also welcome to visit our clinic and experience for yourself why so many of our patients consider us the best orthopedic surgeons in New York specializing in caudal epidural steroid injection for diagnosing and treating chronic pain in the lower back and extremities.