Symptoms of a herniated disc vary depending on the location in the spine of the affected disc.
Pain, weakness of numbing of the buttocks or leg (sciatica)
Tingling of the leg
Difficulty and pain walking or standing for long periods of time
Learn more: Is Hip Pain The Same as Herniated Disc Pain?
Learn more: Does Pregnancy Cause Herniated Disc?
What do I do next?
The first step in figuring out what the best Herniated Disc treatment plan for you is to make an appointment to see one of our herniated disc doctors in NYC. Pain Specialists and Interventional Spine specialists are a good option for herniated disc diagnosis and to learn your non-surgical herniated disc treatment options.
Call us at 646-762-9336 or request more information using the form above. At New York Pain Care our goal is to get you started on a personalized treatment plan to find relief for your herniated disc pain.
Learn more: Can Herniated Disc Cause Constipation?
Click here to book an appointment online now.
We serve these Manhattan areas:
Our Board certified

doctors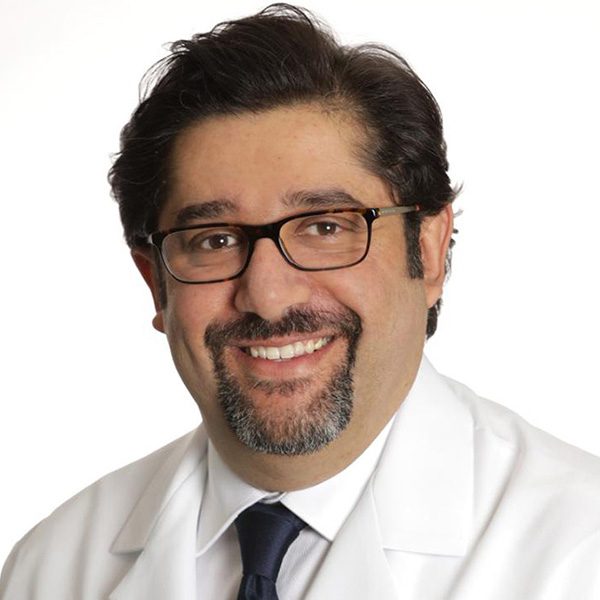 Amr Hosny, MD, MBA, FASA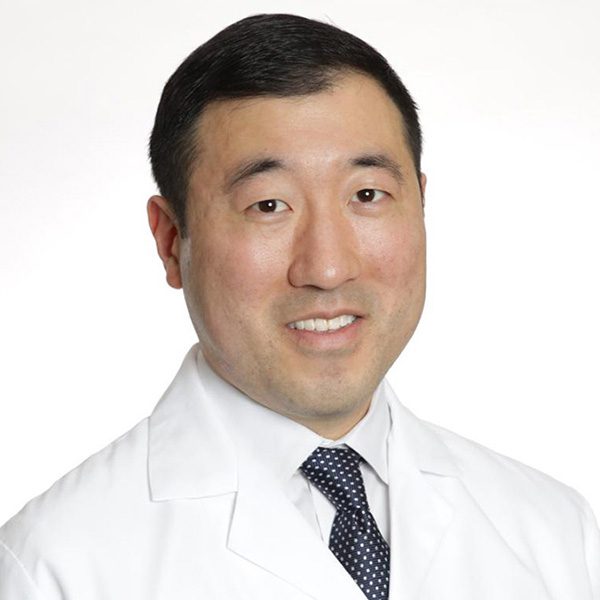 David Chu, MD, FAAPMR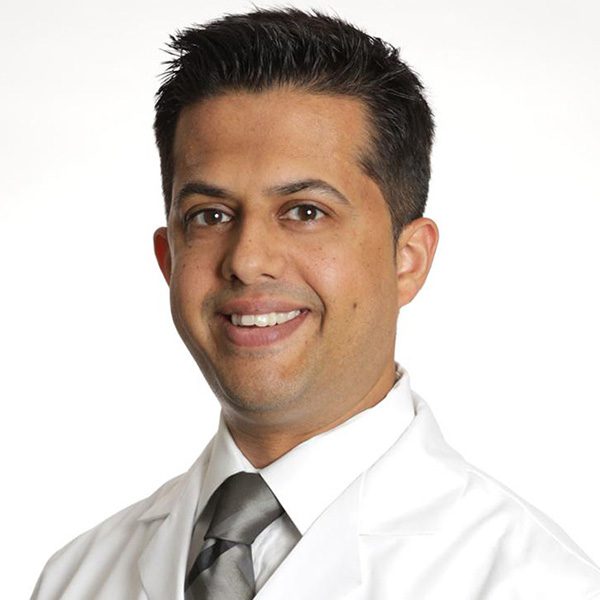 Vivek Mehta, MD, FAAPMR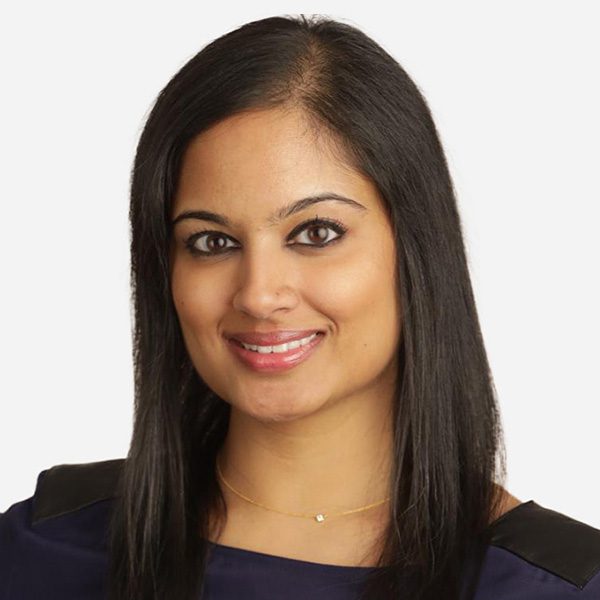 Deepali Gupta, MD, DABA, DABPM
★★★★★
Latest treatments
★★★★★
Non-Invasive approach
★★★★★
Same-day appointments
★★★★★
Convenient Locations
★★★★★
State-of-the-art facility