X-STOP®
In some instances, a patient may seek out alternative treatments to relieve lumbar pain if a laminectomy or spinal fusion is not for her. In the slide show on this page, you'll learn more about the X-STOP implant and how it's used in interspinous process decompression.
In this minimally invasive outpatient procedure, a small incision is made while under local anesthesia and sedation. The X-STOP, a titanium alloy implant, is placed between the spinous process. The implant relieves the pressure, lessening lower back pain, while also getting rid of radiating pain in the legs.
New York Pain Care offers comprehensive lower back pain treatment. Our doctors will work with you to diagnose the cause of your pain and how to most effectively treat it. Don't live with crippling, chronic pain. Contact us today and find out how the specialists at New York Pain Care can help improve your quality of life.
Our Board certified

doctors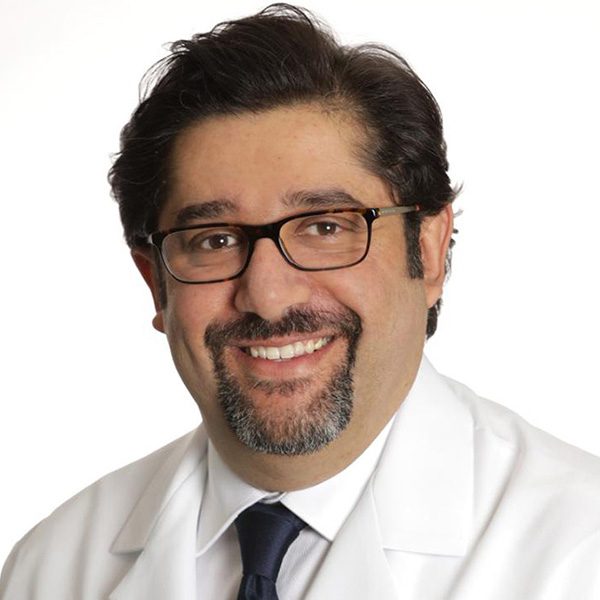 Amr Hosny, MD, MBA, FASA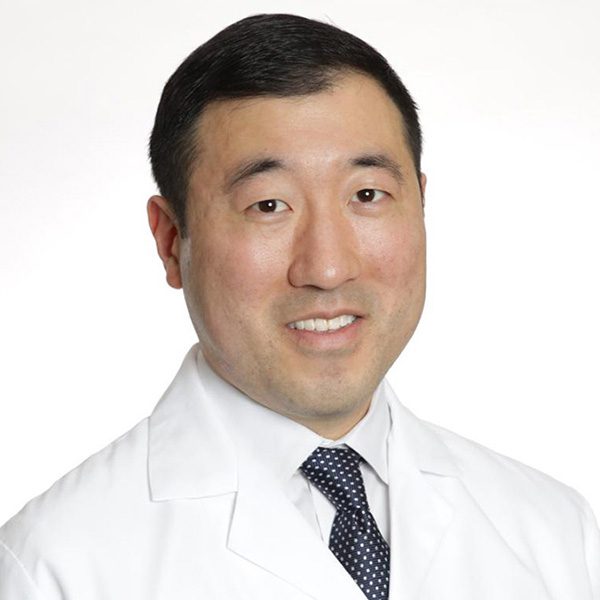 David Chu, MD, FAAPMR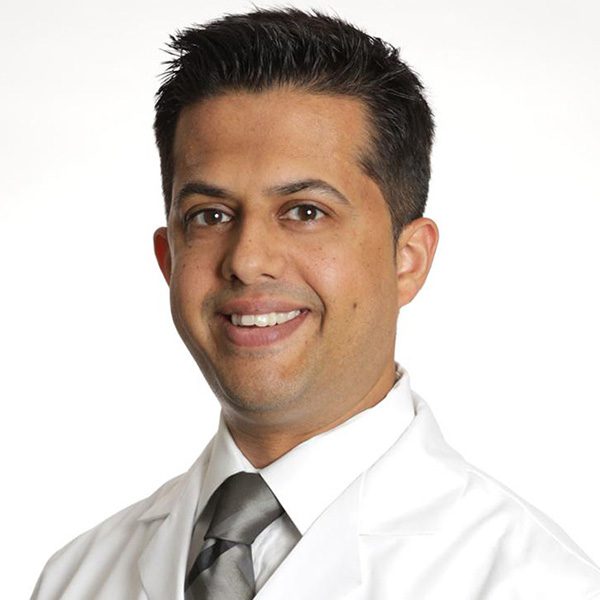 Vivek Mehta, MD, FAAPMR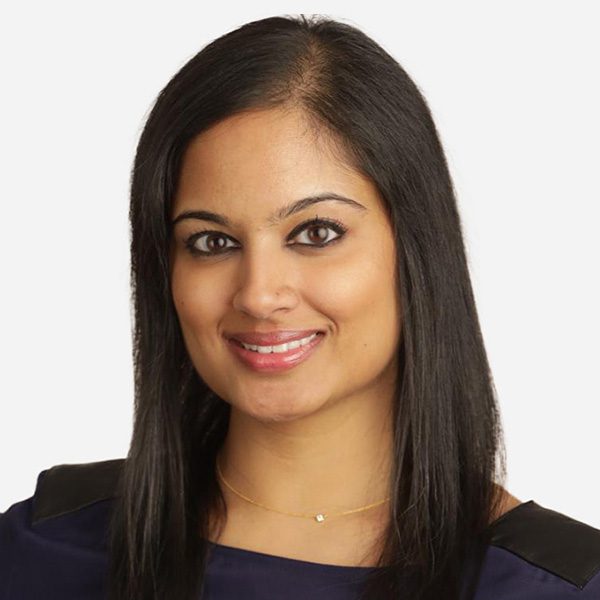 Deepali Gupta, MD, DABA, DABPM
★★★★★
Latest treatments
★★★★★
Non-Invasive approach
★★★★★
Same-day appointments
★★★★★
Convenient Locations
★★★★★
State-of-the-art facility