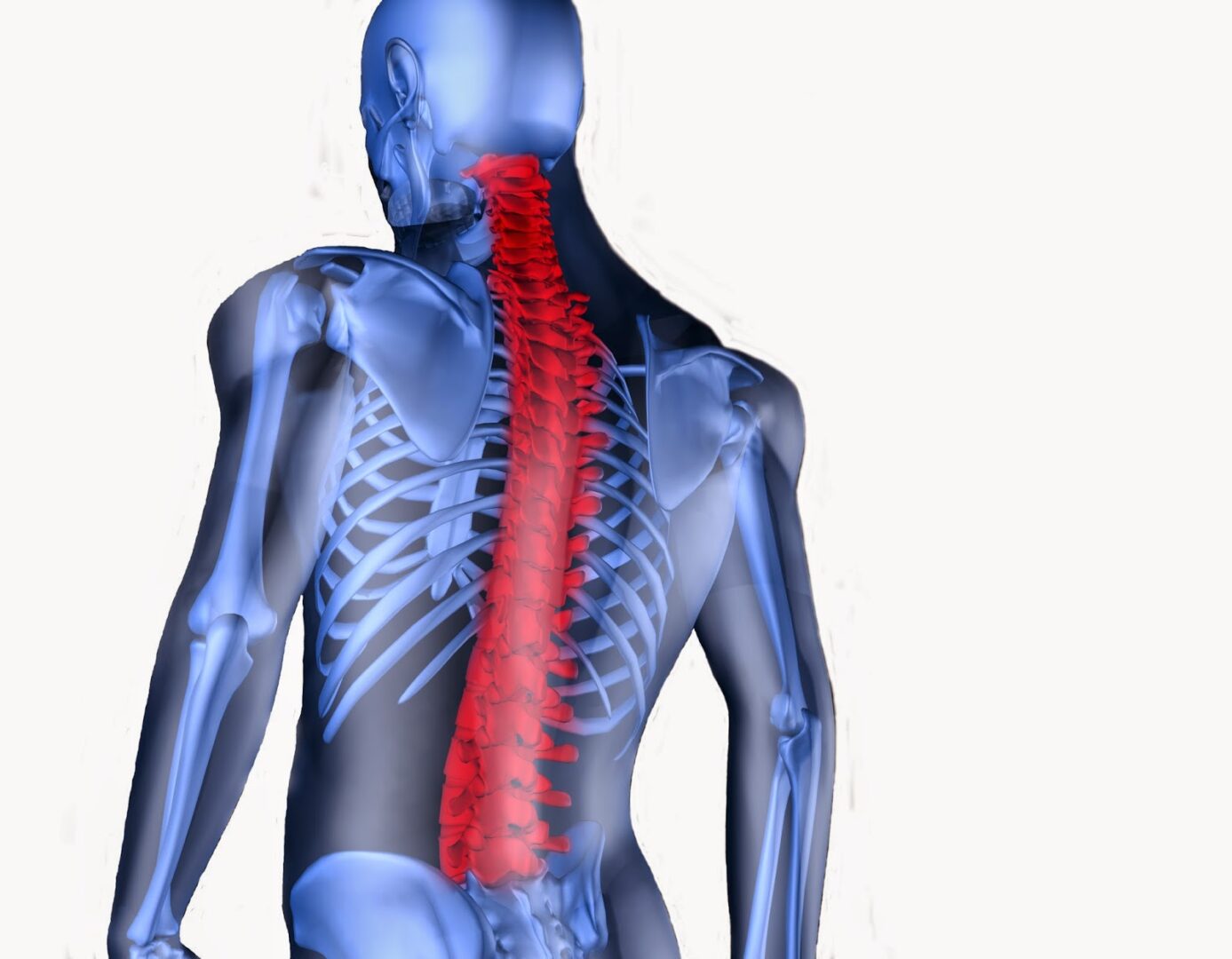 Everyone has back pain now and again, but sometimes that back pain may be indicative of something more serious. When it comes to back pain that continues on a regular basis, seeking out the expertise of a spine specialist is a wise choice. Leaving back pain issues to fall by the wayside may lead to a worsening of the original condition. Seeking help and a proper diagnosis before back pain gets out of hand is the best path to take.
There are many conditions that may contribute to chronic back pain, such as:
• Back Pain and Neck Pain• Scoliosis
• Spinal deformity
• Spinal conditions of the lumbar or cervical spine
Just as there are many conditions relating to the back, neck, and spine, there are also several treatment options available. A spine specialist can give an individual suffering from back pain a full and thorough examination. Thereafter, a treatment plan is devised with many choices and options available to that individual.
Whether a patient has arthritis or is need of spinal surgery, help can be found by seeking out the professional expertise of a board-certified specialist who will serve a patient well. Whatever a patient's needs are, seeking out the services of a spine specialist at New York Pain Care will provide an individual high-quality patient care, state-of-the-art services, and a multitude of options from which to choose.
Just as you would go to an expert if your computer or your vehicle were to stop working optimally, a patient should never wait to seek out the proper care and treatment when it comes to the spine. The spine is the support system for the human form and when it does not work properly, everything else in an individual's health can suffer like a domino effect.
Seeking out the proper support from a professional will ensure a patient's ability to function and perform everyday tasks is restored. A healthy spine means a happy and productive individual, so don't put off your spine problems. See a specialist as soon as possible!
Call us at 212-604-1300 or request more information by clicking here.At New York Pain Care our goal is to get you started on a personalized treatment plan to find relief!