Aug 10, 2022
Headaches, when combined with dizziness, fatigue, and neck pain, can have debilitating effects on your body. There is an entire spectrum of effects that affect the physical and mental health of a pati...
Aug 10, 2022
Having a proper pillow that supports your neck is extremely important to mitigate neck pain arising from injury, post-operative recovery, or strain on your neck. A good neck pillow can help you sleep ...
Aug 10, 2022
Lower back pain and hip pain on one side of the body can severely impair your ability to get through the day. Severe pain is definitely a cause for concern and, depending on the cause, may require med...
Aug 10, 2022
In a world ravaged by the COVID-19 pandemic, the virus has left many reeling from its effects. COVID-19 isn't merely a respiratory lung disease; it takes a toll on your musculoskeletal system and ov...
Aug 10, 2022
Painkillers are a reliable way of relieving chronic pain in the back and enabling patients suffering from it to get some peace of mind. There are several options in the market that vary greatly on the...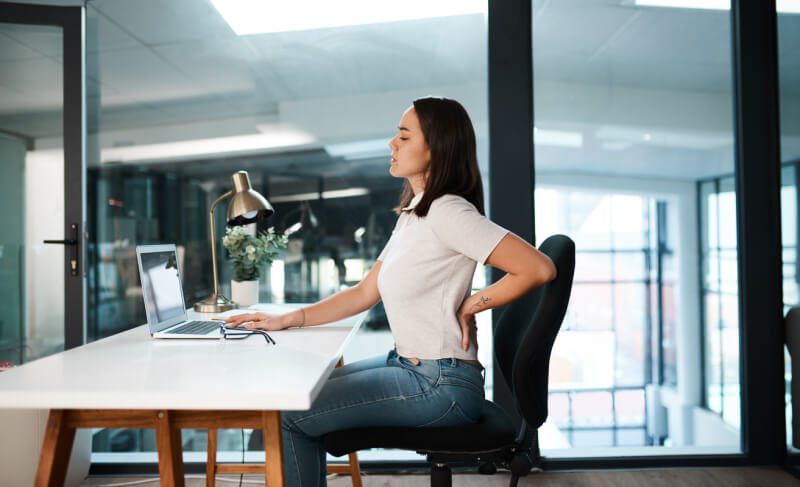 Jun 20, 2021
Every year, millions of Americans miss work days because of lower back pain. It's a common condition caused by several factors, ranging from something as simple as poor posture and strained muscle...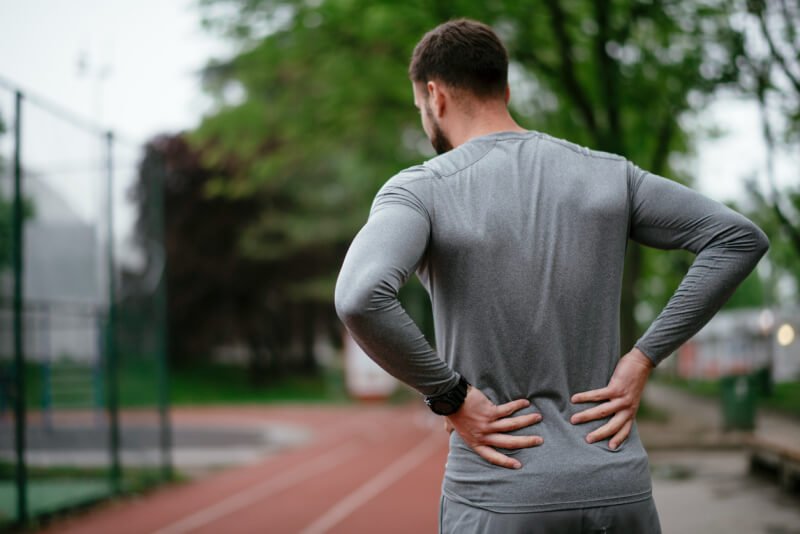 Jun 20, 2021
Back problems are one of the most frequent complaints to doctors. It's a common condition that's usually treated with conservative treatment methods. However, if the lower back pain radiates to ...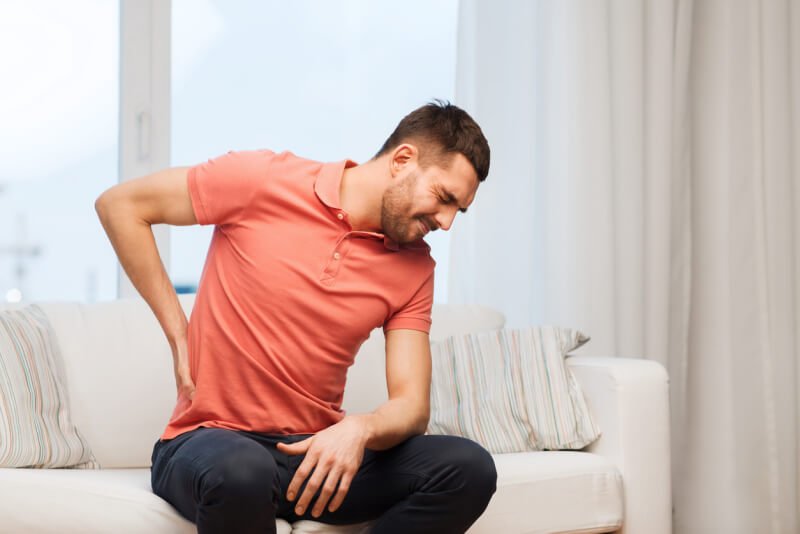 Jun 20, 2021
Lower back and neck pain are common complaints among millions of Americans. While the majority of these cases are due to poor posture or muscle strain, back pain is also associated with organ problem...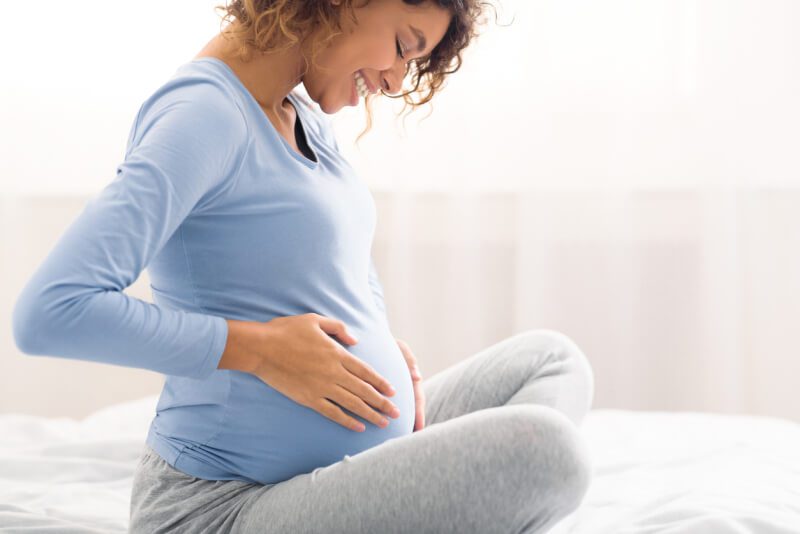 Jun 20, 2021
Pregnancy brings a lot of changes to a woman's body – whether it's emotional, physical, or hormonal. Many of them also experience pain in different parts of the body, which is why it's hard t...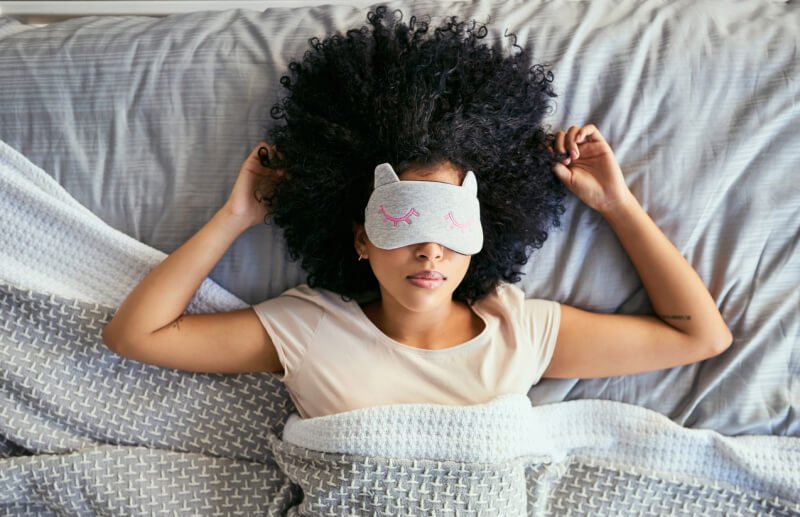 Jun 20, 2021
Having a good posture isn't just limited to standing and sitting straight. The sleeping posture is also extremely important in keeping a healthy spine and avoiding back problems. Sleeping in the ri...