NYC's Best Lower Spine Specialists
New York Pain Care has some of the country's top back pain specialists to treat your lower back pain. Whether you suffered an accident or have a chronic medical condition, these NYC lower back pain specialists deliver a thorough diagnosis and the best treatment to get you out of pain. At New York Pain Care, you have access to immediate appointments, including during early morning and evening hours, in eight convenient locations in NYC and NJ. This has been a top-rated practice for 10 years in a row by Castle Connolly.
What Causes Lower Back Pain?
Most lower back pain is due to a mechanical malfunction, such as a problem with the way the parts of your spine, nerves and back muscles work together. There are two types of lower back pain: acute, which lasts less than two weeks, and chronic, which lasts longer and requires stronger pain management treatments. Many possible reasons exist for lower back pain, including:
Congenital causes that come from a developmental spinal irregularity
Injuries from an accident or simply lifting something the wrong way
Degenerative problems, such as when the discs, joints or bones of your spine wear down with age
Spinal cord or nerve problems, like sciatica, that occur when pressure on a nerve runs from your lower spinal column to your legs
Non-spine causes, such as from infections, tumors or pregnancy
No matter what the cause of your lower back pain, get it treated properly to address the underlying issue. The back pain specialists at New York Pain Care not only get you back to your normal routines, but they also prevent a recurrence of the pain.
How Is Lower Back Pain Diagnosed?
Finding the cause of your pain is the first step to getting effective treatment. A physical exam and a review of your medical history may point to the cause. Sometimes, determining a definitive lower back pain diagnosis requires more testing, such as:
Neurologic tests that check your reflexes, motion and senses
Bone scans that use identify where bone problems exist
Discography using a contrast dye to highlight a disc problem in a CT scan
Electrodiagnostics that involve passing electricity through nerves to see how they react
Diagnostic imaging — like x-rays, CT scans and MRIs — to help your doctor identify problems
Blood tests to diagnose arthritis, cancer or inflammation that can cause lower back pain
You may need several tests before your NYC back pain doctor arrives at a firm diagnosis. Once your physician knows the cause of your lower back pain, the next step is creating and following an appropriate treatment plan.
Our Board certified

doctors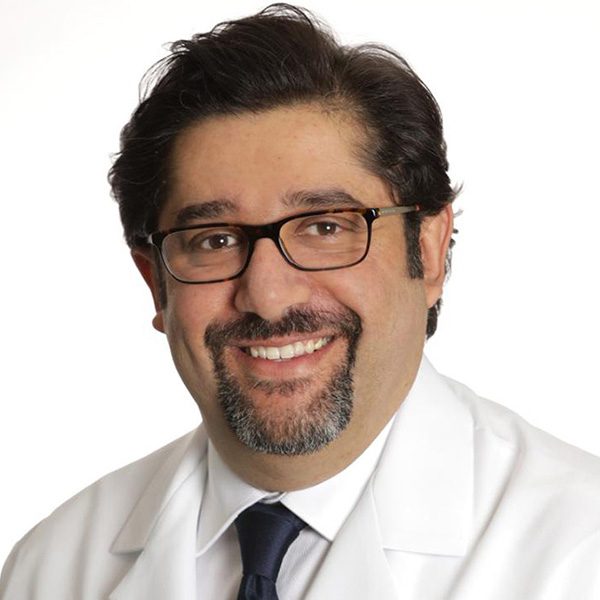 Amr Hosny, MD, MBA, FASA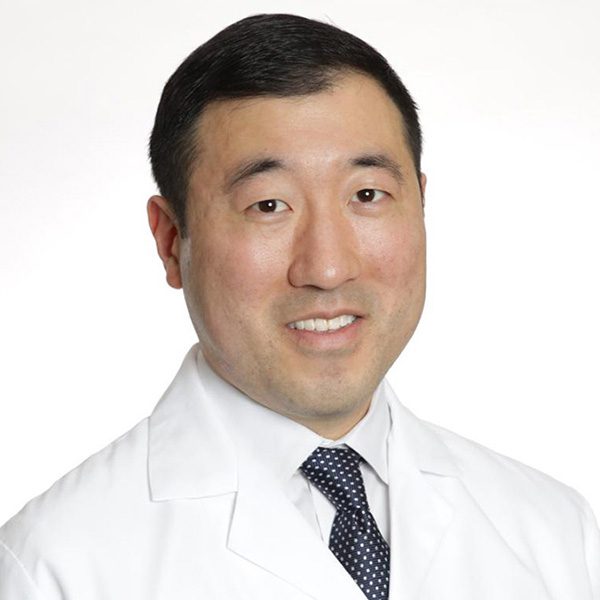 David Chu, MD, FAAPMR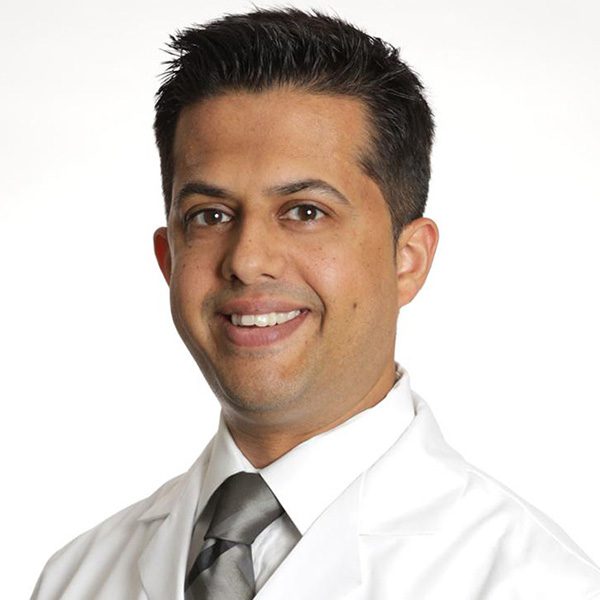 Vivek Mehta, MD, FAAPMR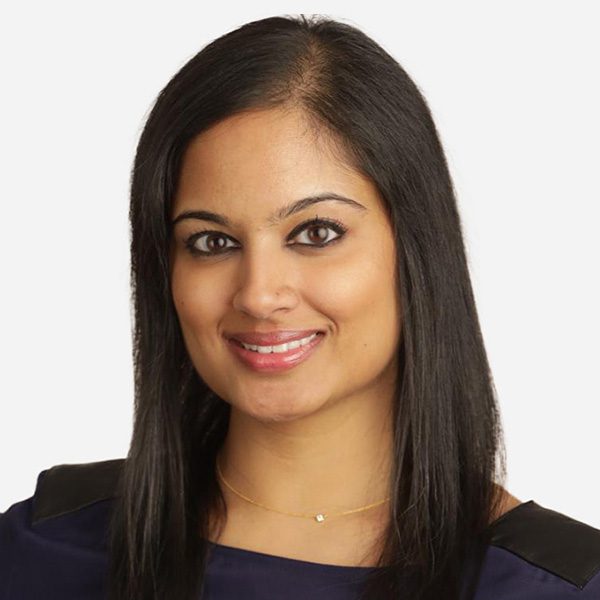 Deepali Gupta, MD, DABA, DABPM
★★★★★
Latest treatments
★★★★★
Non-Invasive approach
★★★★★
Same-day appointments
★★★★★
Convenient Locations
★★★★★
State-of-the-art facility
What Are the Treatment Options for Lower Back Pain?
Lower back pain treatment depends on its cause. Acute pain from an accident usually goes away with rest or massage. Pain relievers stop some or all of the pain, giving you time to heal without too much discomfort. If rest doesn't help your lower back pain, the next step may involve more involved treatments, such as:
Postural training
Strengthening, flexibility and mobility training
Joint fluid replacement
Muscle energy techniques
Balance/proprioception training
Cold laser therapy
Home exercise programs
If your lower back pain is severe, your doctor may recommend interventional treatment. Spinal injections and surgeries are examples of interventional treatments that treat back pain.
When Should I See My Doctor for Lower Back Pain?
If your lower back pain lasts for more than two weeks and stops you from participating in your daily activities, visit New York Pain Care for a highly trained back pain specialist. Visit your doctor sooner if your lower back pain turns severe or if:
You have a fever associated with your pain.
You experienced a traumatic injury.
You lose bowel or bladder control.
You've lost weight in an unexplainable way.
You lose strength in your legs or arms.
The top-rated back pain doctors and interventional spine specialists offer the latest medical breakthroughs and the most effective treatments. These New York and New Jersey doctors have received multiple awards, including being voted US Top Doctors and Most Dedicated Physicians. In addition to lower back pain treatment, the award-winning back pain doctors also offer diagnoses and effective treatment plans for:
With eight convenient locations in New York City and New Jersey, there's an office near you. Often, same-day appointments are available, so there's no reason to wait. Get the help you need to eliminate your pain. Make an appointment today to return to a pain-free life and the activities and sports you enjoy.
Does Your Back Pain point To a Deeper Issue?