NYC's Best Migraine Specialists
Trust the dedicated, top-rated migraine doctors at New York Pain Care to take care of your recurring headaches. The Harvard-trained physicians at this New York and New Jersey practice have consistently been voted top doctors in NYC. With more than 15 years of experience, these board certified back and neck pain specialists offer everything you need for an accurate diagnosis and the most up-to-date pain-relieving treatments. This practice has been recognized by Castle Connolly for their dedication and effectiveness for 10 straight years.
What Is a Migraine?
A migraine headache is an intense headache that can become so severe that it disrupts your day-to-day life. While migraine headaches are painful, they also cause other symptoms not associated with a normal headache. Migraines can become a chronic condition that requires lifestyle changes or ongoing pain management.
Only a qualified migraine pain specialist can effectively treat these headaches. Visit a migraine specialist at New York Pain Care to discover what's causing yours so you can receive targeted treatment. Migraines typically occur in four stages. Although they can overlap, the common stages include:
Prodrome. Physiological changes announce a coming migraine.
Aura. These visual cues signal an impending or occurring migraine.
Attack. You experience most painful symptoms of your migraine.
Post-drome. You experience the exhausting consequences of an attack.
Our Board certified

doctors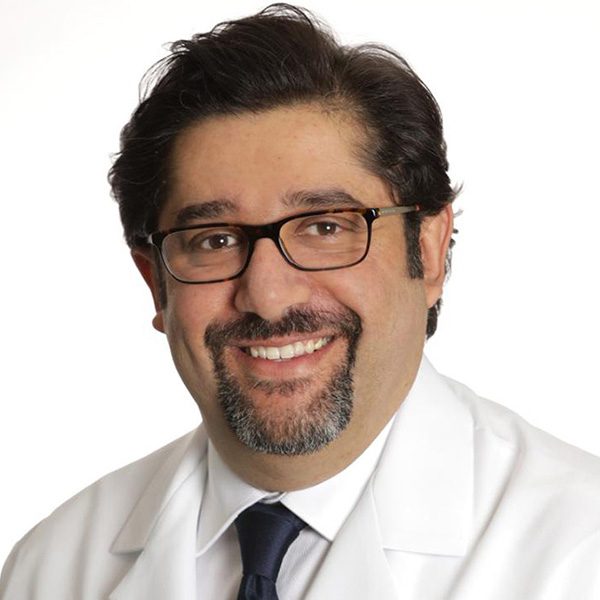 Amr Hosny, MD, MBA, FASA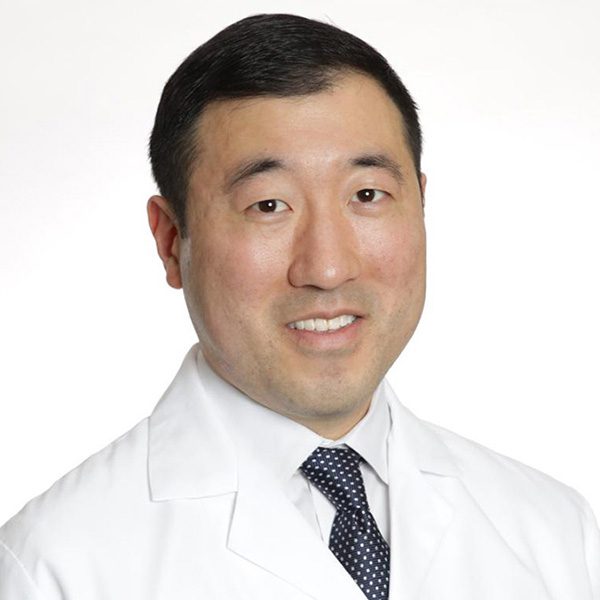 David Chu, MD, FAAPMR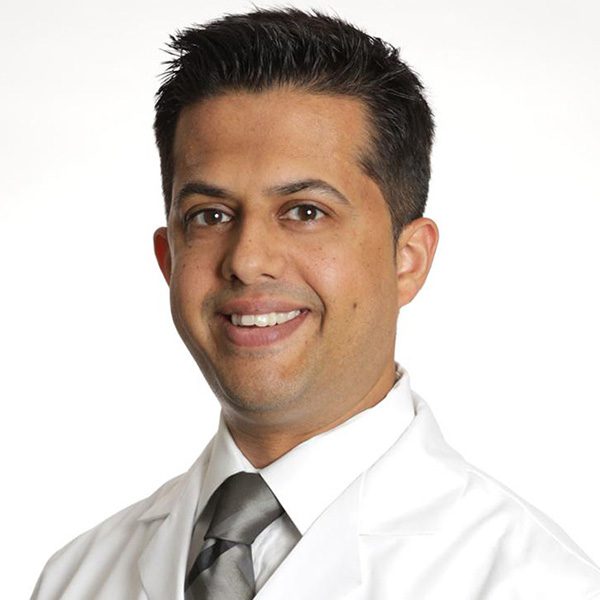 Vivek Mehta, MD, FAAPMR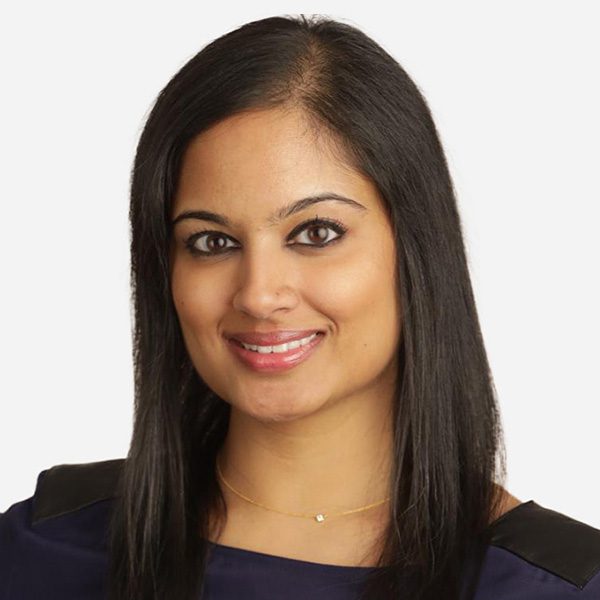 Deepali Gupta, MD, DABA, DABPM
★★★★★
Latest treatments
★★★★★
Non-Invasive approach
★★★★★
Same-day appointments
★★★★★
Convenient Locations
★★★★★
State-of-the-art facility
What Causes Migraines?
Migraines can be difficult to diagnose because they affect people differently. Your headaches may be initiated by internal or external factors such as:
Stress
Environmental pollution
Certain foods, especially those containing MSG
Excessive exercise
Genetics
Alcohol consumption
Excessive or lack of sleep
Specific smells
Some medications
Bright or flashing lights
Migraine pain is the third most common medical condition in the country. One of every four people in the country experiences migraine headaches. Women tend to suffer more than men. See a migraine pain doctor, especially if your symptoms started after an accident, you're older than 50 or your headache comes with other symptoms. Migraines aren't always treated due to their similarity to other types of headaches, such as:
What Are the Symptoms of a Migraine Headache?
Like the causes, the symptoms of migraines vary from one person to the next. Common symptoms include:
Throbbing or pulsing headache pain from one or both sides of your head
Intense nausea, dizziness, vertigo, motion sensitivity and vomiting
Visual problems, including light sensitivity, blind spots and even temporary blindness
Hearing issues, such as noise sensitivity
Eye pain or neck pain
Trouble speaking
Unexplained mood swings
You may only notice some of these symptoms, although they can strike at different stages. Your migraine not only affects your overall physical health, but also influences other aspects of your life, including your relationships. Treating your migraine pain reduces the stress your behavior creates.
What Are Effective Migraine Treatments?
At New York Pain Care, your migraine pain specialist tailors the treatment for you. Your treatment depends on the frequency and severity of your symptoms. Your doctor may request that you keep a migraine diary to record what may trigger your symptoms. Once you discover the cause of your migraines, treatments include:
Prescription-strength or over-the-counter painkillers
Drugs that prevent the occurrence of your migraine attacks
Medications that ease nausea symptoms associated with migraines
Medicine to lower your blood pressure
Antidepressant medications
Botox, which prevents some migraine headaches for up to four months
Acupuncture treatments to reduce the severity and frequency of migraines
Alternative treatments may be just as effective as conventional treatments. At New York Pain Care, you get the most appropriate treatment for your symptoms.
What If I Don't Treat My Migraine?
Your migraines can become chronic if the condition is left untreated. Chronic migraine attacks occur up to 15 days per month, but you may feel some of the symptoms every day. Migraines can force you to withdraw from the ones you love and the lifestyle you've developed. Don't allow migraines to take over your life; seek a diagnosis and treatment.
Make an appointment with a pain specialist who's familiar with migraines and has access to the latest medical technology. Choose New York Pain Care, with eight convenient locations in and around New York City, including offices in northern New Jersey. This practice has been top-rated for migraine headache treatment for 10 years in a row by Castle Connolly.
When you visit New York Pain Care at one of their state-of-the-art facilities, you meet top migraine specialists who know what to look for when treating the condition. That experience gives them an advantage when determining effective ways to treat your migraine pain. Contact the practice today. Ask about same-day appointments and convenient times that may include early morning or evening hours.