What is Acupuncture?
Acupuncture is a traditional Chinese Medical practice, which involves the stimulation of different points of the body to help relieve pain.
Acupuncture is one of the oldest non-surgical treatment options used to treat pain conditions. It is an effective treatment for pain management and is becoming increasingly popular in New York City.
Acupuncture when used for pain relief can be effective in treating:
Back Pain (from back conditions or a back injury)
Neck Pain (from neck conditions or a neck injury)
Knee Pain (from knee conditions or a knee injury)
Arthritis Pain
Our Board certified

doctors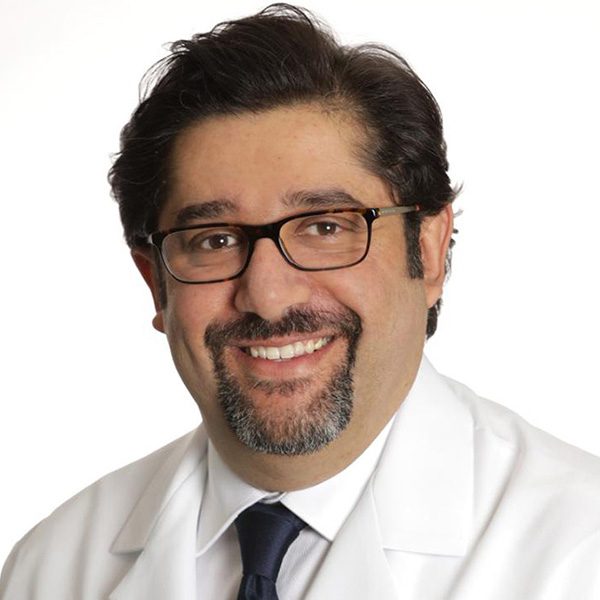 Amr Hosny, MD, MBA, FASA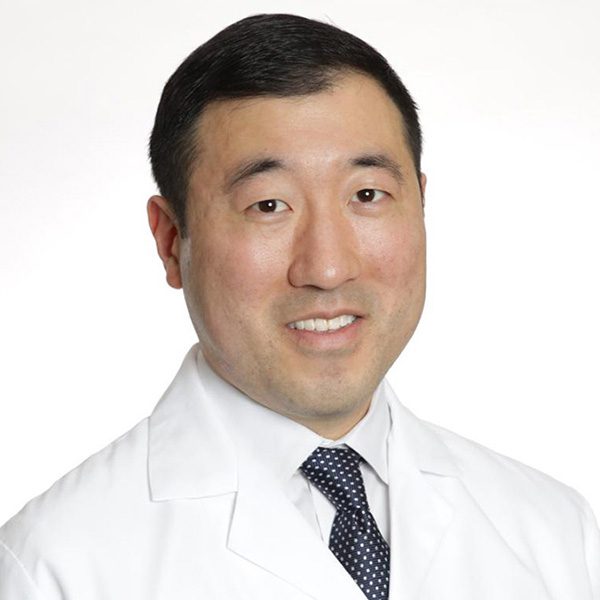 David Chu, MD, FAAPMR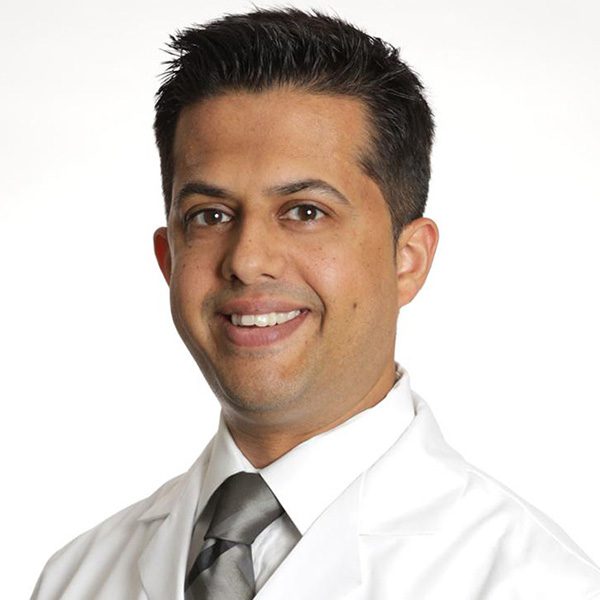 Vivek Mehta, MD, FAAPMR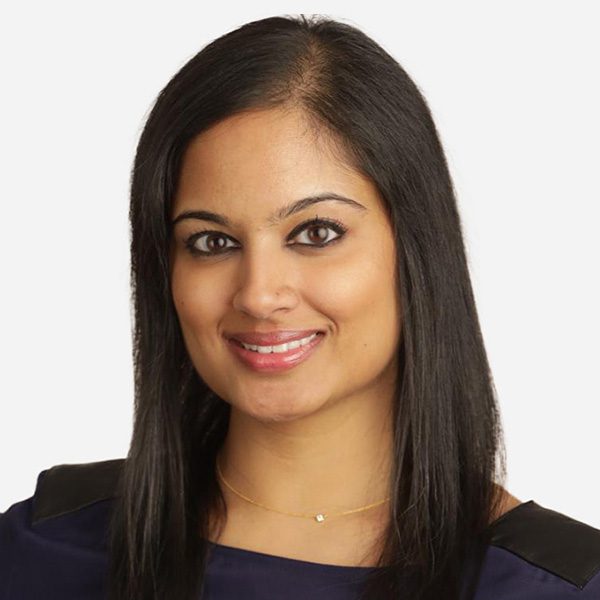 Deepali Gupta, MD, DABA, DABPM
★★★★★
Latest treatments
★★★★★
Non-Invasive approach
★★★★★
Same-day appointments
★★★★★
Convenient Locations
★★★★★
State-of-the-art facility
How does Acupuncture work?
After a consultation and a physical examination, a Certified Acupuncturist will insert needles as thin as hair into targeted points on the body. Most people experience little to no discomfort during an Acupuncture session. The insertion of the needles can help with imbalances and pain in the body. Depending on your condition, your doctor may recommend a series of sessions for optimal results.
David Chu, MD, is New York Pain Care's Physiatrist who is also a Certified Acupuncturist. Dr. Chu may recommend a combination of therapies including Acupuncture, Massage Therapy and Physical Therapy to alleviate the pain caused by an injury, chronic pain, or a pain causing condition.
Management of the pain using these non-surgical pain management treatments helps patients stick to their Physical Therapy and Rehabilitation Programs for healing and prevention of a future injury or flare up of a pain condition.
What do I do next?
While Acupuncture can be effective for patients with pain conditions, it may not be the most appropriate treatment method for all patients. For this reason, it is important to meet with a Pain Specialist at New York Pain Care to determine the true cause of your pain and determine which treatment method is most appropriate.
Call us at 646-846-1824 or request more information using the form above. At New York Pain Care our goal is to get you started on a personalized treatment plan to find relief.