Is Chronic Back Pain Serious?
Your back consists of bones, discs, spinal nerves, tendons, ligaments, muscles and other soft tissue that work together to provide stability, support and smooth body movements. Any damage to these parts in your back can lead to incapacitating pain and reduced mobility. This affects your quality of life, since you can't participate in your favorite sports or, in many cases, do other ordinary, everyday activities.
About 65 million Americans complain of back pain. Of these, 16 million suffer from chronic back pain. This is back pain that persists for 12 weeks or longer and affects your ability to live comfortably. The sensitivity of your back and the multiple functions it plays limit your mobility and flexibility. You require the attention of a chronic pain specialist who's experienced with treating back pain.
Visit New York Pain Care, with offices in New York City and northern New Jersey. Dr. Amr Hosny and the expert team of chronic pain doctors offer life-changing chronic back pain treatment and interventional pain management. Your journey to a pain-free life begins with a consultation and accurate diagnosis.
Our Board certified

doctors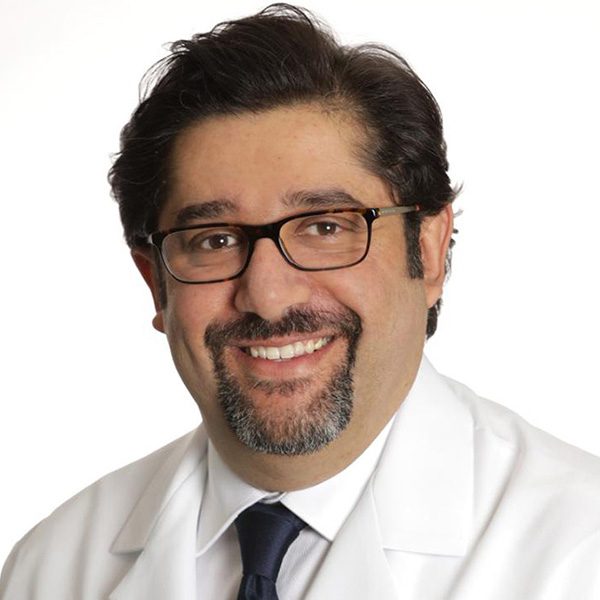 Amr Hosny, MD, MBA, FASA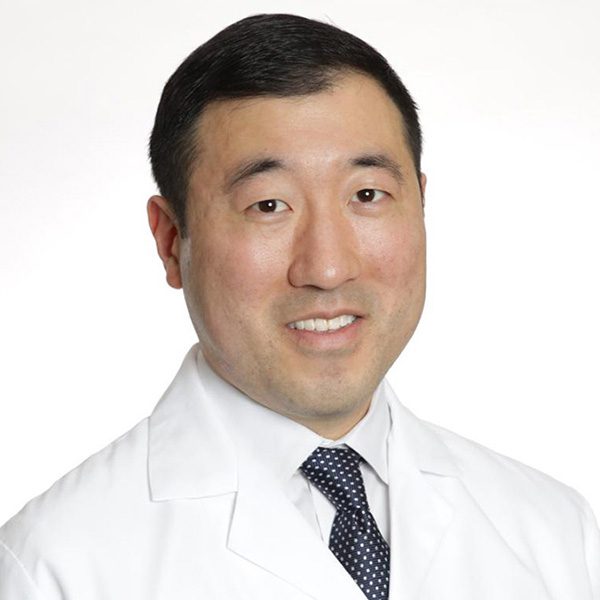 David Chu, MD, FAAPMR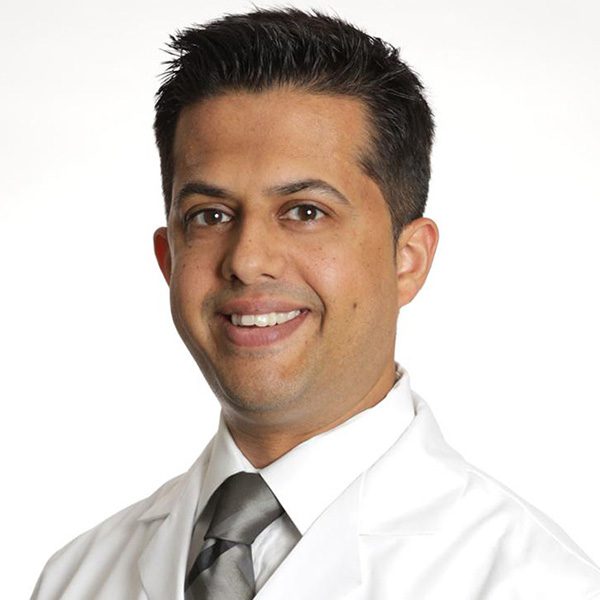 Vivek Mehta, MD, FAAPMR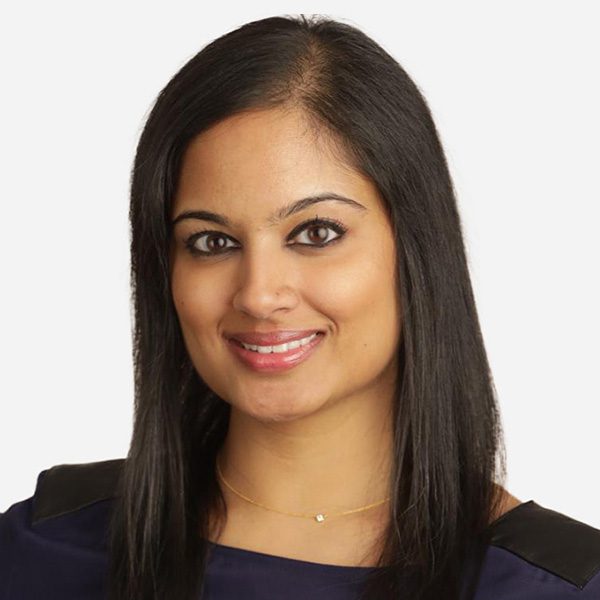 Deepali Gupta, MD, DABA, DABPM
★★★★★
Latest treatments
★★★★★
Non-Invasive approach
★★★★★
Same-day appointments
★★★★★
Convenient Locations
★★★★★
State-of-the-art facility
What Conditions Cause Chronic Back Pain?
Chronic back pain mostly occurs because of mechanical problems in the spine caused by degenerative disc disease, a spine injury, complications from previous spinal surgery and other conditions that affect your back. Your spine is a complex structure that can suffer damage in a number of ways. Common causes of chronic back pain include:
Spinal stenosis
Disc problems, such as cervical disc herniation
Degenerative disc disease
A neck injury or whiplash, leading to cervical acceleration/deceleration (CAD)
Spinal conditions, such as coronary artery disease, spondylolisthesis, scoliosis, sciatica, myofascial pain syndrome and post-laminectomy syndrome
Compressed or pinched nerves, such as with cervical radiculopathy
Peripheral neuralgia
Spinal sprain
Any changes to your spine structure can lead to debilitating pain, likely arising from nerve inflammation. Your spine doctor uses the latest diagnostic technology to identify the underlying cause of the pain. This forms the basis of your individualized chronic back pain treatment.
Am I Suffering from Chronic Back Pain?
If you're suffering from nagging back pain, you need to see a spine specialist for a chronic back pain diagnosis. Symptoms that indicate you need to seek expert chronic back pain treatment include:
Dull aching pain in your back that persists for several weeks
Pain radiating down to your buttocks, legs and feet
Pain that worsens with body movements, such as twisting, walking or bending
Muscle aches
Shooting, burning or stabbing pain in your back
Numbness or tingling in one or both of your legs
Pain accompanied by loss of bowel or bladder control
Pain that lasts long after an injury or back surgery
An early, correct diagnosis makes all the difference in back pain treatment. Dr. Hosny is a board-certified, Harvard-trained, chronic pain doctor who helps patients suffering from diverse pain-causing conditions. The team at New York Pain Care treats you with compassion as they get to the root of your pain.
Who's at Risk of Chronic Back Pain?
Back pain can develop at any age, but there are some factors that make you more vulnerable to chronic back pain, including:
Advanced age
Sedentary lifestyle and lack of exercise
Obesity or being overweight
Occupational factors
Some diseases, such as arthritis
Poor lifting habits
Smoking
Poor mental health, including depression
During treatment, your doctor discusses these factors as part of an integrative treatment plan. You are guided to make necessary changes in your lifestyle to reduce the risk of future chronic back pain.
What's the Best Chronic Back Pain Treatment?
Treatment for chronic back pain depends on multiple factors, such as your spinal condition, the severity of spine damage, your age, your overall health and of course, your diagnosis. At New York Pain Care, your back doctor always begins with the least invasive treatment as part of an interventional treatment program. Treatment options for you may include:
Pain medications. As your spine doctor prefers not to prescribe potent pain medication, the recommendation may be to try muscle relaxants, anti-inflammatory drugs such as nonsteroidal anti-inflammatory drugs and analgesics.
Physical therapy. With various physical therapies, you can retrain your posture, stretch back muscles, boost flexibility, strengthen core muscles and learn the best training exercises to keep you pain-free.
Aerobics. Exercises such as walking, swimming and biking all help reduce back pain with little or no pressure on your sensitive back nerves.
Lifestyle modifications. To reduce the risk of chronic back pain coming back, you must learn effective weight loss plans and better training techniques.
Pain-relieving steroid injections. Steroid injections contain corticosteroids and a local anesthetic. The steroid medication reduces inflammation and swelling, which relieves pressure on nerves and nerve roots. The anesthetic relieves pain if you have spinal disc herniation, spinal stenosis or other painful spinal conditions.
Alternative therapies. When warranted, procedures such as chiropractic care, acupuncture, laser therapy, biofeedback therapy and electrical nerve stimulation are recommended.
Is your back pain affecting your life? It's time to contact the pain specialists at New York Pain Care. It's your first step to a happier, pain-free life.