What's the Difference between a Cervical Sprain and a Cervical Strain?
If you're suffering from sharp neck pain, this may be due to a cervical sprain or cervical strain. While the two cervical spine injuries exhibit a similar pain sensation and many of the same symptoms, the underlying cause is different. A cervical sprain is an injury to the ligaments in your cervical spine, while a cervical strain refers to a muscle or tendon injury in the same spinal area.
The cervical spine comprises the first seven vertebrae in the spine, starting from the lower part of your skull and ending at the thoracic spine. Your cervical spine is a highly flexible segment of your spine, since it allows you to turn your head in a number of directions. This spinal region comprises critical muscles that support the spine and spinal nerves branching off to innervate the rest of your body.
The flexibility and mobility of the cervical spine make it susceptible to injury. At New York Pain Care, Dr. Amr Hosny and an experienced team of pain experts diagnose your spinal condition and use the latest medical techniques for pain relief and neck sprain recovery. They follow best practices to reduce or eliminate your pain while addressing its root cause.
Our Board certified

doctors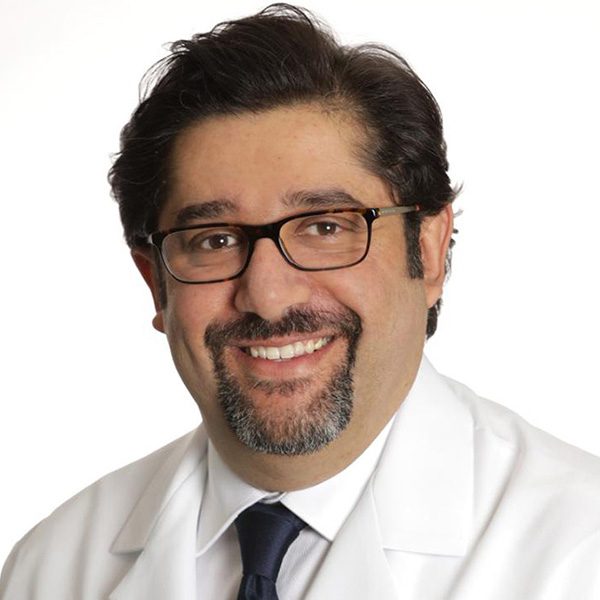 Amr Hosny, MD, MBA, FASA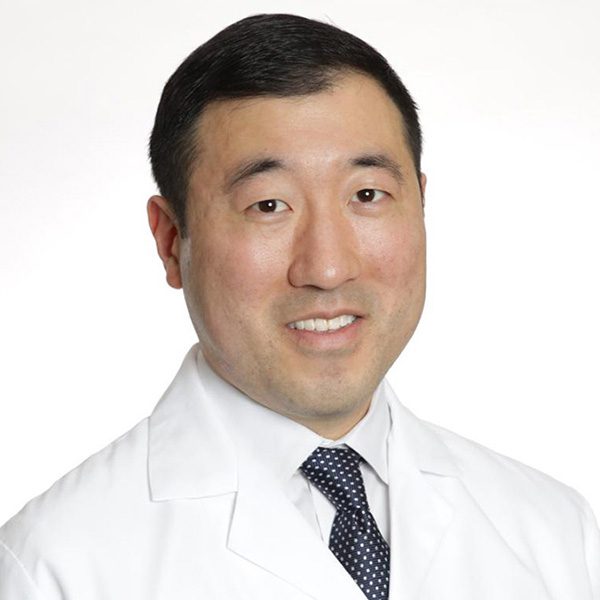 David Chu, MD, FAAPMR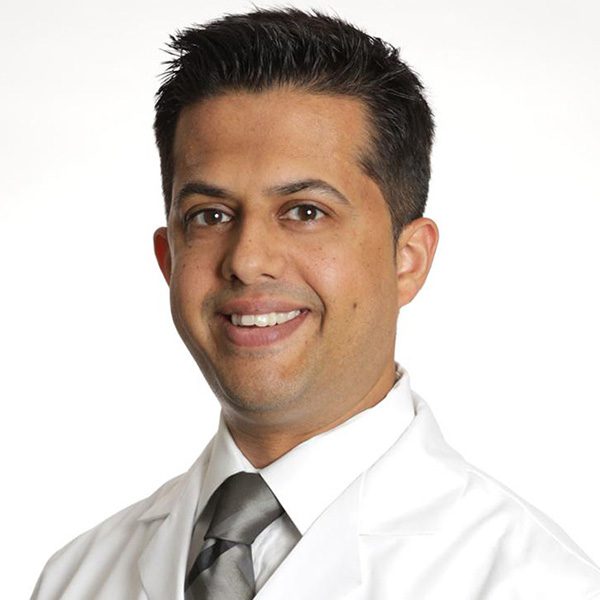 Vivek Mehta, MD, FAAPMR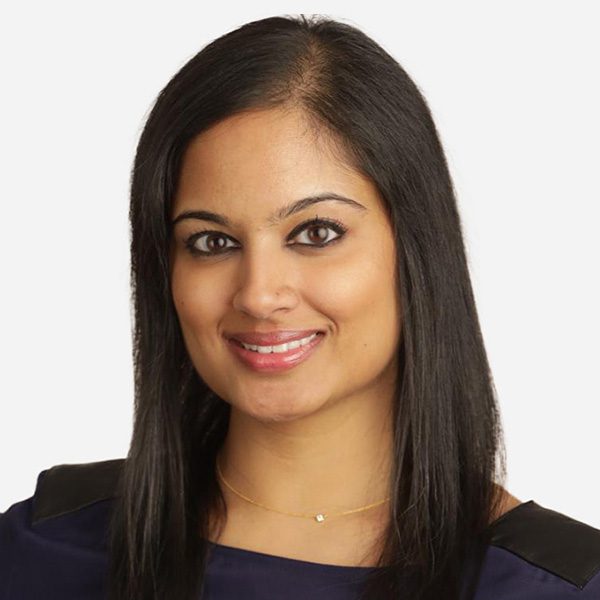 Deepali Gupta, MD, DABA, DABPM
★★★★★
Latest treatments
★★★★★
Non-Invasive approach
★★★★★
Same-day appointments
★★★★★
Convenient Locations
★★★★★
State-of-the-art facility
Is a Cervical Sprain or Strain Serious?
Any injury to the muscles, tendons or ligaments in the cervical spine affects your quality of life. The pain makes it difficult to move your upper body, neck and head. With the debilitating pain caused by a neck sprain or strain, you may have problems doing normal activities. Common symptoms that make cervical sprains and strains serious include:
A sharp pain in the back of your neck
Muscle stiffness in your upper back
Muscle spasms in the upper shoulder
Difficulties when moving your neck, head or shoulders
Irritability and fatigue
A decreased range of motion
Swelling in the affected muscle area
Difficulty sleeping
Headaches
Numbness and tingling in your arms
The complexity and critical function of your cervical spine means you need an early diagnosis for effective strained and sprained neck treatment. The team at New York Pain Care in Midtown Manhattan, Greenwich Village and the Financial District in NYC, as well as throughout Bergen County, Union County and Morris County, New Jersey, examines the symptoms and carries out appropriate imaging tests for a correct diagnosis.
What Causes Cervical Sprains and Strains?
Any situation or activity that strains your cervical spine muscles can lead to a sprained or strained neck. Causes of these painful neck conditions include:
Heavy repetitive lifting
Poor exercise and training techniques
A sudden injury or trauma in your spine
Poor posture while sitting
Improper sleeping positions
Weakened back muscles
Anyone can suffer a strained or sprained muscle, but some factors increase your risk, including:
Participating in contact sports
Having a job that requires constant heavy lifting
Lifting heavy weights without using proper form
Fracturing a bone
Undergoing complications from surgery
How's the Diagnosis and Treatment for Sprained or Strained Neck Done?
Before neck sprain treatment, your doctor starts with a comprehensive physical examination, assesses your neck pain symptoms and reviews your medical history. The diagnosis can also include imaging tests to check the condition of your injury. From the diagnosis report, your doctor begins an individualized interventional treatment plan that may include:
Medication. Your doctor can prescribe pain relievers, anti-inflammatory drugs or muscle relaxers to help with mild pain.
Physical therapy. Some specific exercises can help with muscle sprains and ligament injuries. The exercises are designed to relieve muscle tension, strengthen the injured muscles and promote healing.
Ice and heat therapy. Placing an ice pack on the affected neck area reduces swelling and pain. A heated pad applied gently on the area relaxes the muscles and promotes blood flow and healing.
Support devices. If you're suffering from injured muscles, fatigue or painful tissue damage, your doctor can recommend a soft neck brace or cervical collar. The supporting device prevents further damage to your neck tissues and promotes faster healing.
Cervical neck traction. This technique stabilizes the neck during muscle injury healing.
Rest. If your injury originates from heavy lifting or occupational activities, your doctor recommends rest to reduce further damage to your cervical spine muscles.
Alternative treatments. These are techniques that reduce the pain in your neck. Alternative treatments include massage therapy, manual manipulation, meditation and acupuncture.
With a correct diagnosis, the team at New York Pain Care knows how to treat a neck sprain effectively. Dr. Hosny is a board-certified, Harvard-trained, interventional spine specialist who offers the best treatment techniques and advice on your neck sprain recovery. The pain specialists understand how to heal a sprained neck and a host of other incapacitating spinal conditions. Contact the pain specialists today for effective pain relief using the latest treatment technology.