Should I Worry About Shoulder Pain?
Shoulder pain affects the quality of your life by hindering your capacity to do normal daily tasks or even to do your work. With so much activity and flexibility in your shoulder, it's a joint that's prone to injuries and requires immediate pain treatment by an experienced doctor. Get help when your shoulder's sore instead of worrying about it.
Your shoulders allow a wide range of motion. Any condition or injury affecting any shoulder component can lead to incapacitating shoulder pain and problems with flexibility. If you experience right shoulder pain, left shoulder pain or another form of discomfort in your shoulder, consult a pain specialist for immediate diagnosis and treatment.
Dr. Amr Hosny and the team of pain management specialists at New York Pain Care can deliver an early diagnosis of your shoulder pain. Located in Midtown Manhattan, the Financial District and Greenwich Village — as well as in Paramus, Riverdale, Englewood Cliffs, Cranford and East Brunswick, New Jersey — the team offers treatment for a wide range of painful conditions.
What Are the Main Causes of Shoulder Pain?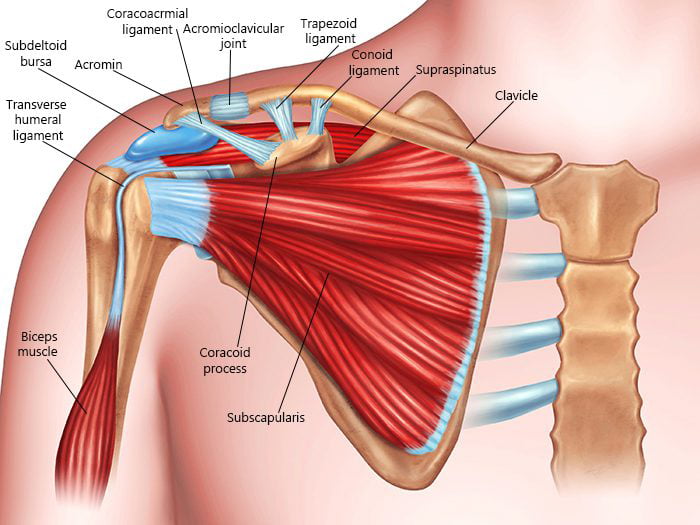 There's a wide range of potential reasons your shoulder hurts. Your doctor carries out a physical examination, conducts imaging tests and performs a review of your medical history to diagnose the source of your pain correctly. Possible causes of your shoulder pain include:
A shoulder sprain or strain
Pinched nerves in the shoulder or neck
Bone spurs
A shoulder fracture
Frozen shoulder
Labral tear
Torn biceps tendon
Shoulder instability in the joint
By leveraging the latest medical technology, your doctor at New York Pain Care can diagnose the cause of your pain and start effective shoulder pain treatment. The team uses a non-surgical approach to treatment for shoulder pain.
Do I Have a Shoulder Injury?
A common source of shoulder pain is a shoulder injury. Signs that you've injured your shoulder include:
Sharp pain around your shoulder and neck
Swelling in the affected shoulder
Numbness, tingling or weakness in your arms
The shoulder is warm to touch
Tenderness and redness in the injury area
A limited range of motion in the shoulder
Pain at night and when resting
Pain when moving your arm
A distorted shape of your shoulder
When your doctor reviews your case, describe your symptoms fully. After a correct shoulder diagnosis, the appropriate treatment for shoulder pain can begin.
What's the Best Shoulder Tendon Injury Treatment?
You can get a torn tendon if you fall sharply, stretch your arm out too far, or lift something heavy and too quickly. Types of treatment include:
Rest. This stops further damage and allows the torn rotator cuff and other injuries to heal.
Over-the-counter pain medicines. These can include painkillers or anti-inflammatory medications, such as non-steroidal anti-inflammatory drugs and muscle relaxers.
Heat and cold treatment. You can reduce the pain and swell in your shoulder with a cold pack. Reduce stiffness by applying a heated pad on the painful area.
Physical therapy. Your doctor may recommend mild exercises and stretching to relax the affected muscles and reduce stiffness.
Your pain management doctor is best placed to decide the best shoulder tendon injury treatment after assessing your case. The doctor always recommends non-invasive or minimally invasive remedies first.
What's the Best Shoulder Instability Treatment?
Shoulder instability is a painful condition in which the ball of the shoulder joint doesn't stay in the socket. Types of shoulder instability include shoulder dislocation, subluxation and a labral tear. Treatment for shoulder instability includes:
Pain medication and anti-inflammatory medication
Modification of activity to reduce overstretching of the shoulder ligaments
Physical therapy
Ice pack treatment
Medications, such as anti-inflammatories and pain relievers
Surgery, in extreme cases of dislocation to repair torn ligaments, is often used for athletes who want to resume their sport
Right shoulder muscle pain is usually caused by overuse and is treated with many of the same techniques, along with activity modification to prevent further injury. Left shoulder pain sometimes is associated with a heart attack, so you should seek emergency care if it comes on suddenly.
How Is Shoulder Joint Pain Treated in General?
Shoulder joint pain can alter your life. You may find it difficult to move your upper body. Shoulder joint pain treatment depends on the underlying cause. Following a firm diagnosis, your doctor may recommend interventional treatments for common shoulder injuries, such as:
Physical therapy to boost the range of motion
Chiropractic manipulations
Corticosteroid injections contain an anesthetic for pain relief and a steroid to reduce inflammation.
Disease-modifying treatment, such as for rheumatoid arthritis
If your painful shoulder affects your life, it's time to get the best solution from the shoulder specialists  at New York Pain Care, led by Dr. Hosny. Contact the team today for an early diagnosis and treatment.
Our Board certified

doctors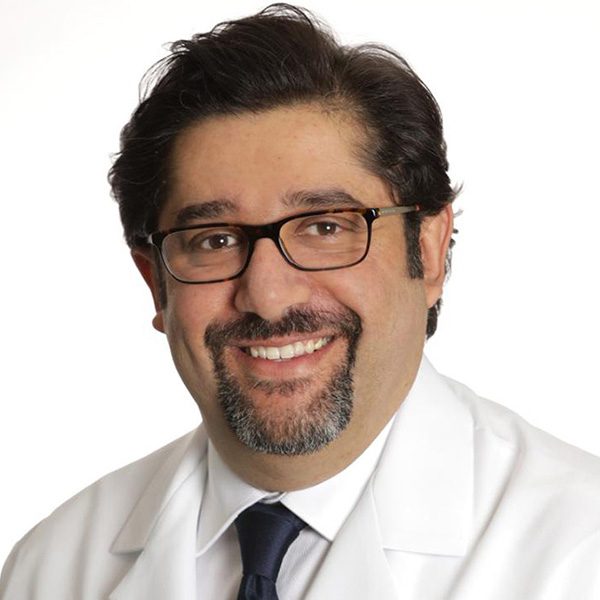 Amr Hosny, MD, MBA, FASA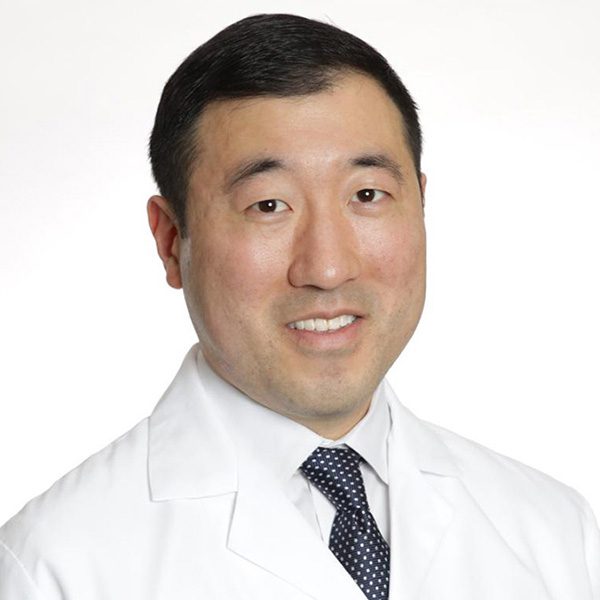 David Chu, MD, FAAPMR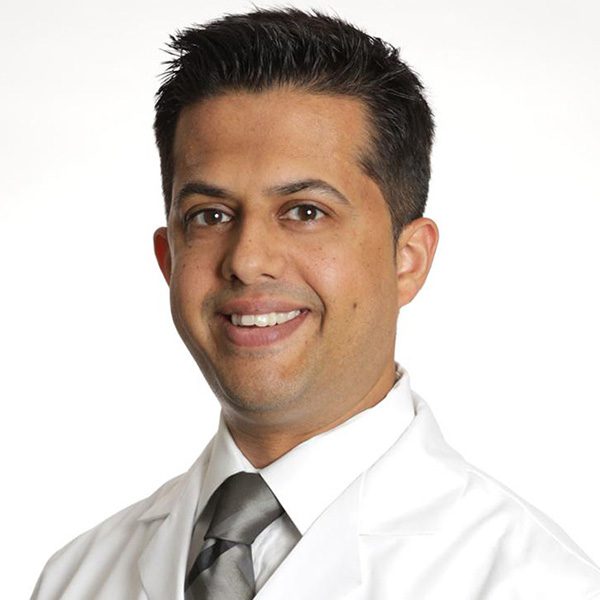 Vivek Mehta, MD, FAAPMR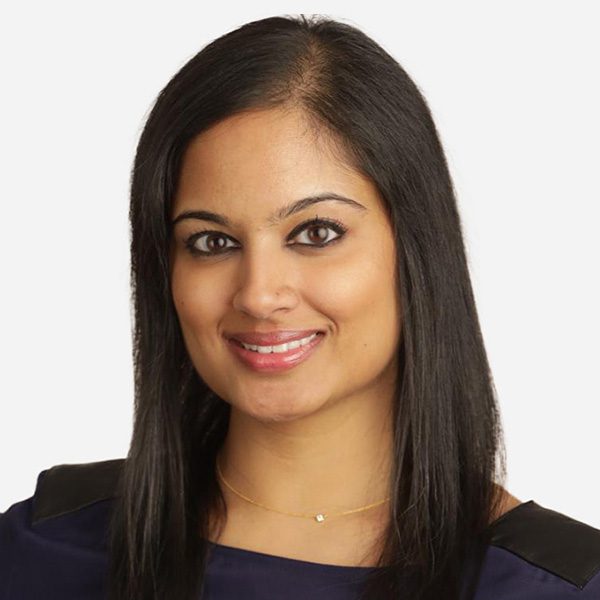 Deepali Gupta, MD, DABA, DABPM
★★★★★
Latest treatments
★★★★★
Non-Invasive approach
★★★★★
Same-day appointments
★★★★★
Convenient Locations
★★★★★
State-of-the-art facility