What is a Chiropractor?
A board-certified chiropractor is a doctor that focuses on disorders of the musculoskeletal and nervous systems, and the negative effects they can have on general health.
Chiropractors specialize in treating:
Back Pain (from back conditions or a back injury)
Neck Pain (from neck conditions or a neck injury)
Arthritis Pain
Our Board certified

doctors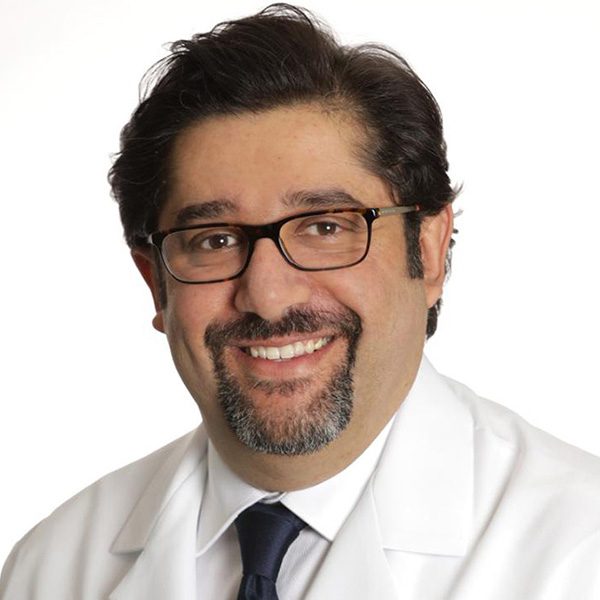 Amr Hosny, MD, MBA, FASA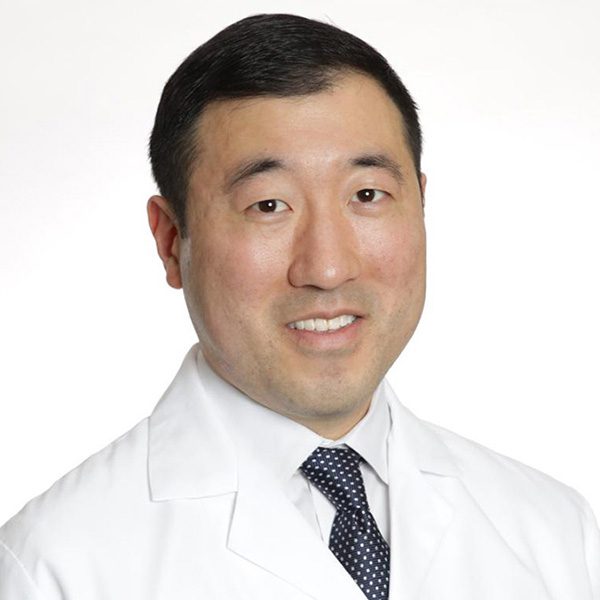 David Chu, MD, FAAPMR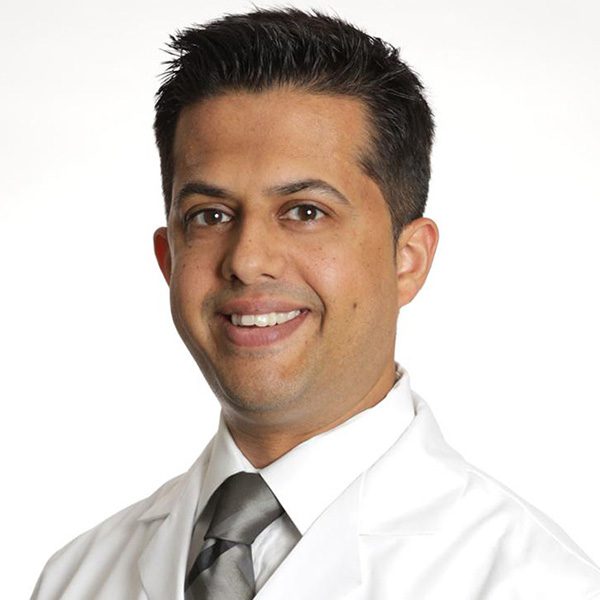 Vivek Mehta, MD, FAAPMR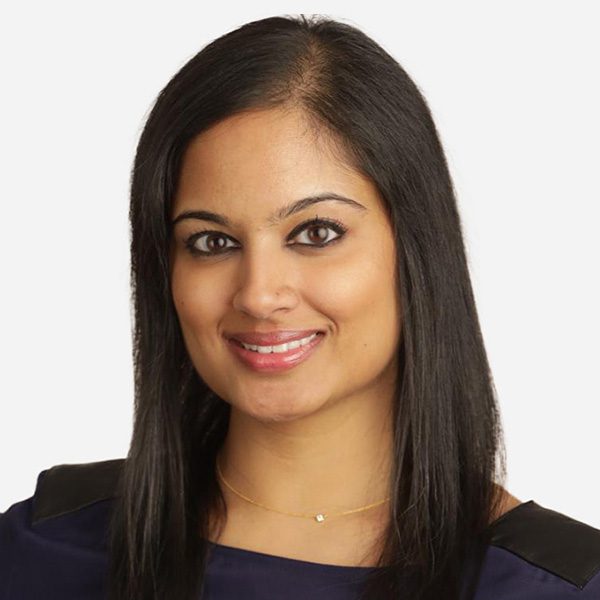 Deepali Gupta, MD, DABA, DABPM
★★★★★
Latest treatments
★★★★★
Non-Invasive approach
★★★★★
Same-day appointments
★★★★★
Convenient Locations
★★★★★
State-of-the-art facility
How will Chiropractic help me?
Our board-certified chiropractors will address the many painful conditions caused by a misalignment of the musculoskeletal system. We work as a team to ensure a complete healthcare experience for all our patients.
Learn more: Can A Chiropractor Help With A Bulging Disc?
What do I do next?
While chiropractic care can be effective for patients with pain conditions, it may not be the most appropriate treatment method for all patients. For this reason, it is important to meet with a pain specialist at New York Pain Care to determine the true cause of your pain and determine which treatment method is most appropriate.
Call us at 646-846-1824 or request more information. At New York Pain Care, our goal is to get you started on a personalized treatment plan to find relief and get to the root cause of your pain.