What is Myofascial Pain Syndrome?
Myofascial Pain Syndrome is a chronic pain condition that is caused by damage to the fascia. The fascia are the soft, stretchy connective tissue that surround muscles, organs and other structures inside the body. Myofascial Pain Syndrome can involve both single muscle and group muscle tissues, causing chronic pain in muscles throughout the body, especially in the neck and the jaw.
What are the symptoms of Myofascial Pain Syndrome?
Pain and inflammation in the body's soft tissues and pain in sensitive areas in the muscles, known as trigger points, are symptoms caused by Myofascial Pain Syndrome. Other symptoms may include:
Limited movement in joints
Numbness and/or weakness
Headaches
Problems with balance
Our Board certified

doctors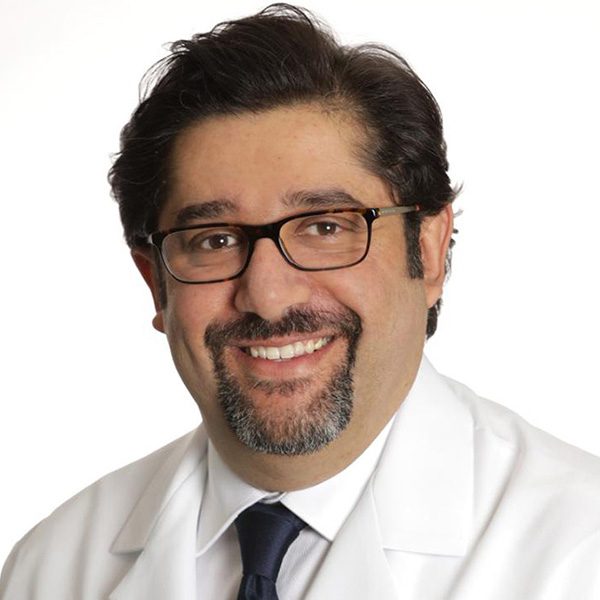 Amr Hosny, MD, MBA, FASA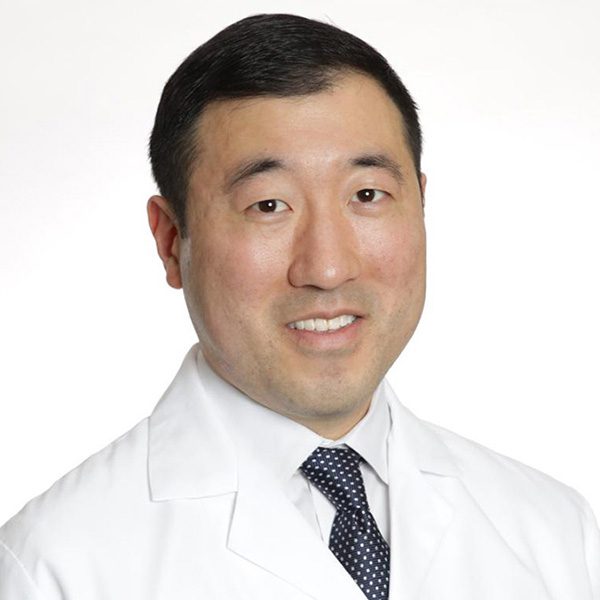 David Chu, MD, FAAPMR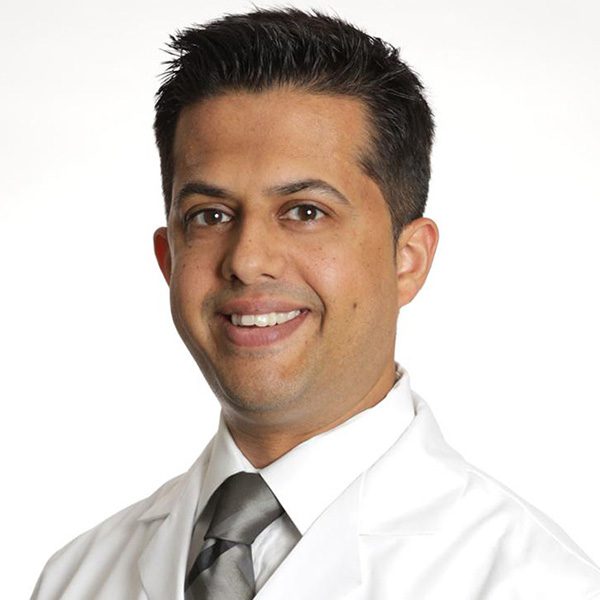 Vivek Mehta, MD, FAAPMR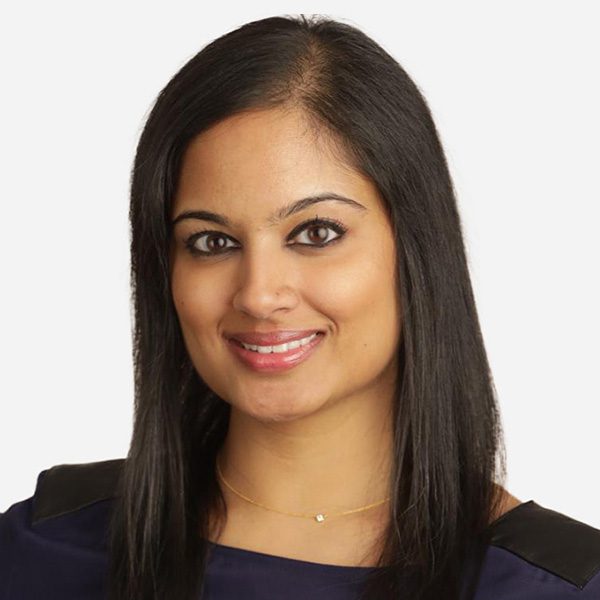 Deepali Gupta, MD, DABA, DABPM
★★★★★
Latest treatments
★★★★★
Non-Invasive approach
★★★★★
Same-day appointments
★★★★★
Convenient Locations
★★★★★
State-of-the-art facility
What are Trigger Points?
People who suffer with Myofascial Pain Syndrome often develop painful bumps under the skin called trigger points. These small, tight knots can form at the point where the fascia comes into contact with muscle tissue. Trigger points can be felt beneath the skin and when pressed, cause pain and twitching in the underlying muscle.
What do I do next?
The first step in treating Myofascial Pain Syndrome is to make an appointment to see a Pain Specialist to learn your treatment options.
Call us at 212-604-1300 or request more information using the form above. At New York Pain Care our goal is to get you started on a personalized treatment plan to find relief.
Click here to book an appointment online now.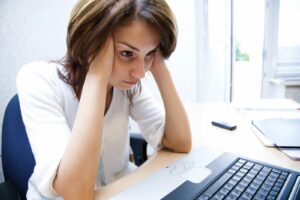 Finding The Right Doctor to Treat Your Chronic Pain Condition