The Best Hip Specialists in NYC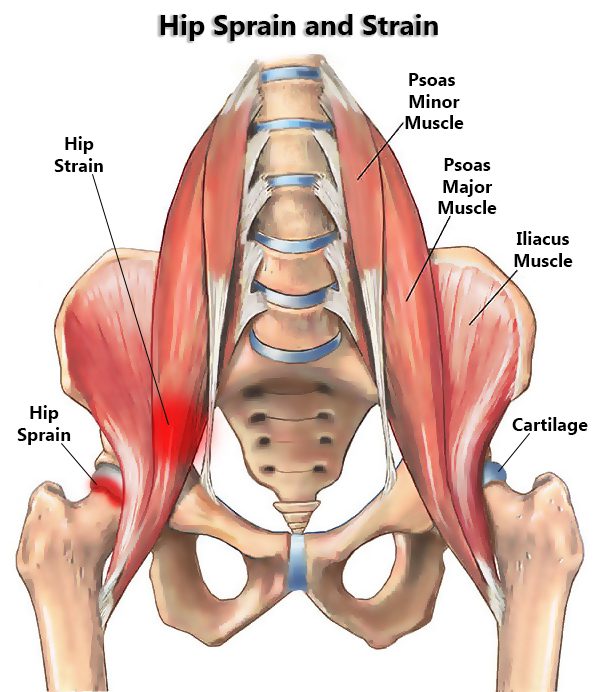 New York Pain Care's pain doctors use a proven approach to evaluate and treat back pain and hip pain with non-surgical procedures. Their New York and New Jersey facilities offer top-of-the-line medical technology that enables your specialist to identify the source of your pain and treat it effectively. Whether your pain comes from a recent accident or a long-term chronic condition, the specialists at New York Pain Care deal with it quickly to get you back to your active lifestyle.
What Causes Hip Sprains and Strains?
Sprains and strains are two different kinds of injuries. A hip strain refers to a muscle tear in your hip, while a hip sprain refers to a ligament injury, usually when that ligament is stretched too far. Common causes for both types of injuries include:
Trauma to your hip caused by a direct hit in a contact sport
Stretching your hips too far or in an awkward way
A wear-and-tear medical condition, such as hip arthritis, osteoarthritis or rheumatoid arthritis, more common in people older than 50
Not warming up before physical exertion
Doing too much too soon when recovering from another injury
A previous injury to the same muscle or ligament
Exhaustion or carelessness
A hip strain may happen quickly, as from a fall. You may also hurt your hips from overuse, which occurs when a muscle weakens over time from repetitive movement. Both sprains and strains usually don't require surgery.
What Are the Symptoms of a Hip Sprain or Hip Strain?
Depending on the cause of your hip pain, symptoms range from minor to severe. You may notice symptoms that include:
Pain in your hip when walking
Hip tenderness and stiffness
A restricted range of motion
Muscle spasms
Bruising along your hip
Weakness in the muscles around your hip
Difficulty sleeping
Your pain becomes more severe during physical exercise, but lessens when you rest. If you ignore the pain, you may suffer a loss of mobility. Seek immediate medical attention if you're experiencing symptoms that include:
Persistent pain, even with rest and pain relievers
The appearance of a twisted joint
Trouble moving your leg or hip
Pain that interferes with daily activities, such as getting dressed, sleeping and getting out of bed
Hip pain that was triggered by a fall or accident
An inability to put weight on your hips
New York Pain Care has three offices in New York City's Financial District, Greenwich Village and Midtown. In New Jersey, find them in East Brunswick, Paramus, Englewood Cliffs, Riverdale and Cranford.
What Are the Treatment Options for a Hip Sprain or Strain?
If your pain doesn't subside with rest and continues longer than a week, see a specialist. After reaching a diagnosis, your doctor creates a plan for your treatment to alleviate your pain while restoring your range of motion and strength. To treat your condition, you may require invasive treatments such as:
Soft tissue mobilization
Joint manipulation
The strength and stretching exercises of physical therapy
Active release technique
Cold-laser light therapy
Plasma-rich plasma (PRP) therapy injected directly into your painful hip
Surgery to repair a torn ligament
The majority of hip strains and sprains don't require surgery. If your pain is mild, your doctor may recommend non-steroidal anti-inflammatory drugs or corticosteroid injections.
How Can I Prevent Hip Pain from Recurring?
Not all hip sprains and strains are preventable, but you can take steps to avoid a recurrence, including:
Creating an optimal workstation with a comfortable chair and proper desk height
Stretching before and after exercising
Taking regular breaks to stand and move when sitting for lengthy periods
Maintaining a healthy weight to relieve pressure on your hip joints and muscles
New York Pain Care has been top-rated for treating hip sprains and hip strains for 10 years in a row by Castle Connolly. The top-rated, Harvard-trained pain specialists provide treatments using the latest technologies. They treat hip sprains and strains with:
Advanced pain management. Using advanced medical technology, your doctor provides the best possible interventional spine and pain treatment.
Easy access to appointments. Both morning and evening appointments are available for your convenience when you seek pain treatment in NYC and New Jersey.
Treatment methods for chronic pain range from surgical procedures to non-invasive therapies. You may start with conservative treatments, but you'll get the most appropriate care for your needs. Your pain doctors apply their knowledge and experience to diagnose and treat a hip sprain or strain. Contact them today for a consultation.
Our Board certified

doctors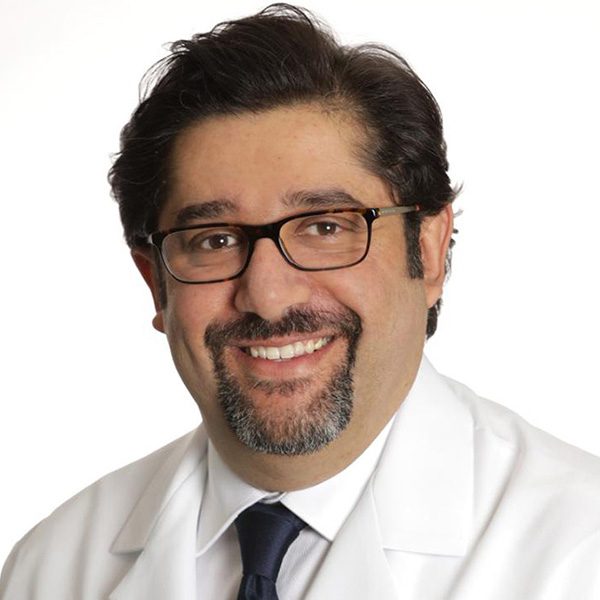 Amr Hosny, MD, MBA, FASA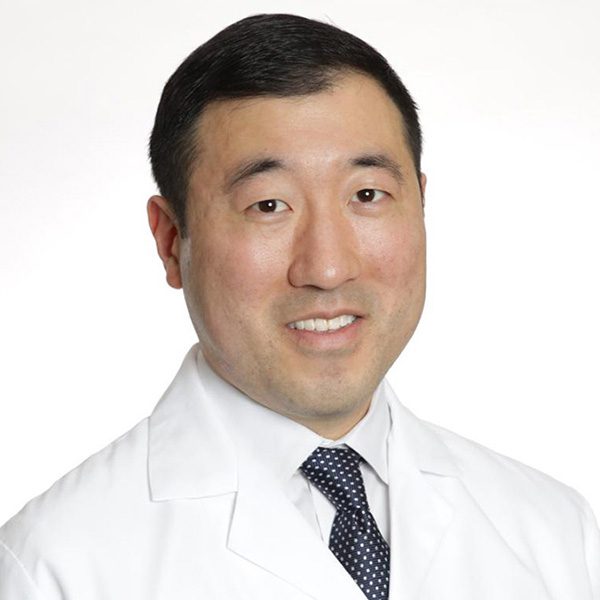 David Chu, MD, FAAPMR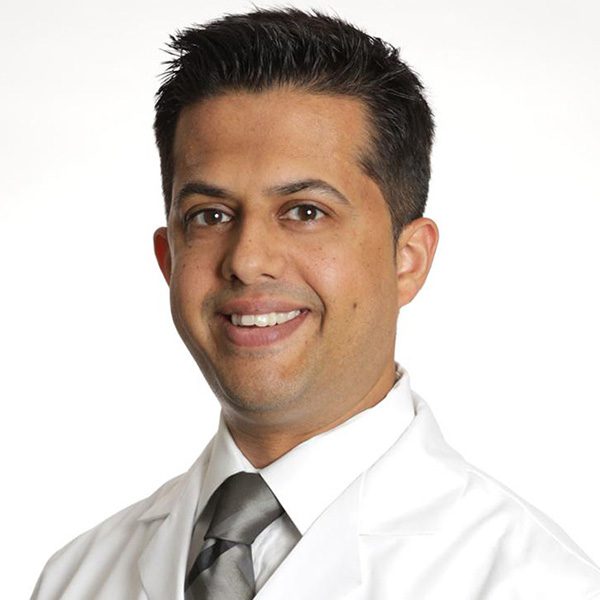 Vivek Mehta, MD, FAAPMR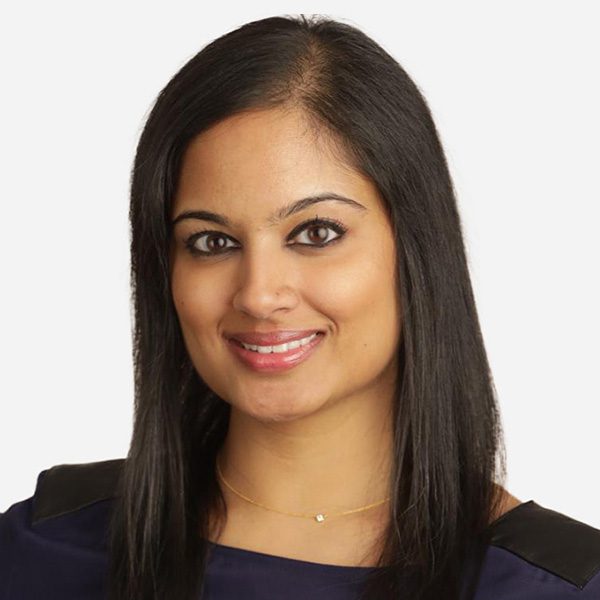 Deepali Gupta, MD, DABA, DABPM
★★★★★
Latest treatments
★★★★★
Non-Invasive approach
★★★★★
Same-day appointments
★★★★★
Convenient Locations
★★★★★
State-of-the-art facility