What Is Knee Arthritis?
Knee arthritis is a common condition that can cause knee pain and stiffness. It can also make it hard to do everyday activities, such as climbing stairs and walking, because of the pain. Arthritis is joint inflammation, and it can affect one or more of your joints. Knee arthritis is a particularly common form of arthritis, and if you don't treat it early, the disease can be debilitating.
There's no cure for knee arthritis, but there are many knee arthritis treatment options that relieve the pain. You can stay active as long as the pain isn't severe. You must get a correct diagnosis from an experienced pain management doctor because knee pain is a common symptom that can be a sign of other medical conditions, such as:
A knee sprain or strain
Knee bursitis
Knee tendonitis
You can get an accurate diagnosis and knee arthritis treatment, as well as treatment for a wide range of painful conditions, at New York Pain Care. There are three offices of the practice, led by renowned pain management physician Amr Hosny, in New York City: in the Financial District, in Greenwich Village and in Midtown Manhattan. In New Jersey, visit these pain management specialists in East Brunswick, Paramus, Englewood Cliffs, Riverdale and Cranford.
What Are the Symptoms of Arthritis in the Knee?
For most people, the pain of knee arthritis develops gradually over time, but it is possible for it to come on suddenly. Other symptoms you may experience with knee arthritis include:
Stiffness
Swelling
Difficulty bending or straightening your knee
A feeling of weakness or buckling in the knee
You may hear creaking, clicking or snapping noises when you bend your knee, and your pain may flare up with vigorous activity. Pain and stiffness may be worse first thing in the morning or after sitting for an extended period. Some people have increased pain during rain or the changes in barometric pressure that lead to weather changes.
What Causes Arthritis in the Knees?
Arthritis is a term that describes more than 100 conditions that affect your joints and the tissues around them. The three main types of arthritis that strike your knees include:
Osteoarthritis. This is the most common form of knee arthritis. It's caused by the breakdown of the cartilage that cushion your joint.
Rheumatoid arthritis. An autoimmune condition, rheumatoid arthritis occurs when your immune system attacks the body's own tissues. It can affect multiple joints throughout your body.
Post-traumatic arthritis. Damage to your knee, such as from a sports injury, can lead to instability, which can develop into arthritis.
The risk of developing osteoarthritis increases with age. Carrying excess body weight adds stress to joints that bear weight, such as knees and hips. Genetics sometimes plays a role in the development of arthritis as well.
What Are the Best Arthritis in the Knee Treatment Options?
Your doctor diagnoses knee arthritis from a physical exam, imaging tests and bloodwork. You may need several different forms of treatment for arthritis in the knees. The pain management doctors at New York Pain Care always start with interventional treatment for arthritis in the knees, such as:
Avoiding or minimizing activities that intensify pain, like climbing stairs
Switching to more low-impact activities, such as swimming or cycling, that put less strain on your joints
Undergoing physical therapy
Taking over-the-counter medication, such as acetaminophen, ibuprofen or naproxen
Applying heat or ice several times a day
Going in for corticosteroid injections
Receiving lubrication injections
Using a compression sleeve or knee brace
Wearing shoe inserts
Participating in alternative therapies, such as acupuncture
Losing weight to relieve excess pressure on the joints
Employing strengthening and stretching exercises to improve joint function and mobility
Taking supplements, such as glucosamine chondroitin or the spice turmeric, that provide mild pain relief for some people
If the pain from your arthritis is disabling and non-invasive treatment options aren't giving you relief, your doctor may consider minimally invasive surgery. But surgery is always the last resort.
Where Can I Get Knee Arthritis Treatment in NYC or New Jersey?
Don't ignore knee pain, stiffness or swelling. Many forms of arthritis that affect your knees are progressive, so they gradually worsen without treatment. At New York Pain Care, top-rated board-certified pain specialists are available to examine, diagnose and effectively treat knee pain, neck pain, back pain and pain in any other joint.
Whenever possible, the physicians at New York Pain Care use a non-surgical approach to treating arthritis of the knee and other painful conditions. They have convenient appointment times to suit your schedule. Contact them today so they can create a customized treatment plan for your knee arthritis.
Our Board certified

doctors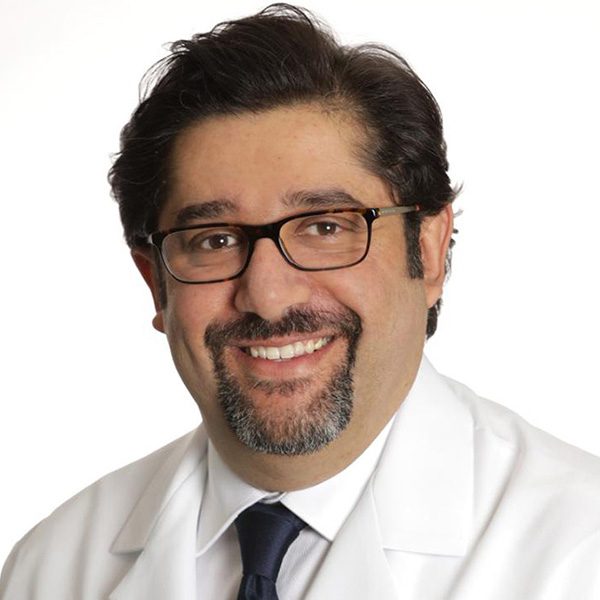 Amr Hosny, MD, MBA, FASA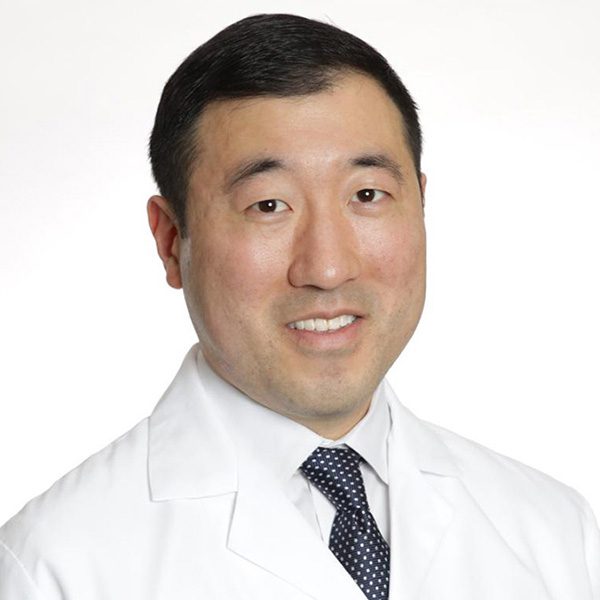 David Chu, MD, FAAPMR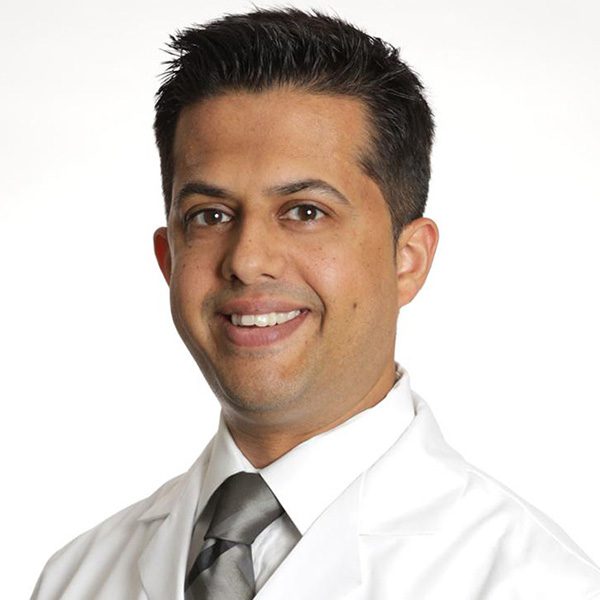 Vivek Mehta, MD, FAAPMR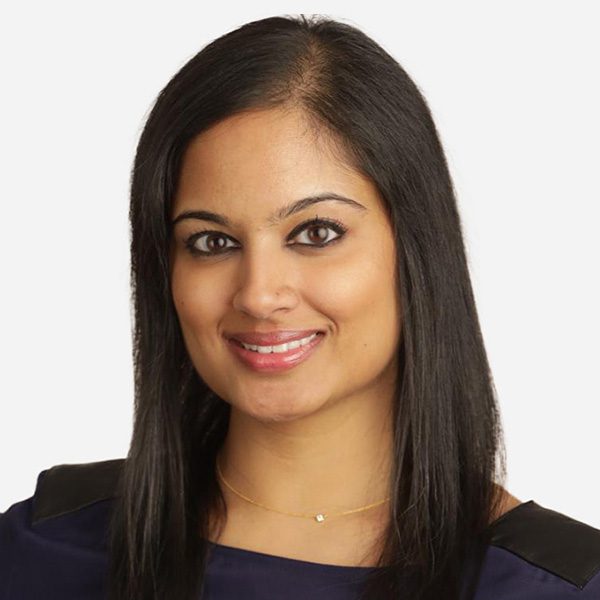 Deepali Gupta, MD, DABA, DABPM
★★★★★
Latest treatments
★★★★★
Non-Invasive approach
★★★★★
Same-day appointments
★★★★★
Convenient Locations
★★★★★
State-of-the-art facility