NYC's Top Runner's Knee Specialists
Find some of the nation's top knee pain doctors to treat your runner's knee at New York Pain Care. Don't let runner's knee you from participating in the activities you love. Award-winning runner's knee specialists in New York City and New Jersey are board certified and Harvard-trained. They've been top-rated for runner's knee treatment for 10 years in a row by Castle Connolly. The practice offers patient-centered treatments through a total care system that includes everything you need for the best treatments and recovery follow-up from runner's knee.
What Is Runner's Knee?
Runner's knee, technically called patellofemoral pain syndrome, is characterized by pain around your kneecap, called the patella. Your knee is the largest joint in your body, and it's also one of the most complex. Runner's knee indicates there is a problem in the soft tissues of your knee, which include:
The fat pads that sit below your patella that act as shock absorbers
The synovial tissues that line your knee joints and produce lubrication for your knee cartilage
The tendons and ligaments that connect your knee bones to each other, providing strength and stability to the joint
Runner's knee is a common injury for people who participate in sports. The condition makes everyday activities like kneeling and climbing stairs difficult.
What Are the Symptoms of Runner's Knee?
The most common symptom of runner's knee is an aching, dull pain in the front of one or both knees. The pain begins gradually and is often related to a specific physical activity. Other symptoms include:
Pain during activities that involve bending your knee
Front-knee pain after sitting with bent knees for extended periods
Pain following a change in activity intensity, equipment or playing surface
Crackling or popping sounds from your knee
You may experience some or all of these symptoms. Only a qualified knee pain doctor can diagnose this condition as it often mimics other conditions, such as:
Degenerative joint disease
Hairline fractures
Our Board certified

doctors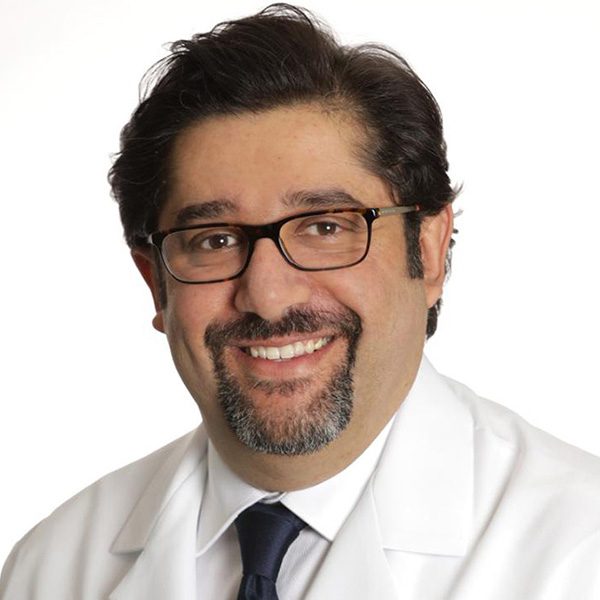 Amr Hosny, MD, MBA, FASA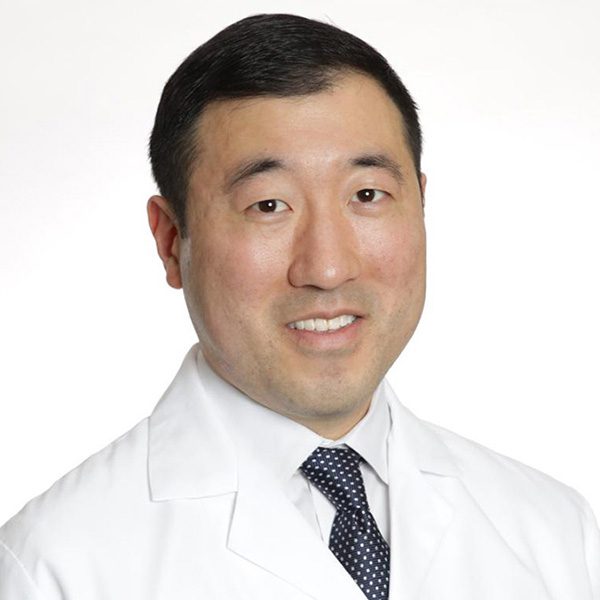 David Chu, MD, FAAPMR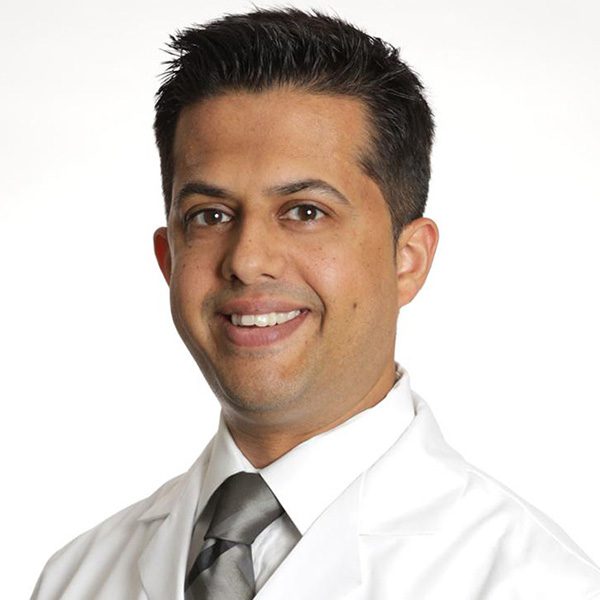 Vivek Mehta, MD, FAAPMR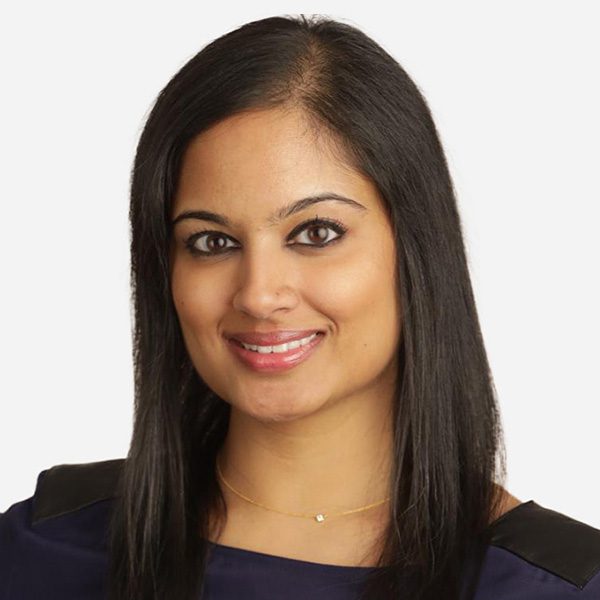 Deepali Gupta, MD, DABA, DABPM
★★★★★
Latest treatments
★★★★★
Non-Invasive approach
★★★★★
Same-day appointments
★★★★★
Convenient Locations
★★★★★
State-of-the-art facility
What Causes Runner's Knee?
Overuse and kneecap malalignment are the leading causes of runner's knee. Any activity that involves putting repeated stress on your knee can cause runner's knee, including:
Squatting
Jogging
Climbing stairs
Running
Runner's knee may also develop from increasing your physical activity, using new training equipment or exercising on a new surface. Malalignment may be a congenital defect in your leg bones or from an imbalance in your leg muscles. When your knee is misaligned, it puts pressure on your kneecap that causes pain.
What Are the Treatments for Runner's Knee?
The pain from runner's knee may ease with rest. Taking over-the-counter pain relievers temporarily helps you feel better and reduces swelling. But if your pain persists or worsens, visit New York Pain Care. Your doctor examines your knee to find the cause and to determine the best treatment option for you. Non-surgical treatments for runner's knee include:
Corticosteroid injections to reduce inflammation and pain inside the joint
Nerve block injections that temporarily stop painful nerve signals in the knee so you can start other therapeutic treatments
Platelet-rich plasma injections, which contain your own blood platelets to accelerate the healing of damaged soft tissues
Physical therapy to strengthen your knee muscles and improve flexibility
Stretching exercises to improve flexibility and prevent new injuries
Orthotic shoe inserts that align and stabilize your ankle and foot to take pressure off your knee
Acupuncture to stimulate natural healing chemicals in your body
Trigger point injections that target the knots that sometimes form in the soft tissues of your knee
In rare cases, surgery may be necessary. Many knee surgeries are minimally invasive. The knee pain doctor near you in NYC or NJ chooses the best surgery based on the severity of your symptoms and your goals.
Why Do I Need Runner's Knee Treatment?
Whether you're a competitive athlete or a weekend warrior, you receive runner's knee treatments designed for you. At New York Pain Care, your doctor applies a holistic approach to runner's knee recovery. These award-winning knee pain experts specialize in:
Consistently voted Top Doctors in NYC, these physicians are well regarded and highly trained. They have decades of experience, and their facilities provide the latest in medical technology.
When Do I Need Top-Rated Runner's Knee Specialists?
If you're feeling knee pain from an injury or from years of wear and tear, seek a definitive diagnosis and effective treatment from knee pain experts. You may have runner's knee or other knee condition. Only a specialist can find the answer and deliver the most appropriate treatment.
While runner's knee may heal on its own, the pain is likely to return or worsen. Your best option to deal with runner's knee is treatment from the team of knee pain specialists at New York Pain Care. Contact them today for an appointment. Find convenient appointment times in eight locations in NYC and New Jersey with hours to suit your schedule.