What Is Chondromalacia Patella?
Chondromalacia patella is a knee problem in which the cartilage in the kneecap breaks down. This causes a dull, aching knee pain, tenderness and a sensation of grating or grinding every time you flex your knee. The pain often increases when you sit for a long time or try to climb stairs. Young adults and teenagers who play sports are most likely to develop chondromalacia patella, although women are more at risk than men.
Patellofemoral pain syndrome and iliotibial band syndrome are two other irregular conditions that affect the kneecap. They exhibit similar symptoms as chondromalacia patella. You need an accurate diagnosis to deliver targeted chondromalacia patella treatment.
The pain management doctors from New York Pain Care perform a thorough examination of your knee before they prescribe any treatment for chondromalacia patella. Dr. Amr Hosny is one of the knee pain specialists you can consult with. Visit one of the three locations in the Financial District, Greenwich Village and Midtown Manhattan in NYC, or go to one of the five offices in Bergen County, Morris County and Union County, NJ.
How Do I Get Chondromalacia Patellae?
The patella is your kneecap bone. It has a smooth layer of cartilage that covers the back, where the kneecap rubs against your thigh bone. When the cartilage softens and breaks down, it makes your patella rub the wrong way against the thigh bone when you move. This friction between the bones is what causes your knee pain, as the cartilage itself has no pain nerves.
You can suffer from chondromalacia patella in many ways, from a knee injury to arthritis. Some of the more common ways to get the condition include:
Overuse and repetitive stress that happens in certain sports, such as running, soccer, skiing, jogging and cycling
A sports injury where you fell hard on your knees, causing a break or dislocation
Muscular imbalance
Weak muscles, especially in your the hamstrings, quadriceps and the hips
Knee arthritis, that can develop if you don't get treatment for chondromalacia patella early enough
Rheumatoid arthritis, which is an autoimmune disorder can cause problems with your knees
In older people, the wear and tear due to the aging process, which causes cartilage problems in your knees
A misalignment of the patella
A bacterial contamination of the synovial fluid, which can lead to infection in the knee joint, as the synovial fluid works like a lubricant, allowing the knee joint to move fluidly
Repeated episodes of internal bleeding in the knee joint
Job-related risks, where you spend a lot of time kneeling, such as from laying down carpets or tiles
Both misalignment of the kneecap and overuse from playing sports, putting you at an increased risk
A sudden change in your exercise routine, such as increasing the duration or distance, which can also factor into the health of your knee
Our Board certified

doctors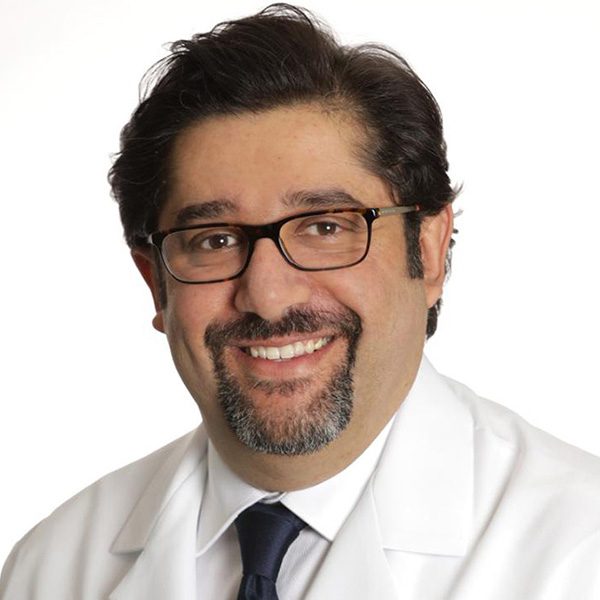 Amr Hosny, MD, MBA, FASA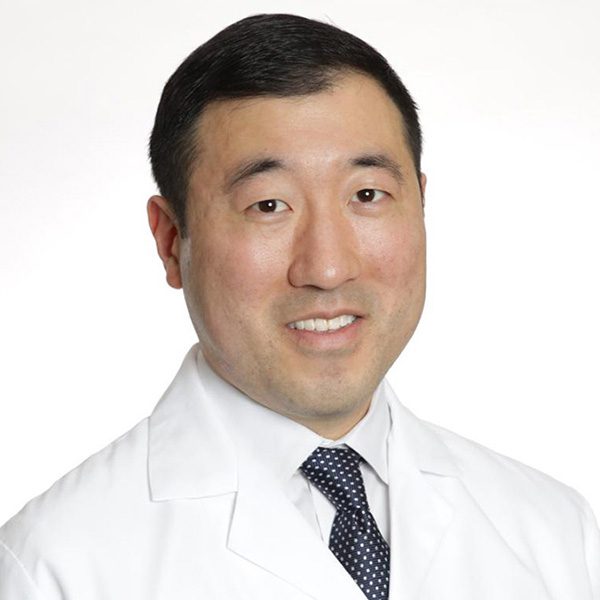 David Chu, MD, FAAPMR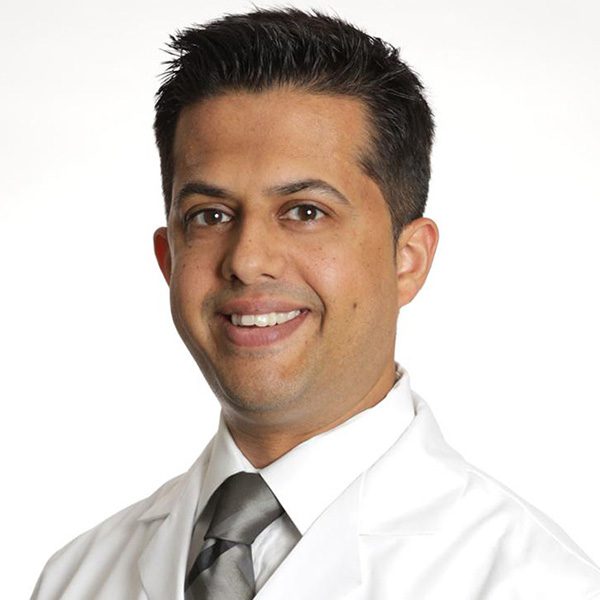 Vivek Mehta, MD, FAAPMR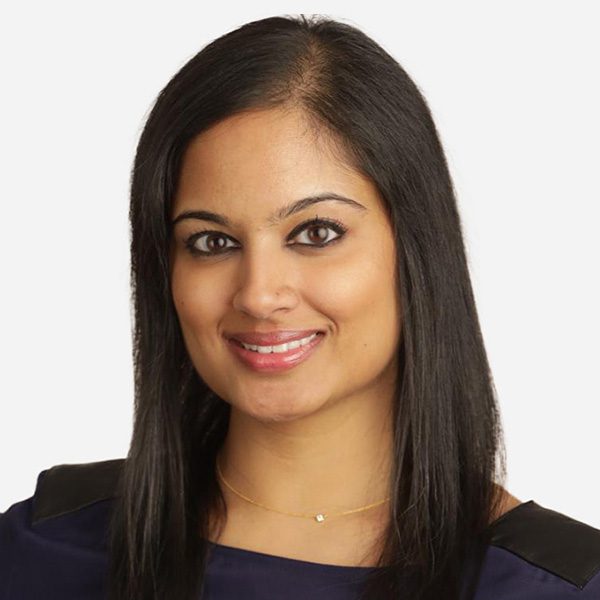 Deepali Gupta, MD, DABA, DABPM
★★★★★
Latest treatments
★★★★★
Non-Invasive approach
★★★★★
Same-day appointments
★★★★★
Convenient Locations
★★★★★
State-of-the-art facility
What's the Best Chondromalacia Patella Treatment?
When you have knee pain, and you're not sure what's causing it, you need to avoid all activities that puts stress on these joints. Dr. Hosny and your knee specialists at New York Pain Care suggest bed rest and not doing activities that involve much knee movement. You may also need to take over-the-counter painkillers like ibuprofen to reduce the pain temporarily.
If rest and inactivity don't help after a few days, seek medical attention from top pain management doctors. After an accurate diagnosis — which may involve a complete exam a medical history and imagining tests, such as an x-ray or MRI — they may recommend additional treatment for chondromalacia patella that includes:
Wearing a brace that limits your knee movement
Using compression tape to deal with the pain and support the joint
Massaging the knee area
Going for acupuncture
Trying some physical therapy to learn exercises that strengthen your quadriceps and hamstrings, which helps restore your speed, power and agility
Exercising your hip muscles, as they can prevent related hip injuries, such as hip tendonitis or trochanteric bursitis, along with safeguarding your knees
Getting trigger point injections to relieve the pain
Trying an epidural steroid injection for severe cases
Making sure your activities are low-impact, like swimming, when you do get back to being active
Starting slowly and gradually increasing the speed, duration and distance when changing your exercise plan
In severe pain cases, your knee specialist my suggest surgery, as a last resort. In a minimally invasive procedure, your doctor smooths or shaves the cartilage behind your kneecap. You may also need a complete knee replacement surgery if your kneecap is severely damaged, but most kneecap pain from chondromalacia patella can be dealt with without surgery. Contact the nearest office of New York Pain Care for relief from chondromalacia patellae.