What Is Iliotibial Band Syndrome?
Iliotibial band syndrome is a common type of injury primarily seen in distance runners, although the condition can affect military personnel, cyclists and athletes who play sports like soccer, basketball or field hockey. Unlike patellofemoral pain syndrome where the pain is in the front part of your knee, with iliotibial band syndrome, the pain is on the side of your leg. You usually feel a sharp, burning knee pain that can sometimes spread down or up your leg.
Pinpointing the exact pain point helps your doctor deliver targeted iliotibial band syndrome treatment for you. Getting your knee checked by pain management doctors is the best way to diagnose if the hip pain, lower back pain, ankle pain or foot pain you have is associated with the knee pain. Sometimes, a back injury like a pinched nerve, a hip sprain or knee arthritis can affect your knees as well.
Dr. Amr Hosny is a respected, Harvard-trained knee specialist at New York Pain Care. When you need medical attention for a possible iliotibial band syndrome, consult the knee pain experts in Midtown Manhattan, Greenwich Village or the Financial District in NYC. If you're in northern NJ, find the best doctor for iliotibial band syndrome treatment in Cranford, East Brunswick, Englewood Cliffs, Paramus or Riverdale.
What Causes Iliotibial Band Syndrome?
The iliotibial band is an elastic connective tissue that runs alongside your thigh, starting from the hips to just below the knees. This band connects the surrounding muscles to the knee joint and helps in providing flexibility to your knees. When this band becomes unusually tight, it aggravates the surrounding tissues, as well as creates friction between the thigh bone and knee joint that leads to pain and swelling. Sometimes, the tightened iliotibial band also causes trochanteric bursitis.
The condition can affect either one or both of your knees. Women athletes bear the brunt of this condition more than men, although both genders can suffer from iliotibial band syndrome. Common causes for this painful condition include:
Runners who have a habit of running on uneven terrain
Repeatedly bending your knees when playing sports
Running downhill at a fast pace
Wearing worn-out shoes that don't provide sufficient arch support
Suddenly starting to run for longer distance or time
Not warming up your muscles
Weak thigh and hip muscles that can lead to problems like hip tendonitis
Not setting the bike seat at proper height level or making the gears too tight
A biomechanical problem, like bowed legs or legs that are slightly different lengths
Which Iliotibial Band Syndrome Treatment Works Best?
Dr. Hosny and the other doctors may start by giving you a painkiller to help with your knee pain. You may also need to ice the area if there's any swelling. You must also stop or at least limit your physical activity until your knees heal. At New York Pain Care, your doctor has many treatment options to choose from. Your specific treatment depends on your diagnosis. Some remedies you can try to speed up your recovery include:
Get trigger point injections to minimize the pain
Try epidural steroid injections, which help in some cases
Visit a physical therapist who can help you strengthen the muscles in your hips, back and legs
Learn the optimal way to pedal if you tend to turn your toes in while pedaling
Never skimp on warm-up time — remember that it's better to run for a shorter time than to avoid warming up
Always buy new shoes if you see the heels of your current shoes are worn out because wearing improper footwear can cause issues that include shin splits or Achilles tendonitis
Make sure your bike seat is at the appropriate level so that you don't stretch your legs while pedaling
Don't set the bike gear too high
Massage your knee area
Get acupuncture treatments
If you suffer a sports injury, make sure to take plenty of bed rest to recover. Pushing through the pain isn't recommended. If you push through iliotibial band syndrome pain, you may end up doing more damage to your knee. If you hurt your knee, seek iliotibial band syndrome treatment. Contact Dr. Hosny at the nearest New York Pain Care location to get back to your active lifestyle as quickly as possible.
Our Board certified

doctors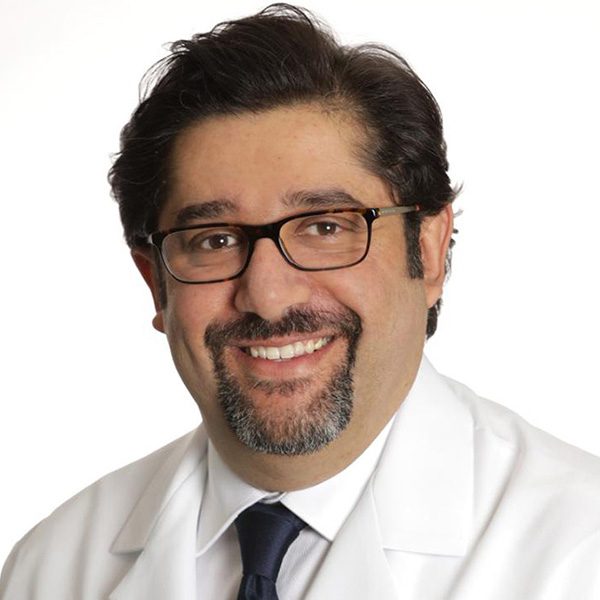 Amr Hosny, MD, MBA, FASA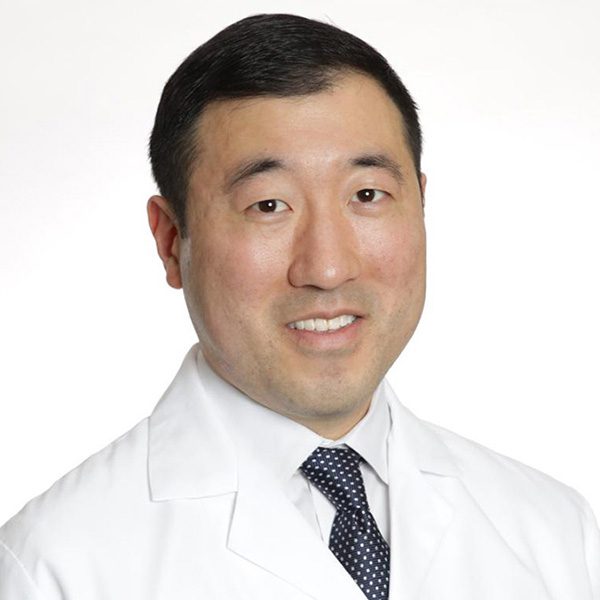 David Chu, MD, FAAPMR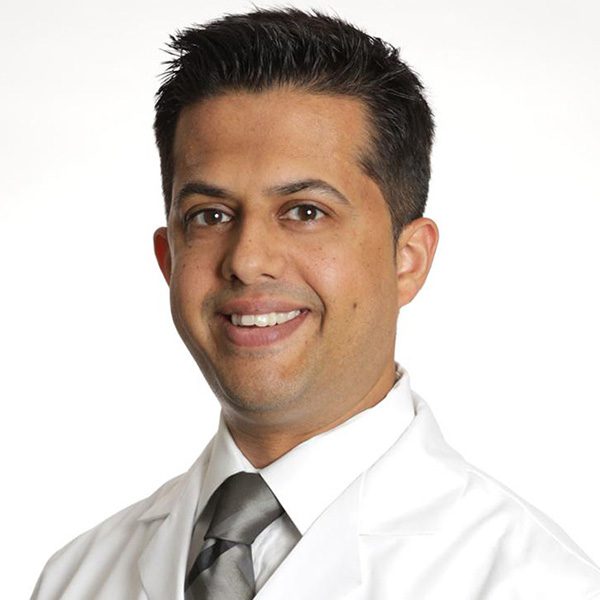 Vivek Mehta, MD, FAAPMR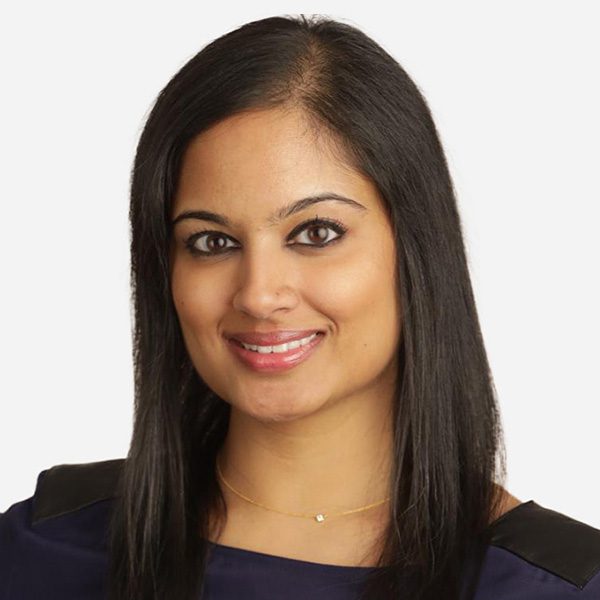 Deepali Gupta, MD, DABA, DABPM
★★★★★
Latest treatments
★★★★★
Non-Invasive approach
★★★★★
Same-day appointments
★★★★★
Convenient Locations
★★★★★
State-of-the-art facility