What Is Shoulder Arthritis?
Shoulder arthritis refers to cartilage damage in the shoulder joint. Cartilage in the joint facilitates smooth joint motion with minimal friction in this highly flexible joint. With the damage to the cartilage, the bones rub against each other, causing incapacitating pain and also affecting the range of motion in your shoulder.
Your shoulder is made up of three bones: the humerus or upper arm bone, the scapula or shoulder blade, and the collarbone or clavicle. The humerus fits into a rounded socket in the shoulder blade to create a ball and joint socket. Shoulder arthritis can affect the acromioclavicular (AC) joint, where your collarbone meets the scapula, as well as the glenohumeral or ball and socket joint.
If you suffer from debilitating shoulder pain, Dr. Amr Hosny and the experienced team of pain management doctors at New York Pain Care can help ease your pain. The team — with three New York City locations and five offices across Bergen County, Union County, and Morris County, New Jersey — offers treatment for a number of diverse conditions, including shoulder arthritis.
Is Shoulder Arthritis Serious?
Shoulder arthritis is a serious condition because it affects your quality of life. Incapacitating pain in your shoulder can change your life for the worse and make it impossible to do simple daily tasks. You sometimes can even qualify for disability assistance, which highlights how serious this condition is. Symptoms of arthritis that emphasize the need for immediate diagnosis and treatment include:
Shoulder joint stiffness
Pain and tenderness in the shoulder joint
A Grinding sensation when you move your shoulder
Shoulder pain when sleeping
Worsening pain with arm or shoulder movements that eases with rest
All these symptoms highlight the seriousness of arthritis in the shoulder. Dr. Hosny at New York Pain Care is a board-certified, Harvard-trained, interventional spine specialist with the experience to treat multiple causes of pain. The pain specialist uses the latest technology for shoulder pain diagnosis and treatment.
What Are the Types of Arthritis in the Shoulder?
The American Academy of Orthopaedic Surgeons (AAOS) identifies five distinct forms of shoulder arthritis, including:
Rheumatoid arthritis. This is an autoimmune disease that causes inflammation of the tissue lining in the shoulder joint.
Osteoarthritis. Degenerative arthritis is caused by advancing age, being overweight, and repeated sports injuries.
Post-traumatic arthritis. This is caused by a shoulder injury, such as a fall or car accident.
Avascular necrosis. This condition causes bone joint tissue to die due to restricted blood supply.
Rotator cuff tear arthropathy. This is mainly caused by an injury to your rotator cuff, a group of tendons and muscles connecting your arm to the shoulder blade.
With the right diagnosis, your doctor can classify what type of shoulder arthritis you have and develop an effective shoulder arthritis treatment plan. An expert like Dr. Hosny also can determine if your shoulder pain is caused by another common cause of discomfort.
What Causes Arthritis in the Shoulder?
Arthritis is not always something you can avoid, particularly if you have a family history of arthritis or another medical condition. Lifestyle also plays a role in the development of shoulder arthritis, especially if you're active. Common causes of arthritis in the shoulder include:
Gradual wear and tear of the cartilage with age
Degenerative joint disease
An autoimmune disorder, such as lupus and rheumatoid arthritis
A shoulder injury
Septic arthritis or infectious arthritis
A reaction in the shoulder joints after infection of your gastrointestinal system, genitals, or urinary tract system
Trauma in the shoulder joint due to an injury, such as a fracture, dislocation, rotator cuff tear, or shoulder bursitis
What's the Treatment for Shoulder Arthritis?
After a comprehensive examination, imaging tests, and medical history, your back doctor can start arthritis in the shoulder treatment, especially for you. The treatment plan depends on the underlying cause and severity, your age, and other factors. Treatment may entail:
Rest for the shoulder joint. This prevents extended damage to the shoulder joint and helps speed up healing.
Medication. Your doctor can prescribe pain relief medications or anti-inflammatories. These offer short-term relief from pain and reduce inflammation.
Ice and heat treatment. Ice treatment helps reduce swelling and pain. Afterward, applying heat to the shoulder reduces joint stiffness.
Lifestyle modifications. Changes in your life, including watching your weight and cutting back on weightlifting and other activities that strain your shoulder, help with pain management.
Physical therapy. You learn range-of-motion exercises to keep your shoulder mobile and reduce stiffness.
Cortisone injections. Cortisone shots relieve pain and inflammation in the shoulder area. The steroid injection calms your immune system and reduces inflammation. This can offer pain relief for weeks or months.
Surgical treatment. When conservative treatments don't work, your doctor can recommend surgery as a last resort, including an arthroscopic procedure, joint replacement surgery and resection arthroplasty.
At New York Pain Care in NYC and northern NJ, Dr. Hosny and the team of pain management doctors offer effective pain treatment for shoulder arthritis and a wide range of other painful complications. Contact the team today for pain relief and restoration of function to your shoulder.
Our Board certified

doctors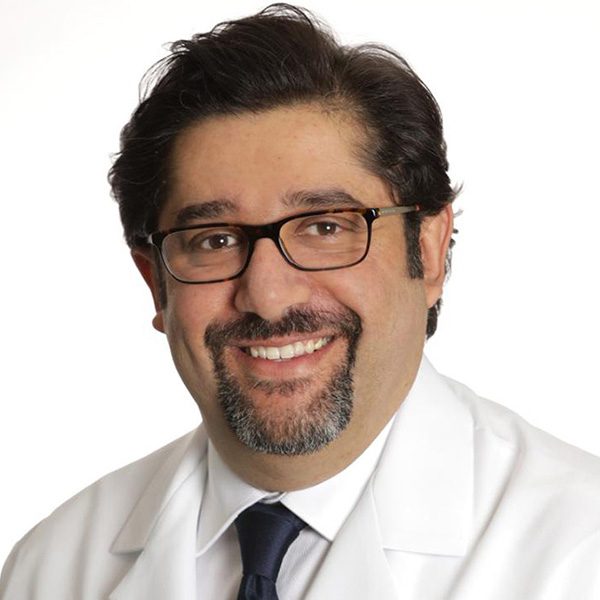 Amr Hosny, MD, MBA, FASA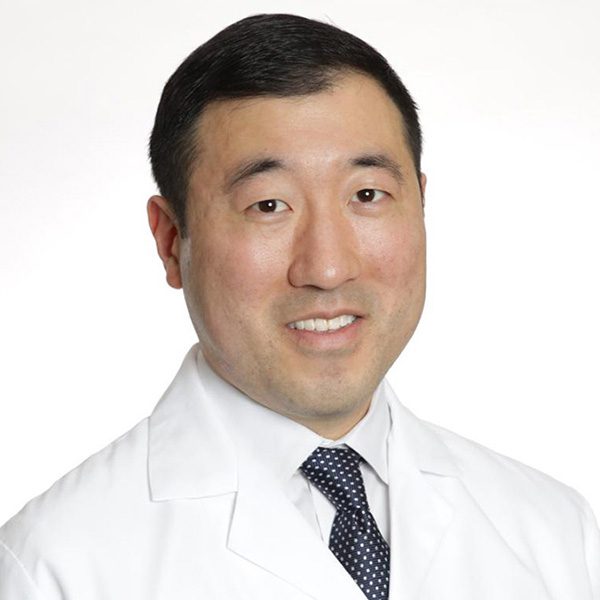 David Chu, MD, FAAPMR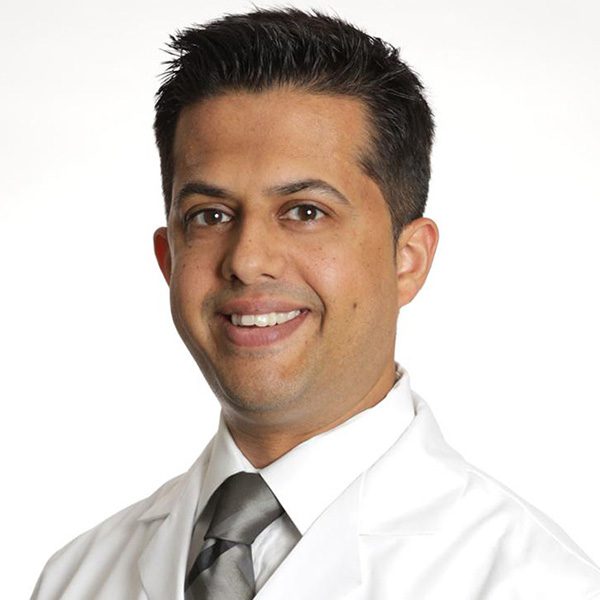 Vivek Mehta, MD, FAAPMR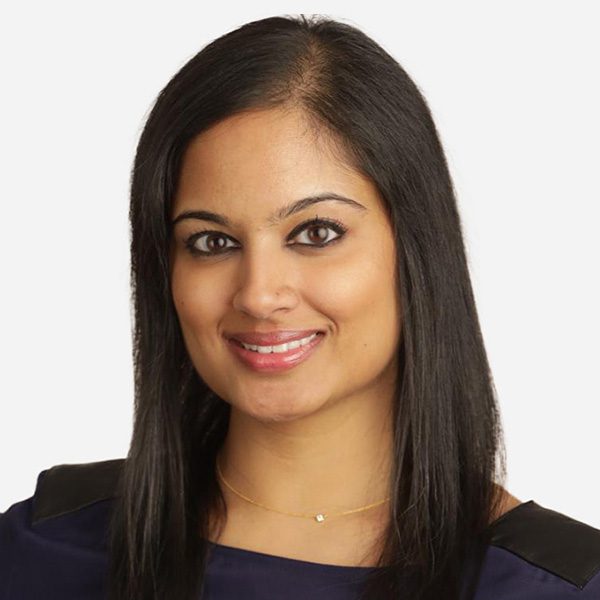 Deepali Gupta, MD, DABA, DABPM
★★★★★
Latest treatments
★★★★★
Non-Invasive approach
★★★★★
Same-day appointments
★★★★★
Convenient Locations
★★★★★
State-of-the-art facility