NYC's Top Specialists in Rotator Cuff Tears
New York Pain Care's team includes some of the country's top neck pain and back pain doctors to treat your rotator cuff tear. Recovering from a torn rotator cuff injury restricts your ability to do regular activities. These NYC shoulder care specialists offer you an accurate diagnosis and the most appropriate treatments to get you back to your normal life as quickly as possible. They are board certified, Harvard-trained shoulder pain doctors who've been consistently voted top doctors in NYC. They offer eight convenient locations in New York City and New Jersey.
How Can I Tell If I Have a Torn Rotator Cuff?
Your rotator cuff consists of four muscles that hold your shoulder joint in its socket. Tearing your rotator cuff leads to pain and a limited range of motion in your shoulder. It's possible to partially or fully tear your rotator cuff. A partial tear is less painful than a full tear, but they both need to be treated by an experienced sports medicine doctor.
Symptoms of a rotator cuff tear vary, depending on whether you suffered a traumatic injury or if your tendons have frayed over time. You may have a rotator cuff tear if you notice pain in your shoulder and other signs, including:
Sensitivity when you put pressure on your arm, like weight from sleeping on your side
A crunching sound while moving your arm
Muscle swelling and weakness
Increased pain when lifting your arm
Pain that gets worse over time
The only way to know if you have a torn rotator cuff is to get a thorough exam and diagnosis from your New York Pain Care shoulder specialist. A rotator cuff tear has similar symptoms to other painful shoulder conditions, such as:
Frozen shoulder, also called adhesive capsulitis
A shoulder impingement
What Are the Treatment Options for a Torn Rotator Cuff?
At New York Pain Care, your torn rotator cuff treatment is custom-designed for you. Your shoulder pain doctor assesses your injury to find the best treatment options. A holistic approach to rotator cuff tear recovery addresses the pain and limitations of your injury often without surgery. Non-surgical treatments are always the first option and may include:
Physical therapy to rebuild your muscle strength and range of motion
Medications used in moderation to help you deal with the pain
Ultrasound treatment, which uses precision-focused sound waves to promote healing
Steroid injections that help you feel more comfortable during your recovery
Acupuncture to stimulate your body to produce natural pain-relieving chemicals
Home exercises to speed up the healing process
To select the best treatment, your NYC rotator cuff specialist needs to know if your shoulder injury happened suddenly or if the damage occurred over years. Non-surgical solutions are successful in about 80 percent of rotator cuff tears. Rest, while refraining from the activities that caused the tear, are the most helpful steps you can take for your torn rotator cuff.
Our Board certified

doctors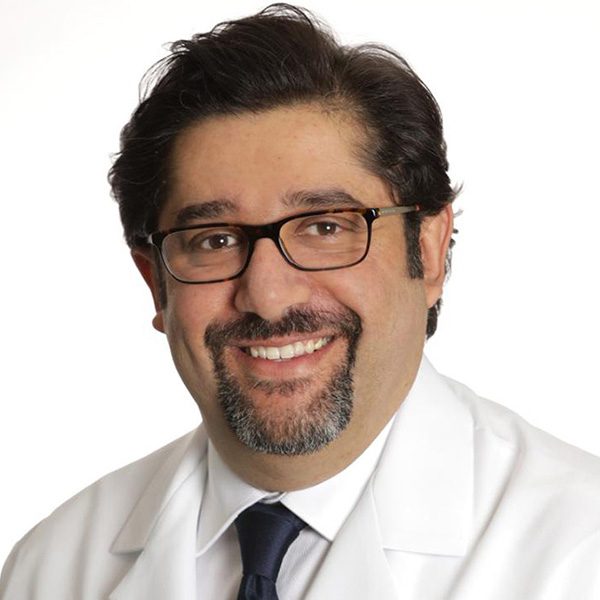 Amr Hosny, MD, MBA, FASA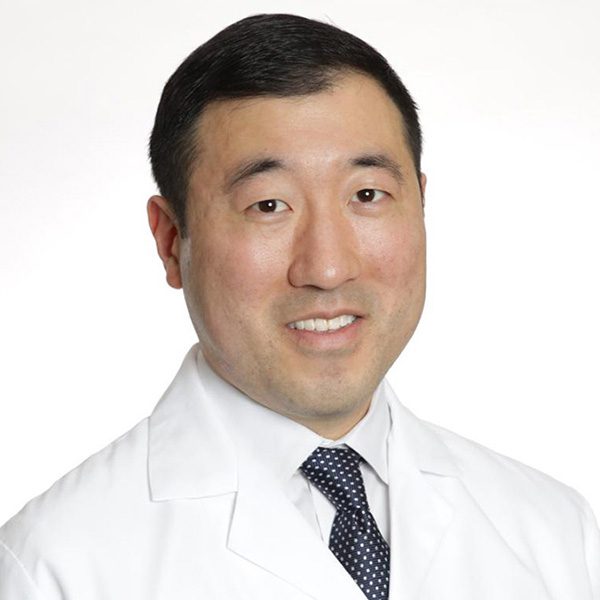 David Chu, MD, FAAPMR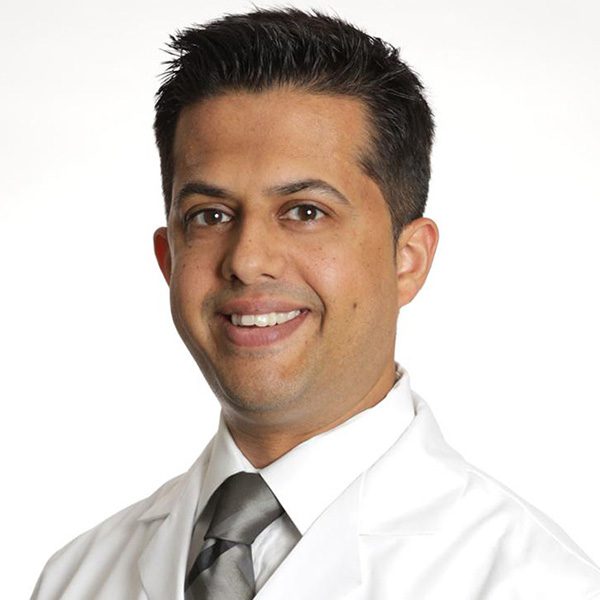 Vivek Mehta, MD, FAAPMR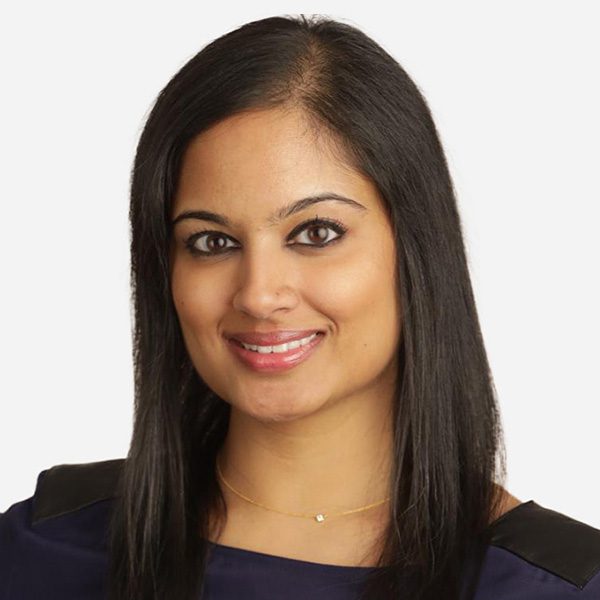 Deepali Gupta, MD, DABA, DABPM
★★★★★
Latest treatments
★★★★★
Non-Invasive approach
★★★★★
Same-day appointments
★★★★★
Convenient Locations
★★★★★
State-of-the-art facility
What Are Surgical Treatments for a Torn Rotator Cuff?
If your tear is severe or non-surgical options have failed, your experienced physician may recommend surgical options. Rotator cuff tear surgery involves reattaching tendons to your upper arm bone, called the humerus. Surgical procedures for a torn rotator cuff include:
Open repair. For large, complex tears where reconstruction is necessary, your surgeon makes a several centimeters-long incisions, detaches a shoulder muscle to gain access and then reattaches your tendons.
Mini-open repair. Your surgeon uses an arthroscopic camera to assess the damage to your rotator cuff, then repairs it through a smaller incision.
All-arthroscopic repair. For this procedure, your surgeon uses an arthroscopic camera and tiny instruments to repair your tendons. All-arthroscopic repair is an outpatient procedure, and it's also the least invasive surgery.
Most rotator cuff surgeries don't require an overnight stay in a facility to recover. You must keep your arm immobilized in a sling for up to six weeks following the surgery. Then you begin rehabilitation exercises to build back the strength and range of motion in your arm.
How Long Is Recovery from a Torn Rotator Cuff?
Minor rotator cuff tears heal in about four weeks when you follow your doctor's recommended strategies. If your injury hasn't healed in six to eight weeks, your NYC rotator cuff doctor may consider surgery. Surgery recovery takes an additional four to six months, depending on the severity of the tear.
Highly skilled shoulder pain specialists and surgeons work together to give you the best treatments using the latest medical knowledge and technology. These New York and New Jersey doctors specialize in sports medicine to help you recover from a torn rotator cuff.
Contact the team today to make an appointment with a New York Pain Care specialist. The team of award-winning doctors has the solutions to help you overcome the pain of a rotator cuff tear and resume your regular activities as quickly as possible. And you don't have to wait for treatment, as they have convenient appointment times with hours ranging from early mornings to evenings to suit your schedule.