What Is Osteoarthritis of the Spine?
Your spine contains a series of joints that allow you to move and bend while it supports your body. On each vertebral bone, where one bone may make contact with another, is a smooth layer of cartilage that prevents friction. When this cartilage is worn down through osteoarthritis, friction occurs between the bones, which results in pain and movement restrictions. Osteoarthritis of the spine commonly causes inflammation of your spinal joints.
To ensure proper diagnosis and treatment of this wear-and-tear disease, consult with a professional spine physician like Dr. Amr Hosny and the team of spine specialists at New York Pain Care in New York City and northern New Jersey. They can get to the bottom of your:
When you need spinal osteoarthritis treatment, you may have any of these issues, although the disease is more common in your neck or lower back. Osteoarthritis can also cause pinched nerves that radiate pain to almost any part of your body. To stop the impact to your quality of life due to pain and mobility limitations, seek the top pain management doctors in the area.
Our Board certified

doctors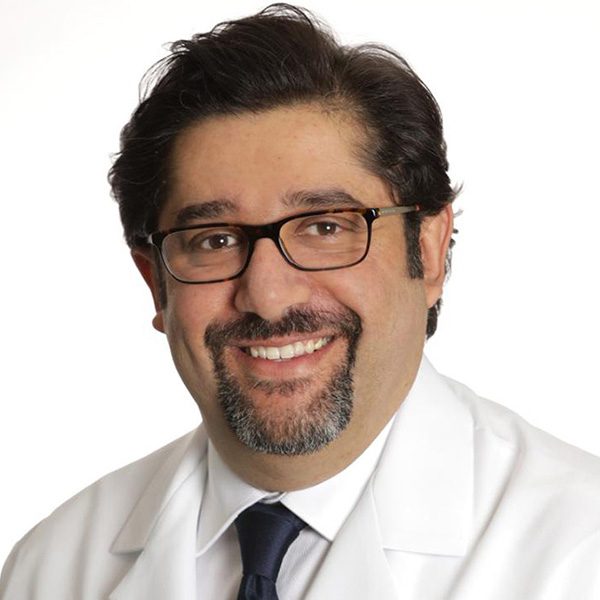 Amr Hosny, MD, MBA, FASA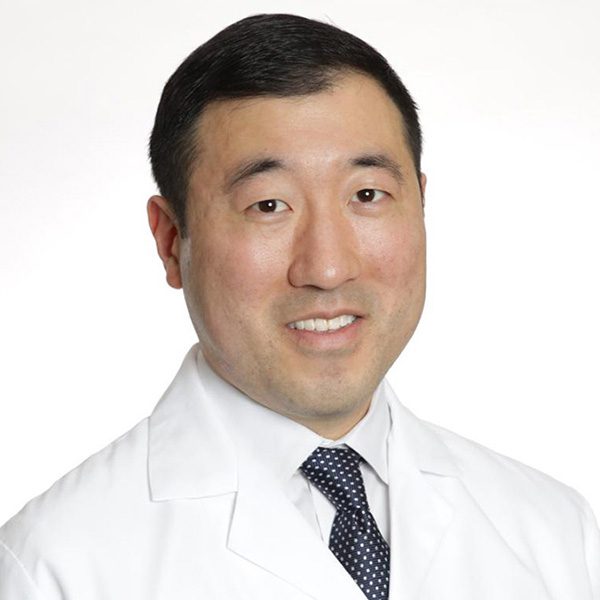 David Chu, MD, FAAPMR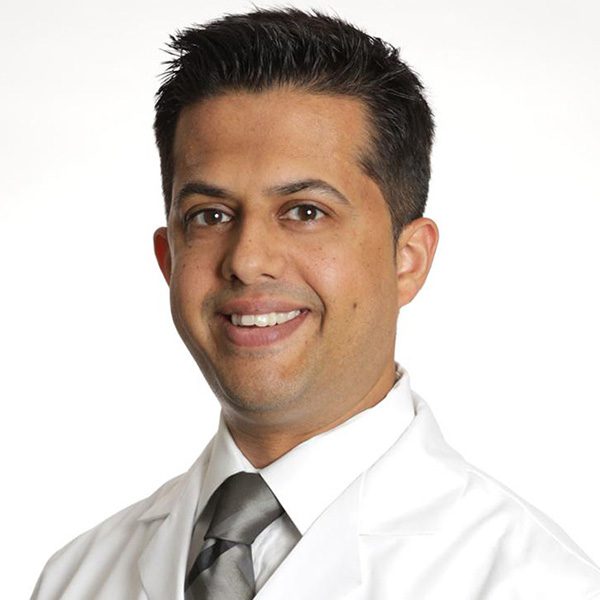 Vivek Mehta, MD, FAAPMR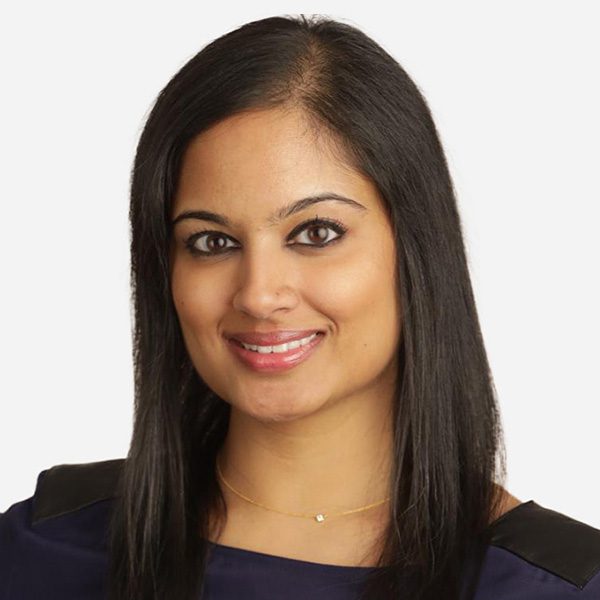 Deepali Gupta, MD, DABA, DABPM
★★★★★
Latest treatments
★★★★★
Non-Invasive approach
★★★★★
Same-day appointments
★★★★★
Convenient Locations
★★★★★
State-of-the-art facility
What Causes Spinal Osteoarthritis?
Osteoarthritis of the spine usually develops over many years. While there's no known cause for the disease, it's thought that your vertebral cartilage simply wears out. There are, however, many risk factors that may be linked to an occurrence of osteoarthritis. As your spinal expert can explain to you in a consultation, the most common risk factors for this disease include:
A family history of back issues
A history of chronic back pain that you haven't had treated
A traumatic back injury from long ago that never healed correctly
Your age, as this disease tends to affect older adults
Obesity, which puts additional stress on your lower back and causes degradation of your spine
Your gender, since this disease seems to strike females more than males
Working in conditions of stress or heavy manual labor that involved a lot of lifting
Concurrently medical conditions, such as Lyme disease, psoriasis, diabetes, irritable bowel syndrome, gout or tuberculosis
Back pain is a common ailment in the U.S., with as many as 80 percent of adults experiencing some lower back pain during their life. Any back pain is potentially a serious ailment, since it can render you immobile. Your best course of action is to seek early diagnosis, after the first twinge of pain. If you have it diagnosed at an early stage, it's easier to treat with non-surgical procedures.
What Are the Symptoms of Osteoarthritis of the Spine?
The symptoms for spinal osteoarthritis don't appear suddenly. The disease comes on gradually over the years, making your symptoms worse with time. While your symptoms depend on where the osteoarthritis is in your spine, there are common symptoms that most people share, including:
Pain, tenderness and stiffness in the affected area of the spine
Numbness and tingling in your arms or legs
Decreased flexibility, especially in your back and neck
Muscle contractions in the area
Headache pain
Pain that's worse in the morning but gets better during the day
A grinding feeling in your spine when you move
If the spinal osteoarthritis appears in your neck, it's called cervical osteoarthritis. Its symptoms may resemble those of a herniated disc or radiculopathy in your neck. When you feel any of these symptoms, get to a spine specialist for an accurate diagnosis and effective treatment.
What Are Spinal Osteoarthritis Treatments?
Since the disease isn't reversible, treatment involves addressing your symptoms and keeping the disease from progressing. After taking your medical history, conducting a physical examination and doing blood tests to exclude any other conditions, Dr. Hosny may suggest treatment that includes:
Over-the-counter medicines. Drugs like ibuprofen alleviate pain in mild cases of spinal osteoarthritis. To avoid any internal bleeding or prevent any damage to other organs, consult your doctor and take the medication only as prescribed.
Heat or cold compresses. Apply them two to three times a day to relieve the inflammation and provide comfort to the affected area.
Exercise. A range of activities can help you relieve the pain in your back caused by osteoarthritis. Ask your doctor which strengthening techniques can help you, such resistance building, Tai Chi and yoga.
Massage. Gently massage the area to relieve swelling and relax the muscles.
A healthy routine. Include walking, swimming, switching to a healthy diet, and getting an adequate night sleep.
Transcutaneous electrical nerve stimulation (TENS). For severe cases, this technique uses low voltages of electric current on the affected area to soothe the pain and stimulate the release of natural painkillers, your endorphins.
Surgery. This is always the last option, often done to either fix or replace your spinal bones through minimally invasive surgery.
Don't suffer with debilitating back pain. New York Pain Care has remedies for your pain. They can also diagnose your condition and keep it from getting worse. Find answers for your pain, whether it's osteoarthritis of your spine or something else. Contact the spine specialists in Midtown Manhattan, Greenwich Village or the Financial District. In NJ, find them in Bergen County, Morris County or Union County.