NYC's Top Achilles Tendonitis Specialists
The team at New York Pain Care includes some of the nation's top Achilles tendonitis doctors. Suffering from this ankle pain keeps you from participating in your favorite activities. The top-rated NYC back pain specialists at New York Pain Care deliver with an accurate diagnosis and the best Achilles tendonitis treatments because they're board certified and Harvard-trained. Because of their patient-centered treatments, they've been voted Top Doctors in NYC for 10 years in a row by Castle Connolly.
What Is Achilles Tendonitis?
Achilles tendonitis often causes inflammation and pain in the back of your ankle. It stems from your Achilles tendon, which runs down the back of your leg to your heel. The largest tendon in your body, the Achilles tendon necessary for almost every movement, from running and walking to jumping and climbing stairs.
Symptoms of Achilles tendonitis include pain anywhere along the large tendon, but it's most common near your heel or ankle. Afterward, you may experience other symptoms, such as:
Ankle stiffness, especially when you first wake up
Tenderness when you touch the back of your heel
Inflammation and swelling around your ankle
Pain triggered by activity
Tendon thickening, leading to more stiffness
Trouble flexing your foot without pain
Reduced flexibility in your ankle joint
Untreated, severe tendonitis can lead to a ruptured Achilles tendon. You may have a rupture if you hear a sudden popping sound followed by sharp pain. You won't be able to support yourself on the leg with a ruptured Achilles tendon. Seek medical attention immediately.
What Causes Achilles Tendonitis?
The most common cause of Achilles tendonitis is overuse related to sports. You're more susceptible to Achilles tendonitis if you participate in sports infrequently. Factors that increase your chances of developing Achilles tendonitis include:
Suddenly raising the intensity of your exercise routine
Having untreated bone spurs in your heel
Not loosening tight calf muscles
Exercising on concrete or other hard surfaces
Running over hilly terrain
Exercising in shoes that lack support
As you age, your Achilles tendon weakens. Your chance of developing Achilles tendonitis therefore increases as you grow older.
Our Board certified

doctors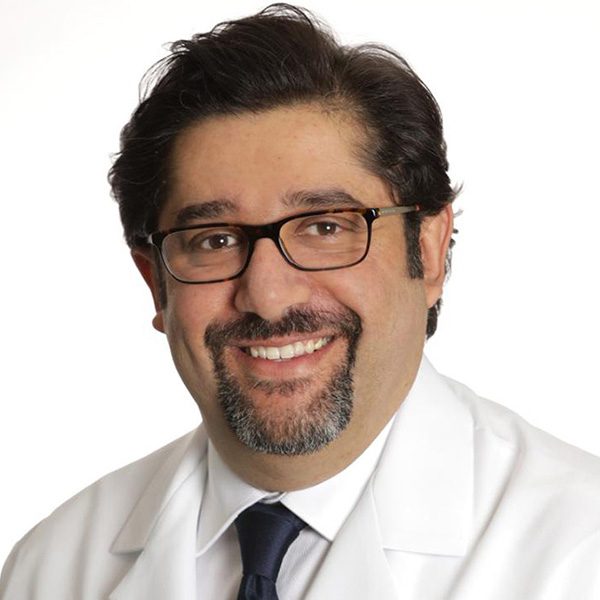 Amr Hosny, MD, MBA, FASA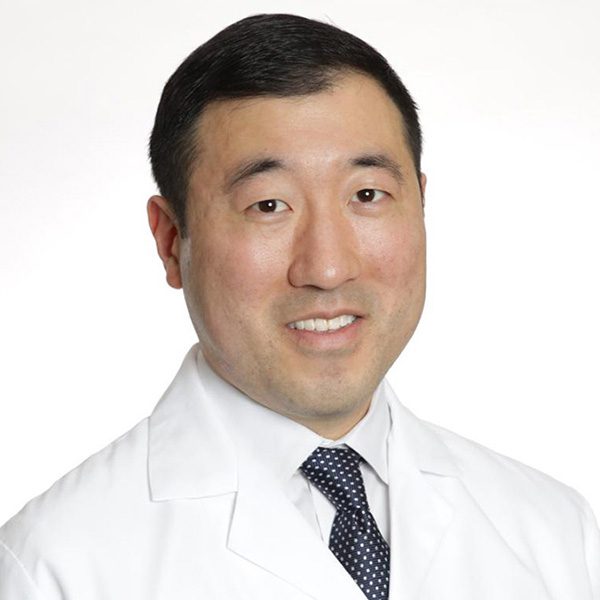 David Chu, MD, FAAPMR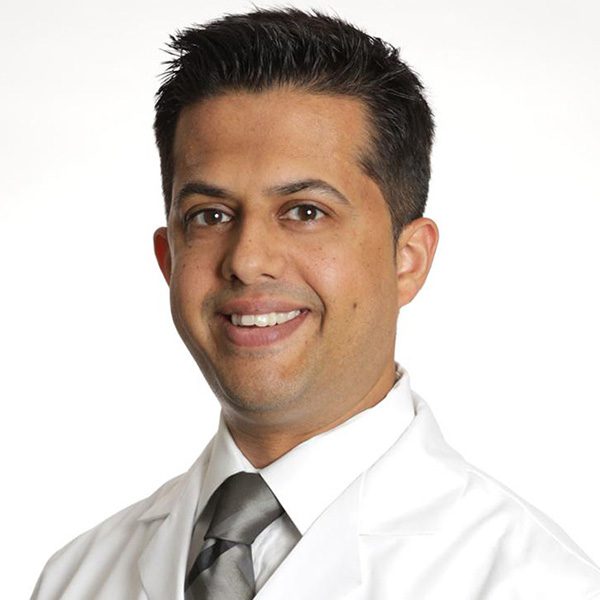 Vivek Mehta, MD, FAAPMR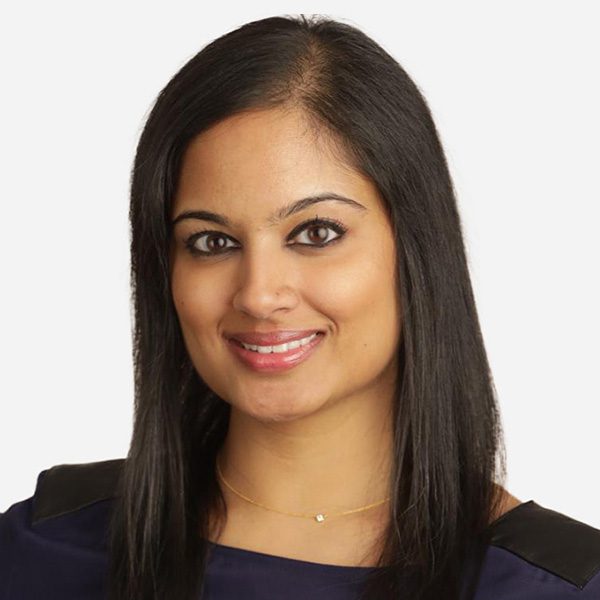 Deepali Gupta, MD, DABA, DABPM
★★★★★
Latest treatments
★★★★★
Non-Invasive approach
★★★★★
Same-day appointments
★★★★★
Convenient Locations
★★★★★
State-of-the-art facility
What Are Treatment Options for Achilles Tendonitis?
The best back pain doctor in NYC at New York Pain Care evaluates your tendon and asks about your level of pain to determine the best treatment plan for you. An integrative treatment plan consists of several therapies, including:
Resting and staying away from activities that aggravate your tendonitis
Applying ice for 15 to 20 minutes several times a day to reduce swelling
Wrapping your ankle with a tight, protective bandage
Elevating your foot while lying down
Undergoing physical therapy to learn strengthening and stretching exercises
Receiving acupuncture treatments, which induce your body to create pain-relieving hormones
Taking non-steroidal anti-inflammatory drugs, such as naproxen or ibuprofen
Replacing your exercise routine with low-impact activities, like swimming
Wearing orthotic devices that elevate your heel and provide a cushion to relieve strain
Recovery lasts about a month, depending on the severity of your injury and how well you follow the instructions from a top-rated ankle pain doctor. Surgery is only required to repair a torn Achilles tendon. Most often, you won't need surgery.
How Can I Prevent Achilles Tendonitis?
Highly trained Achilles tendon specialists give you the best treatments because they have access to the latest medical knowledge and technology. The New York and New Jersey sciatica doctors at New York Pain Care specialize in sports medicine and physical therapy to treat Achilles tendonitis. But taking measures to prevent recurring Achilles tendonitis allows you to keep participating in the sports you enjoy. Preventive steps include:
Start slow and gradually build up intensity levels as you get stronger.
Warm up for strenuous activities and stop if you feel any pain in your heel.
Use shoes that cushion your heel and support your arch. Replace worn-out shoes.
Stretch your calf muscles and Achilles tendon daily. This tip is critical if you've had tendonitis before.
Do calf strengthening exercises that enable your muscles and tendons to handle the strain while playing sports.
Mix in some low-impact activities, like cycling, with high-impact activities, like running.
The award-winning back pain specialists at New York Pain Care get you past Achilles tendonitis or any sports injury. You receive Achilles tendonitis treatments tailored to you. The staff employs a holistic approach that may include targeted medical massage and high-tech diagnostic imaging, leading to a rapid Achilles tendonitis recovery.
You'll find convenient appointment times and locations when you look for Achilles tendonitis relief near me. New York Pain Care offers eight locations in NYC and New Jersey with hours ranging from early mornings to evenings. Contact the team to make an appointment today and get on the road to recovery from Achilles tendonitis.